This year's recruits...
Hi, all -
Very excited about the new plants we've accumulated for this season. My kids are getting involved (and I'm returning from 15+ years away from bonsai), so we've picked out a bunch to play with:
A Parson's juniper:
A Korean boxwood my son picked out:
A Hardijzer's azalea:
Today's acquisition, a beautiful precumbens juniper, perfect for cascading:
And, for instant gratification, a schefflera that will be split into two plants and grown over rocks: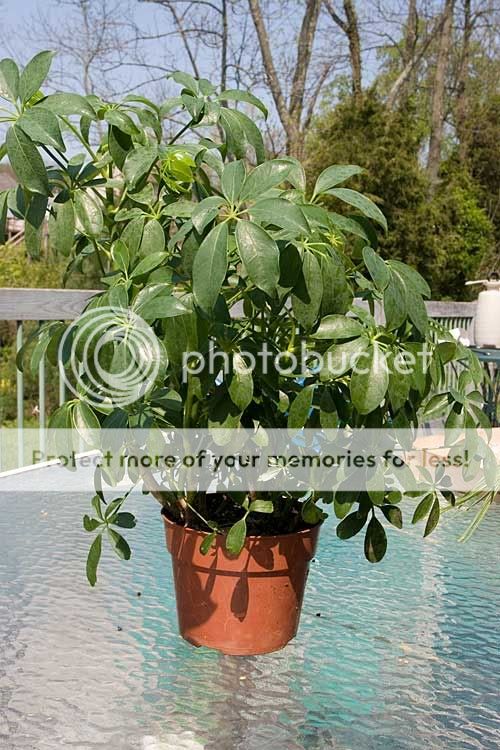 Total expenditure, about $50.
For now, everything but the schefflera (and maybe the soon-to-be cascae juniper) is going into an 18" deep raised bed for a season or two. We'll do some pruning and pinching, but largely will let things grow for a while. The cascade I might not be able to wait on. And the schefflera is a weekend project, day after tomorrow.
Had to share. Thanks for looking.
Scott