Fukien Tea (new shoot & cutting)
I noticed this new shoot growing yesterday and it may sound like a stupid question but does this look like a fukien tea? i say a stupid question as for all I know plants this size (4mm in height) might not be easy to classify.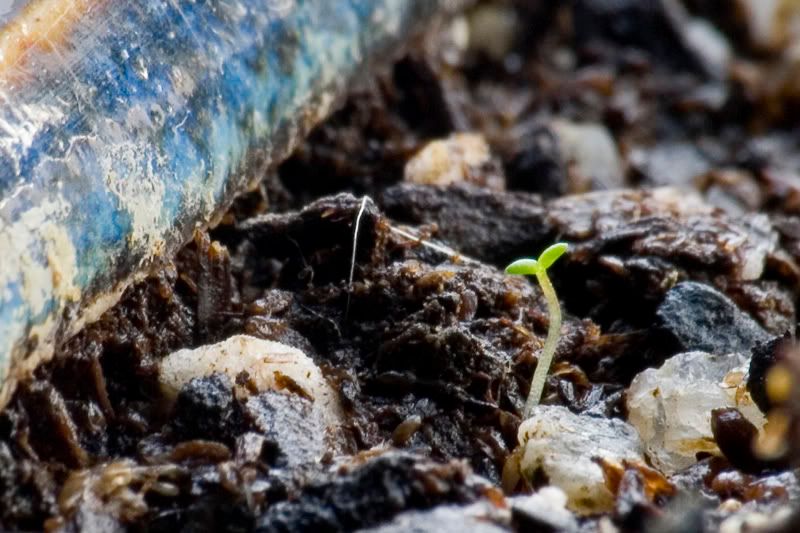 This cutting which has been in this pot now for around a month has still kept its leaf and what looks like a bud. I just want to know if this is a good sign or am I wasting my time hoping it might take? I place the pot on a radiator at night for around 2-3 hours (not too hot)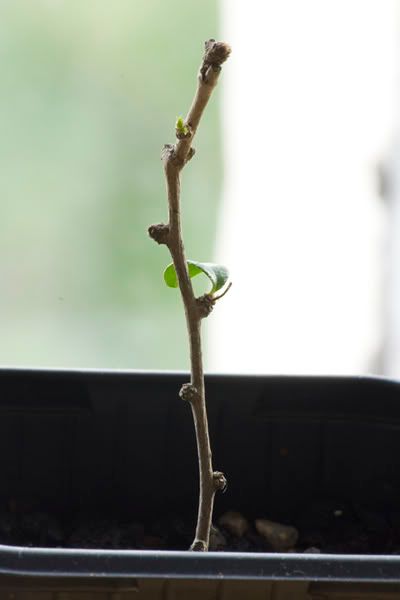 The main tree seems to be doing quite well with quite a few healthy buds growing, Iam surprised after all the trauma its been through!