Dagnabbit those nasty critters!!
paddlehikeva
March 16, 2010
The snow FINALLY melted in my yard and I was devastated to see that where I once had wonderful tulips, I now have superhighway mole/vole tunnels. There is not one bulb left. I bought these bulbs years ago on a trip to The Netherlands and they have done so well for me. I have neighbors who stop to visit me each spring because they want to see the tulips up close.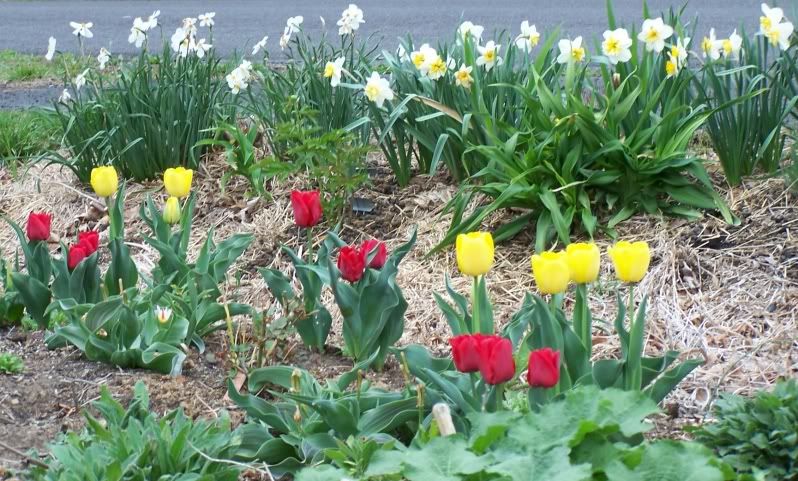 These tulips had naturalized better than any other tulip I have planted. I have traded them on GW and if anyone I traded with have any to trade back, I would be EXTREMELY grateful.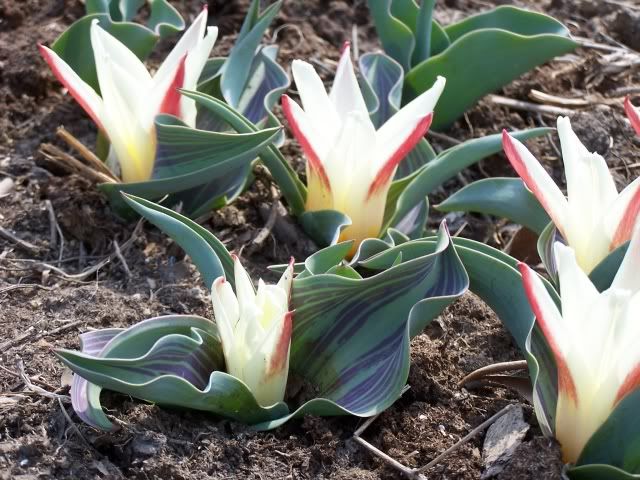 I need to make sure my cat spends a little more time in that part of my yard. She is a great hunter!
Kathy