Please, show us your pics of plants in very porous 'Premium' mix:
meyermike_1micha
(5)
January 28, 2012
I love the positiveness that comes from these forums and to see one experience the true benefits of well air rated mixes, how to make my own 'Premium' mixes, and to understand how they work!
If it wasn't for a few special people, one in particular, whom took the time to help us understand the workings in a container and how soil mixes relate to their health, I would of had nothing to post here that has survived past a year.
I have certainly learned that a 'PREMIUM' soil mix is not one that comes straight out of a bag or from most local shops, unless, you buy one where 'fine' particles' is only a small fraction of the whole mix as in 'Fafard', very hard to find for most.
Unless you are growing plants that like swampy mixes, such as some carnivorous plants, one has to appreciate what is taught here about container mixes and how they benefit our plants when grown in well air rated and very porous ones.
Thank for showing me how to make them, and for helping me be successful!
This forum is a blessing and I have yet to find another where one invests so much time helping others to understand these facts, and how to make them work for our plants as some of mine can attest to pictured here:-)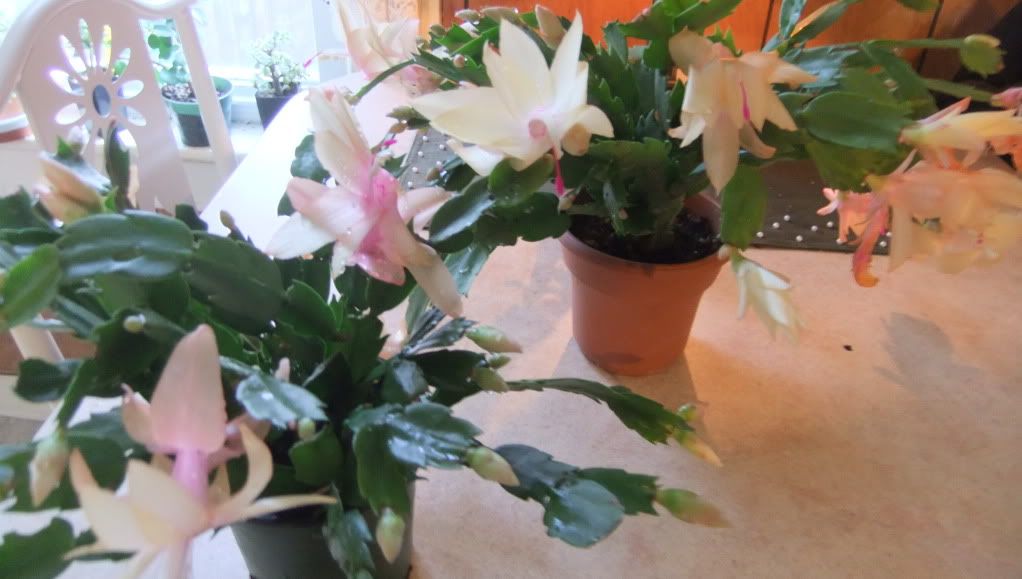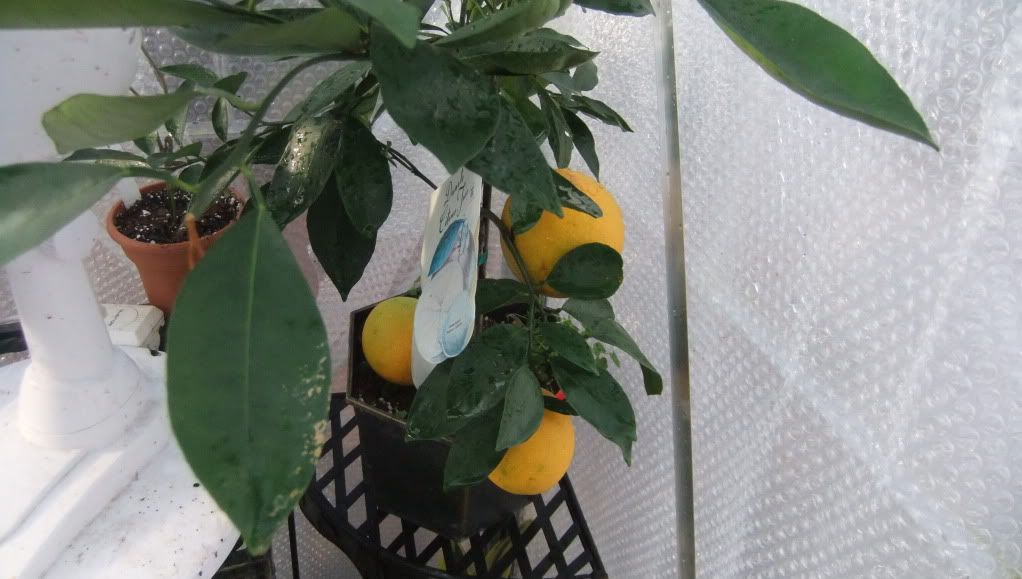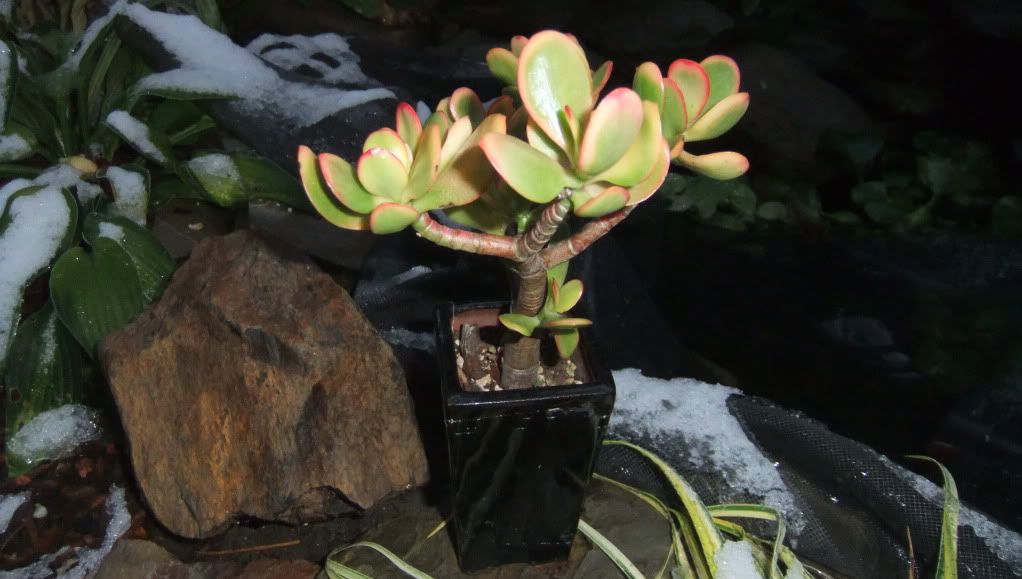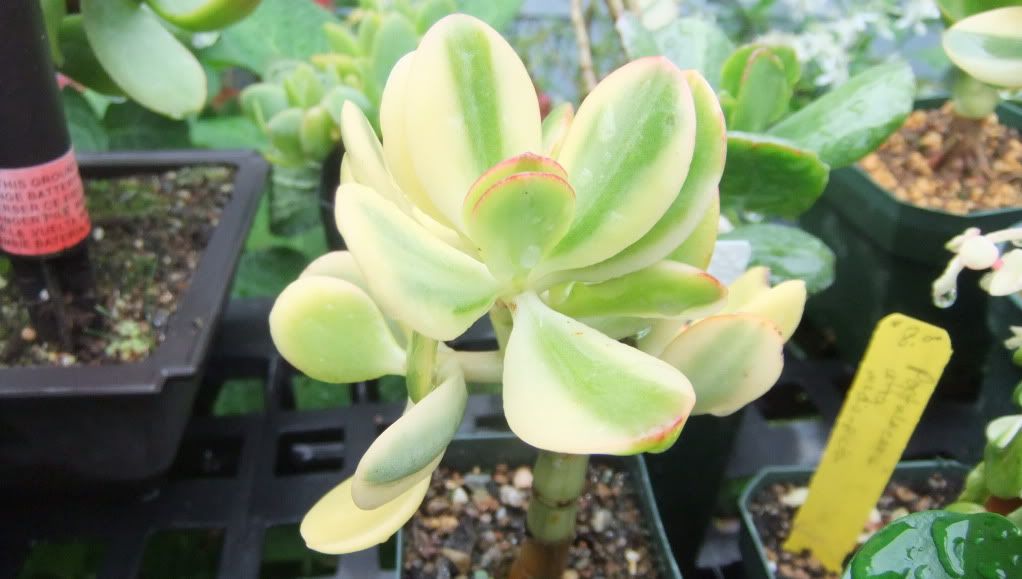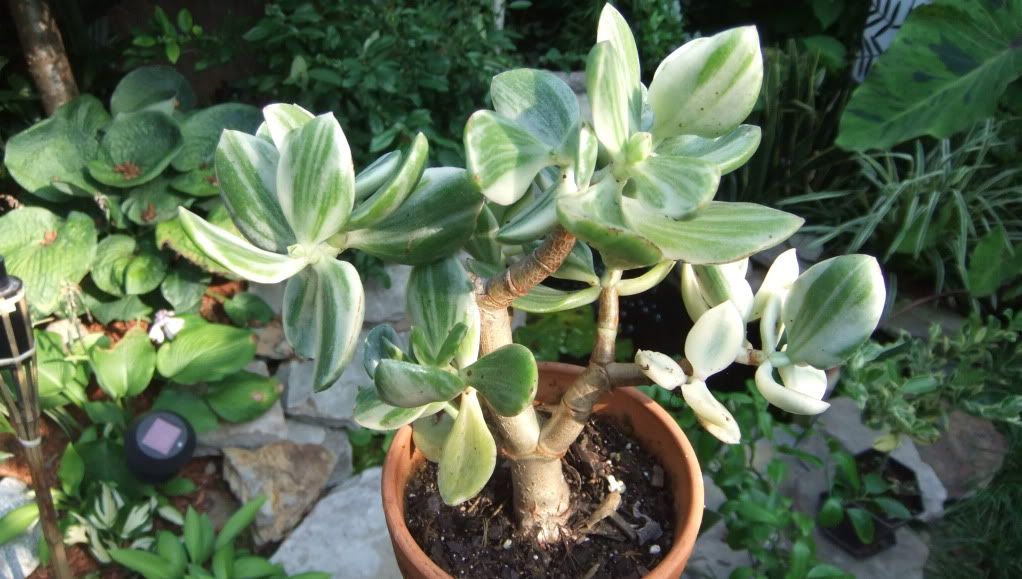 If anyone else has a few pics to share of plants grown in amended mixes that encourage good aeration where fine particles in only a small fraction, or where small particles are non existent, please share:-)
Mike