Transplanting Rouge Grape Hyacinth
Dovetail
(6b)
March 13, 2013
Plant 1&2

Plant 3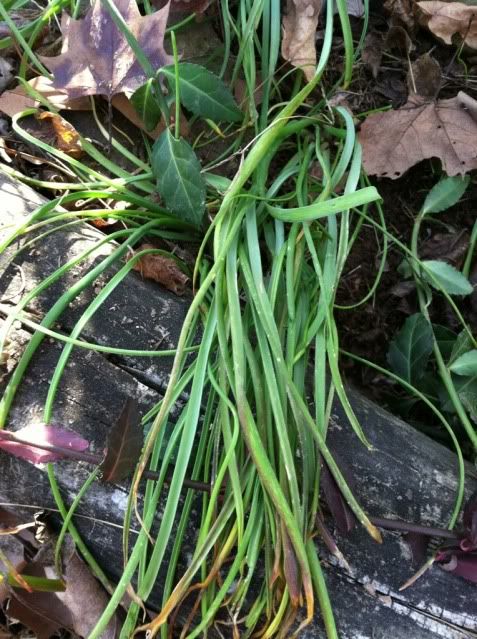 while weeding I discovered that I have Grape Hyacinth! (thank you to "name that plant" forum goers)
Plants 1 &2 are blooming, but are in my lawn!
Plant 3 is under a bush and hasn't any blooms on it yet.
I'd like to dig all of them up and transplant them to a pot so that I can spare them from the lawn mower. (my Husband doesn't have any plant discretion. If it's in the lawn, it's a weed to be annihilated)
I do love these squishey little purple blubs, and never thought I'd actually have any of my own.
Would anyone be able to provide me some advice on transplanting them (I'd like to do so promptly if I can) and taking care of them? They seem to do fine on their own though.