Pics of plants fertilized everytime I water, even in winter
meyermike_1micha
(5)
January 20, 2011
They say pictures speak a thousand words. Here a are a couple of pictures I took today of plants I once could never feed in winter due to heavy mixes and salt issues even if there is much less sunlight this time of the year.
Some are sleepers, barely grow, wait till spring before they push growth, and in constant growth.
Deep down inside, I know that no matter what state my plants are in, they will always look for a bite to eat even in the darkest days of winter.
They are low to high light plants.
I use Foliage Pro at every watering and am able to do so because of the mixes I use. Thank you to those that have made it possible for me and for my plants to be very happy all year long.
Enjoy:-)
Different citrus at home and work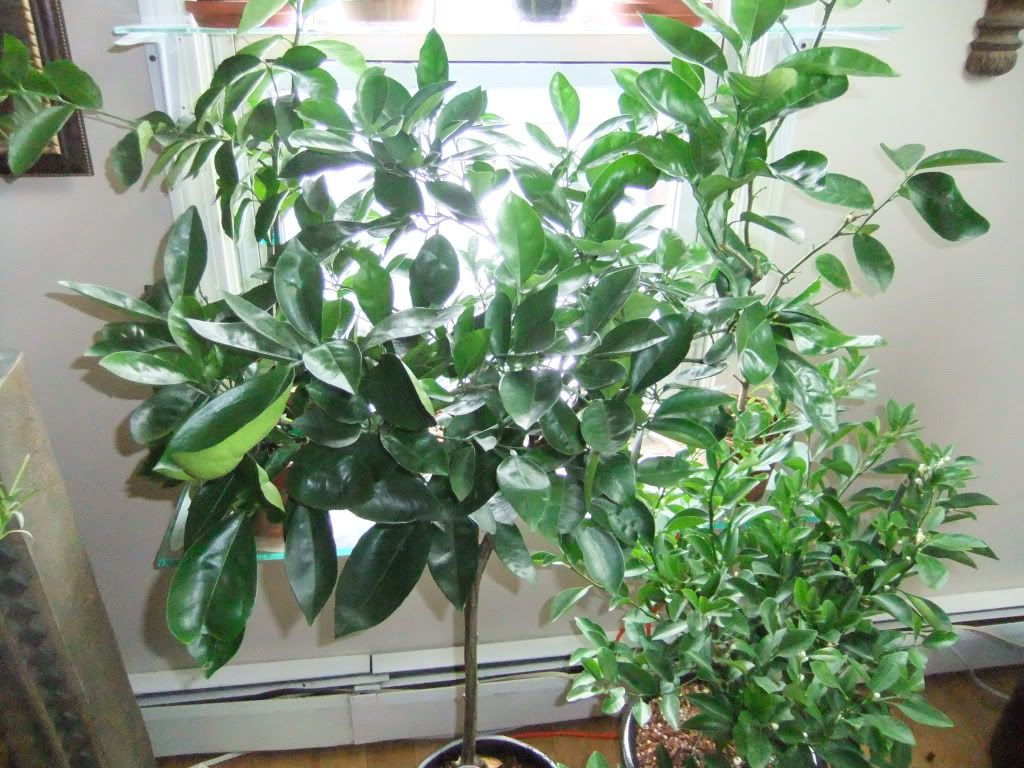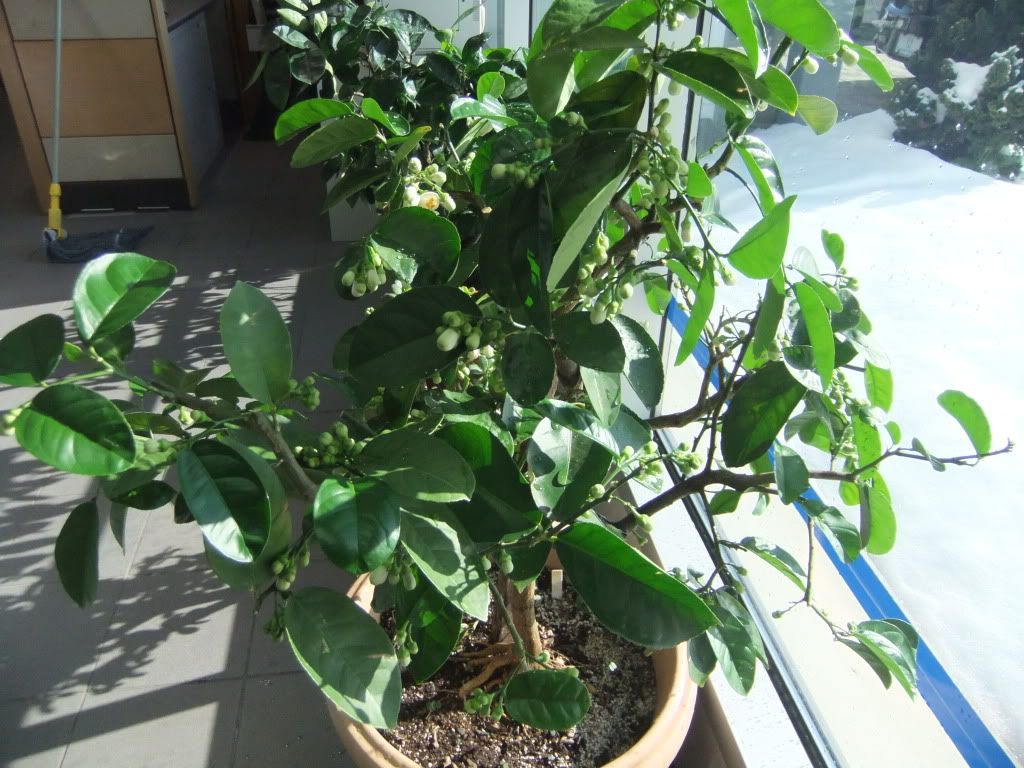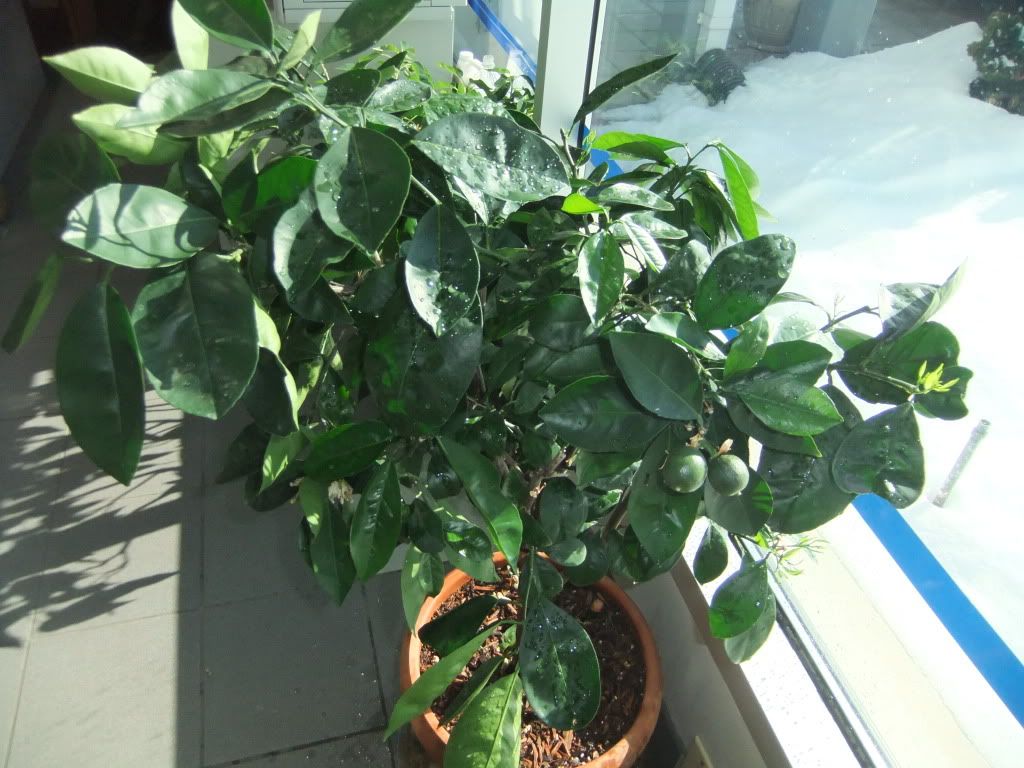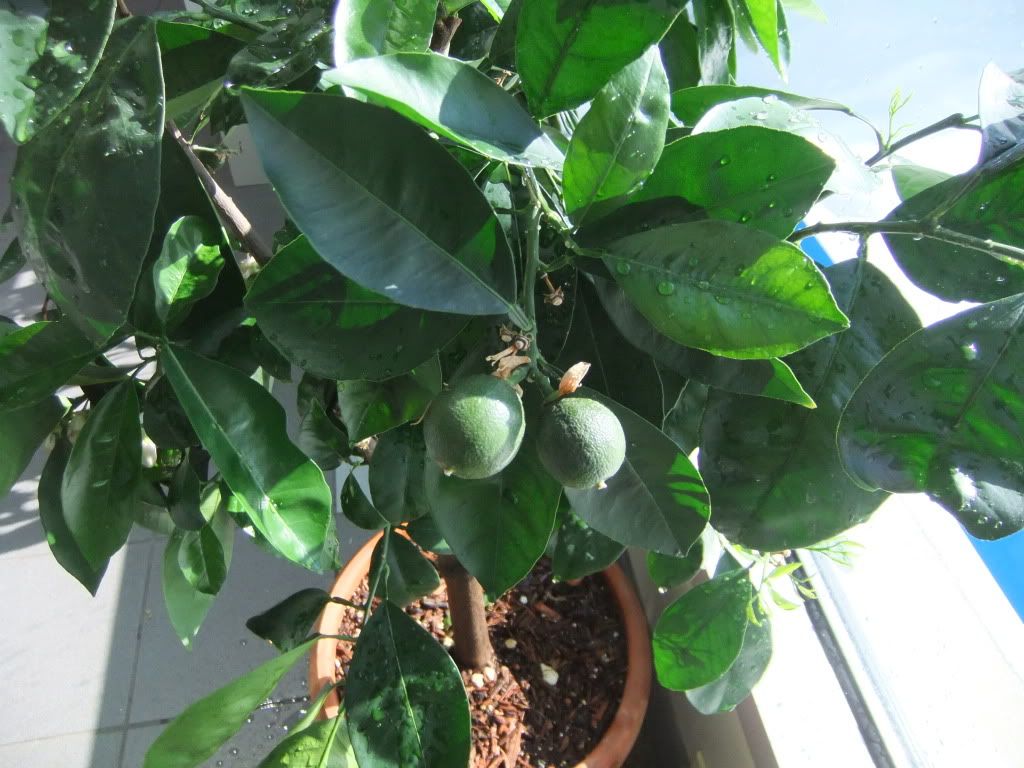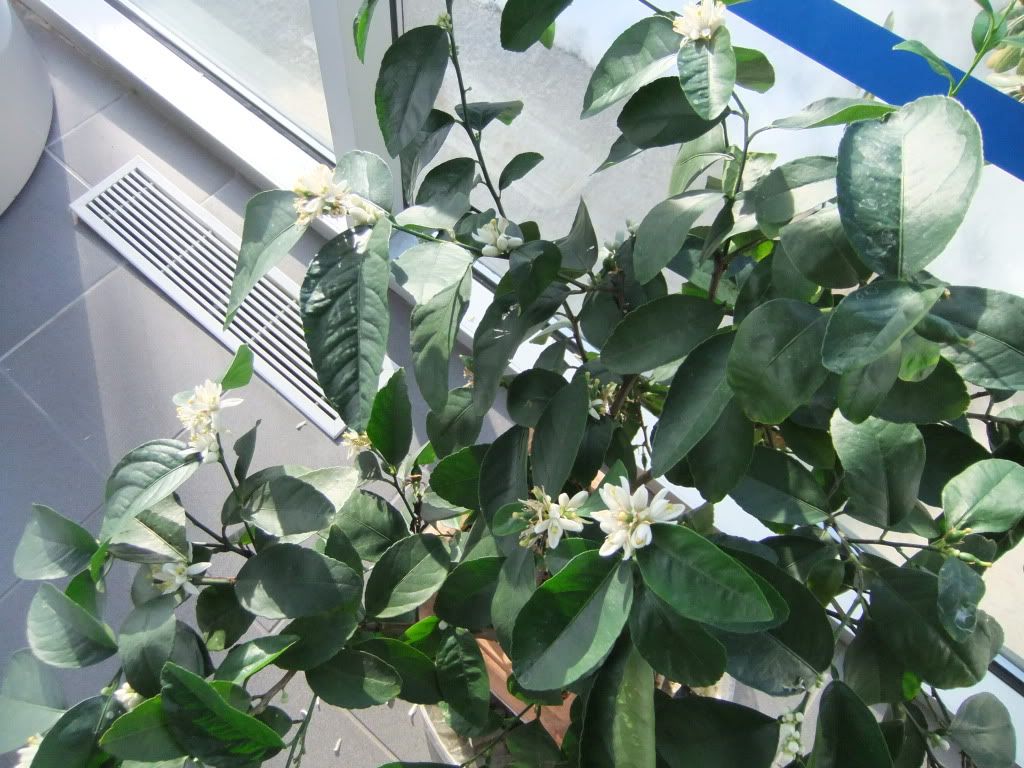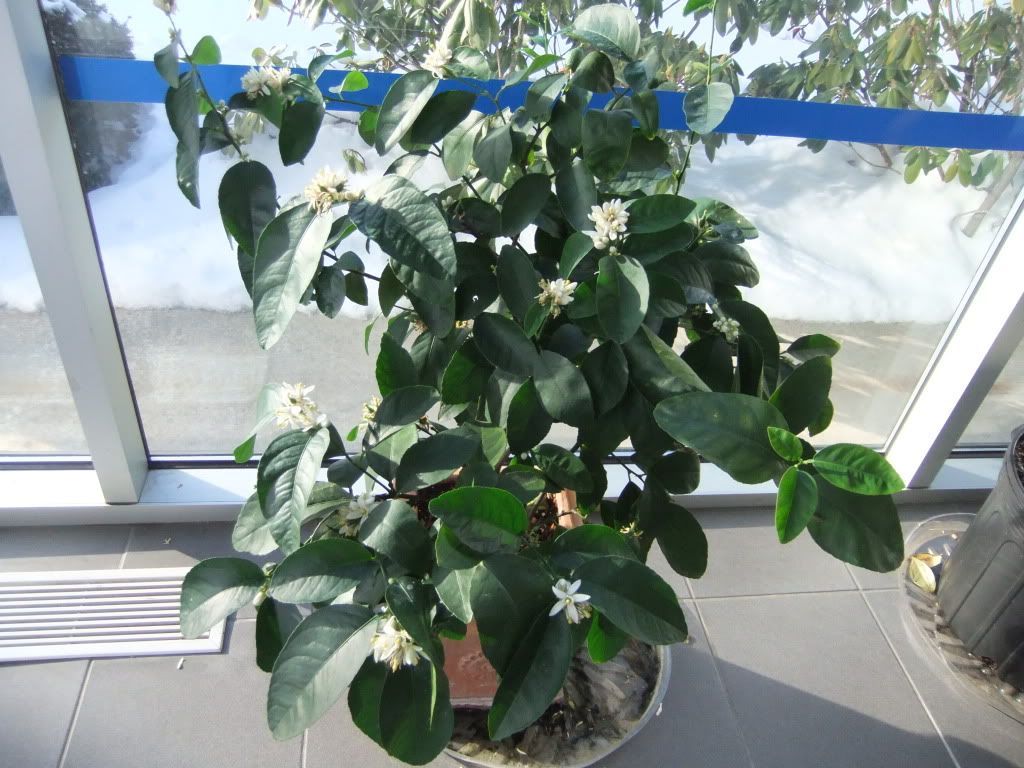 Jade:
Gardenia, one that many would call me crazy for feeding all winter.
Orchid
Camelia
Jade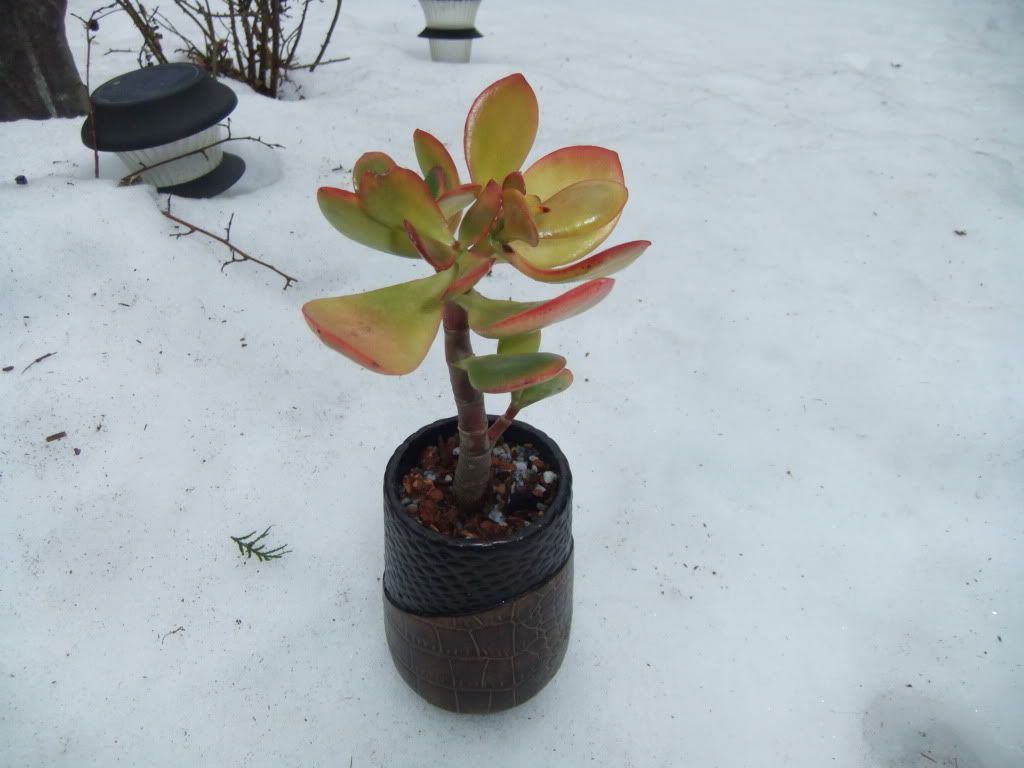 Jade
Also my extremely low light plants
Fern that gets only 1 hour of morning light that was left for dead lat year. I had to cut most dead leafs off, but it is coming back strong.