Homeria and others
iris_gal
(z9 CA)
April 14, 2011
Rosy Cloud - could not capture it well, much much prettier.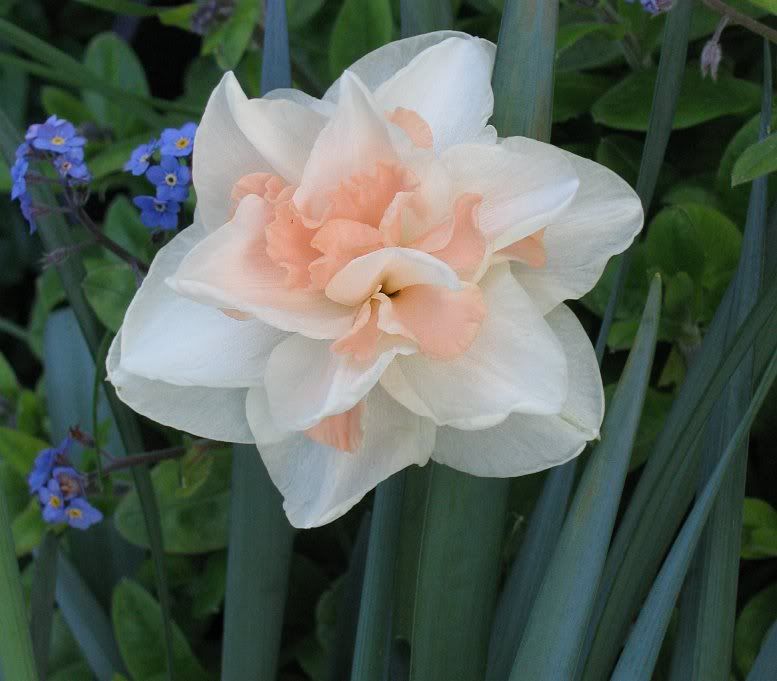 Babiana - a sweet little bulb whose growth is like freesias or sparaxis.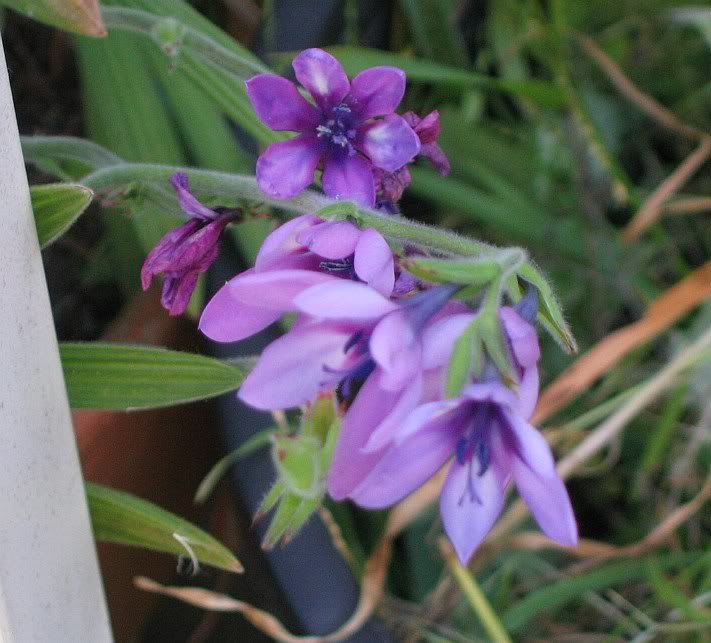 Homeria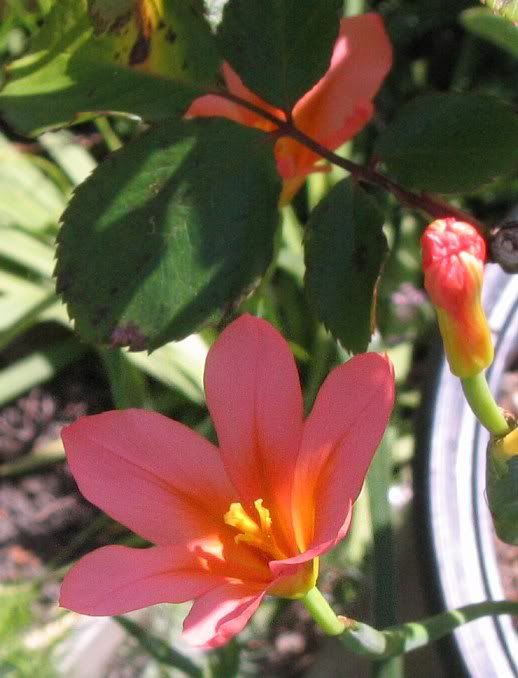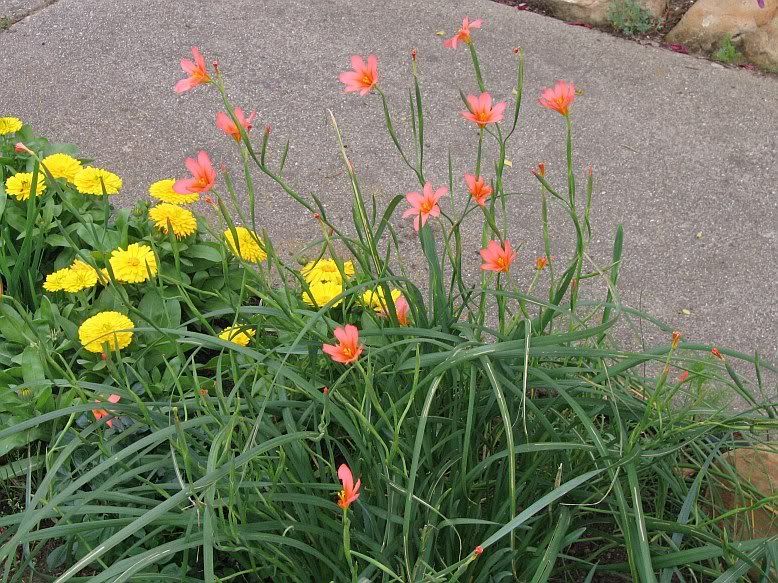 naturalized red tulip blasted by a hot day which taught me Darwins will rebloom for years. Some years fewer blooms as the "splits" grow to blooming size and some years, yazoo! These have been in place more than 10 years.
noid Dutch iris that I really want to identify. Color is more lavender.