Help identify this please?
brit5467
(7b/8a Coastal VA)
April 4, 2012
Pic first ==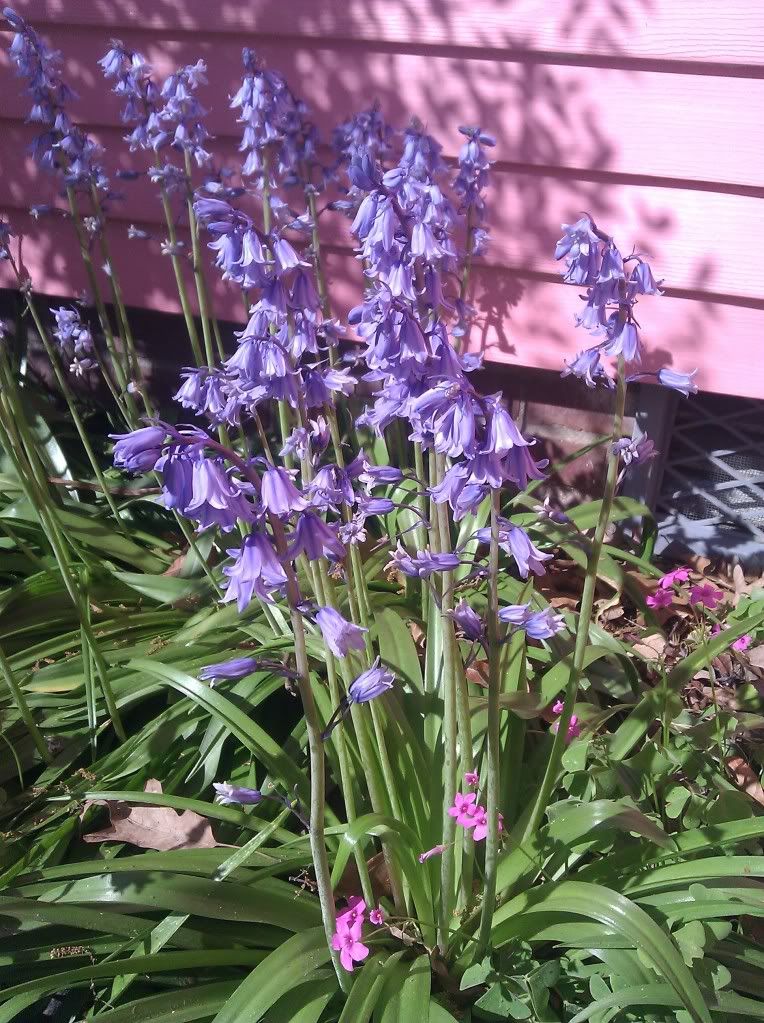 I think it's a fairly common flower, but so pretty. And I have the opportunity to 'borrow' as many as I want from an abandoned property.
Don't know when I should dig them up AND replant them. Not one for overwintering bulbs so don't know if it's worth my trouble since I will be taking without permission (am I bad, or what?..lol) and would like to put them right back into the ground once I do.
And how long do they bloom?
Thanks for any and ALL info and advice on them ~
Bonnie