Tulip Festival (lots of pics)
sandyslopes z5 n. UT
April 27, 2014
Not my bulbs or my yard. I WISH! My trip to Thanksgiving Point Gardens in Lehi, Utah where they plant 250,000 tulips each year. Why? Because it's a Tulip Festival!!!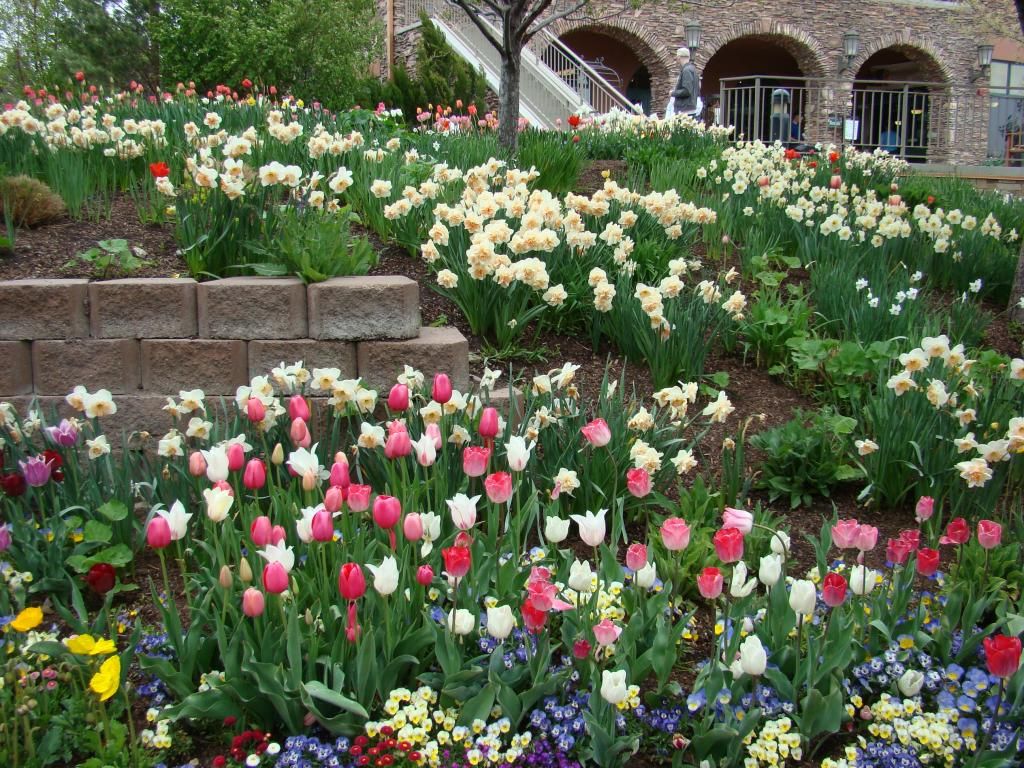 Tulips in the Secret Garden

Marilyn Tulips

Interesting mix of colors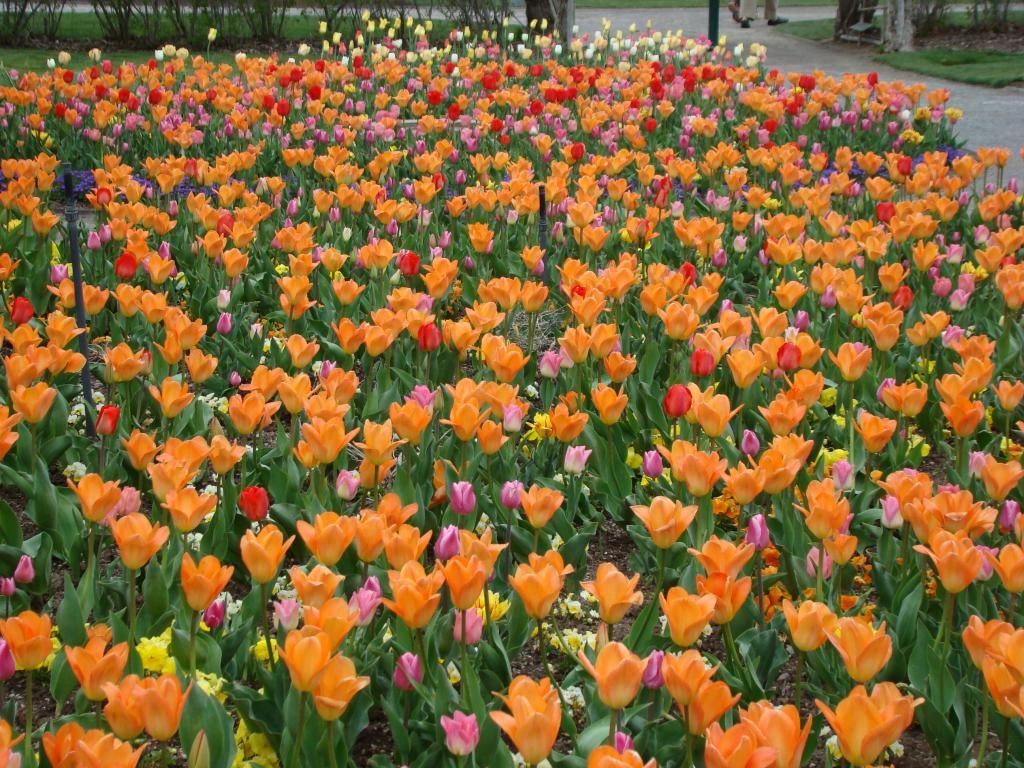 Delicate pinks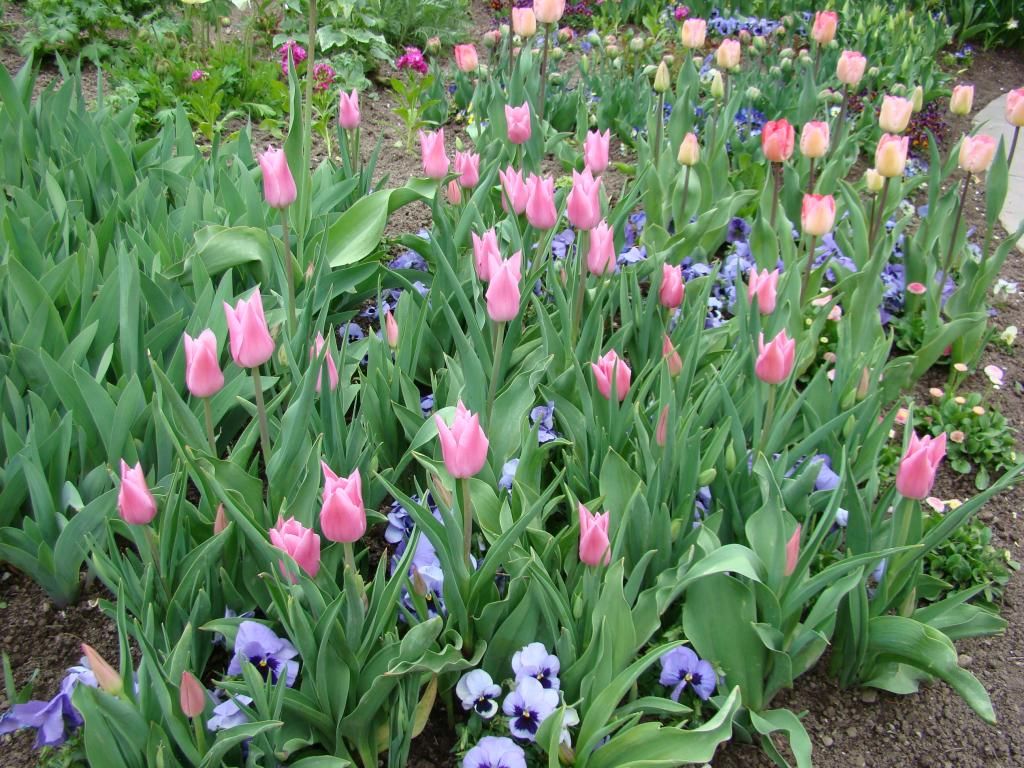 Dare to be different!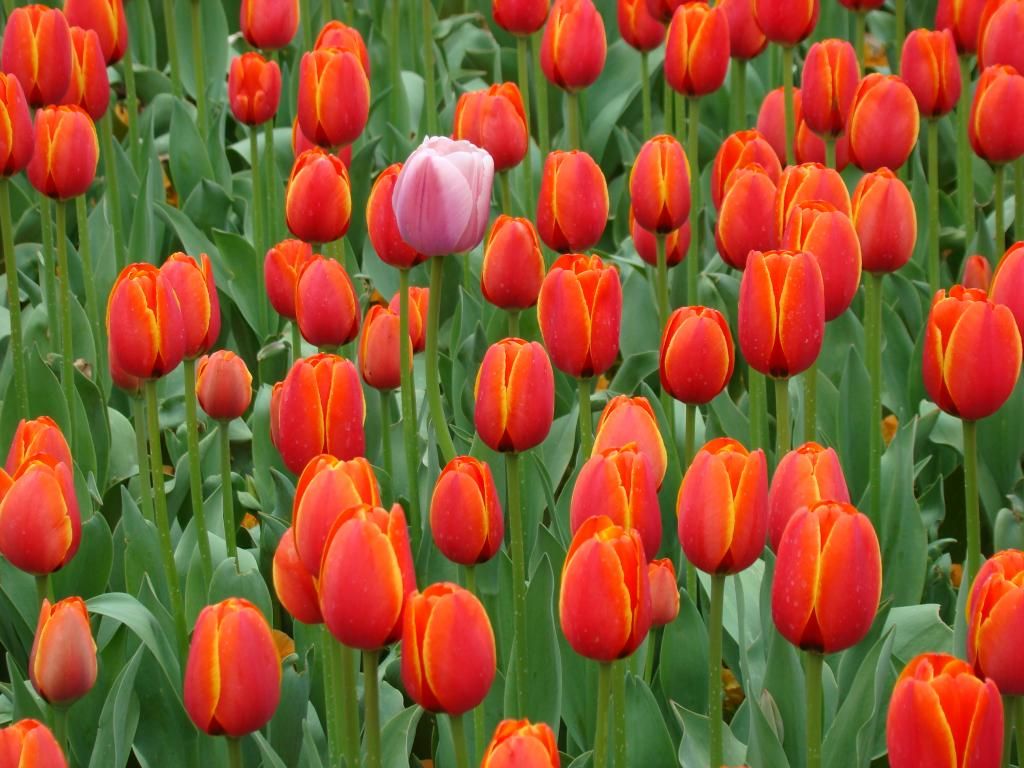 Can't forget the daffodils

Stream of grape hyacinths

Fritillaria, pretty, but up close they really do have an odor

Violas go well with tulips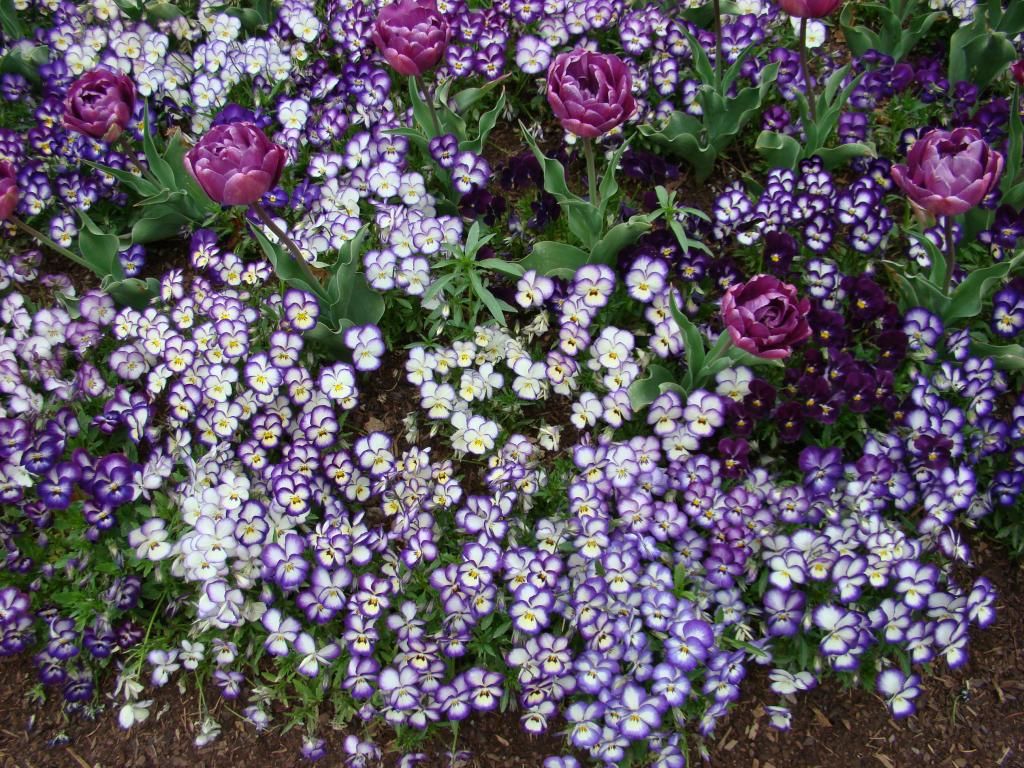 Tulips along a stream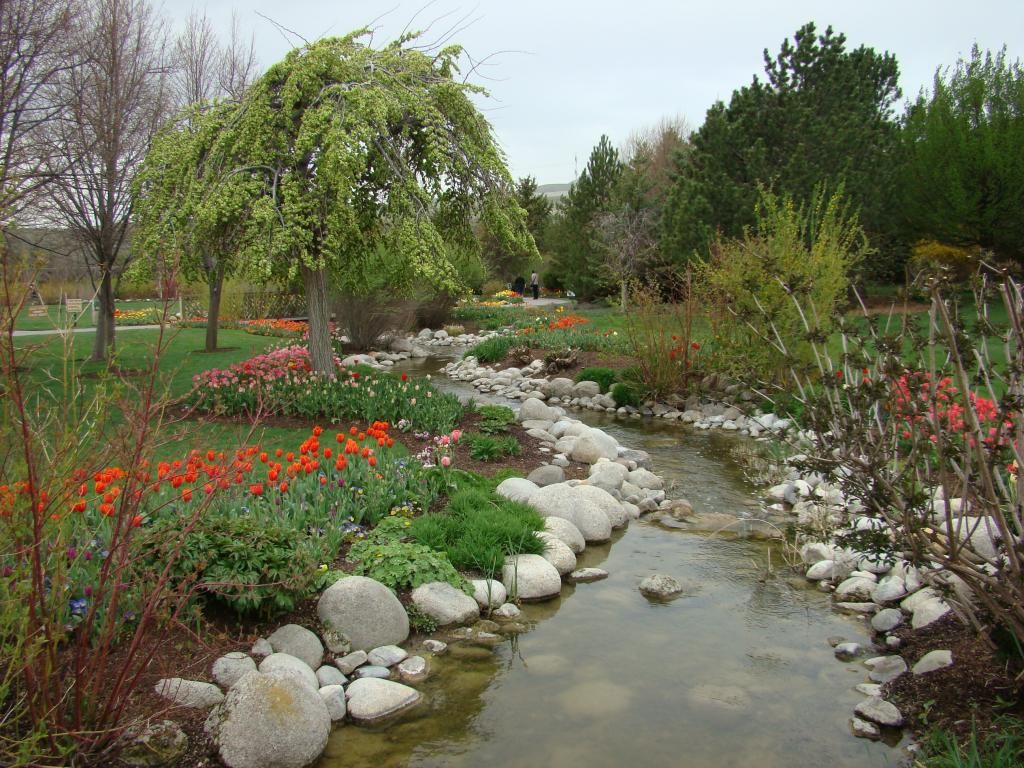 I hope these pics brightened your day! Thanks for looking.