More daffs blooming (pics)
newyorkrita
(z6b/7a LI NY)
April 18, 2011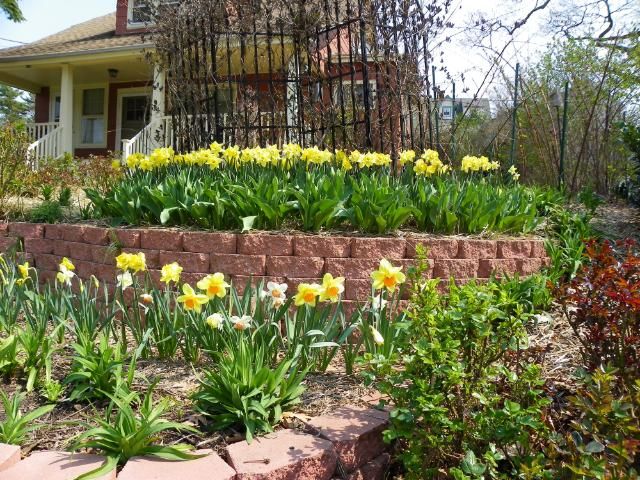 A section of the other side of my front yard. There are Early Sensation daffs up top and tulips not yet open in front of them.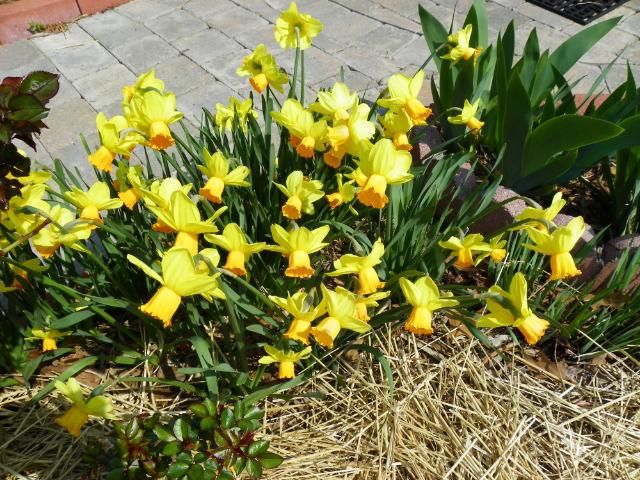 MARIA daffs.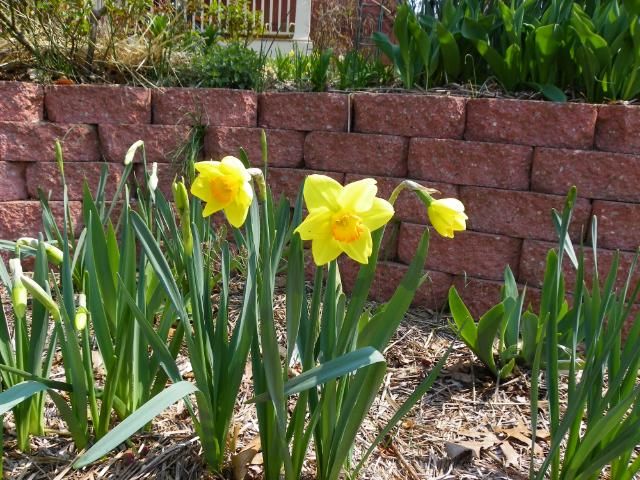 Newly opened liitle guys.
Old daffs in the backyard.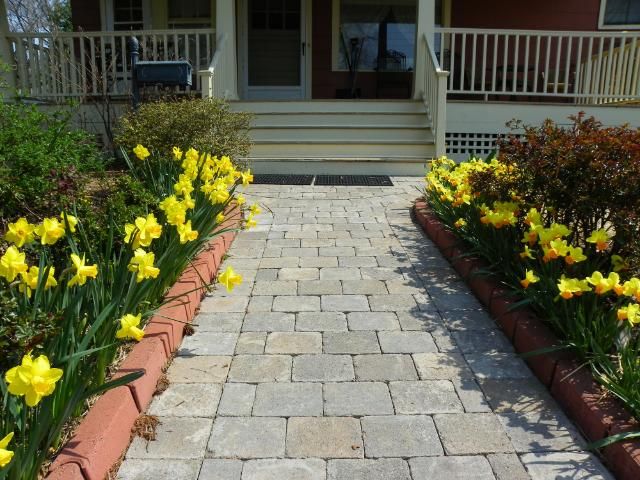 Walkway to the porch. Daffs Maria on the right and York Minister on the left.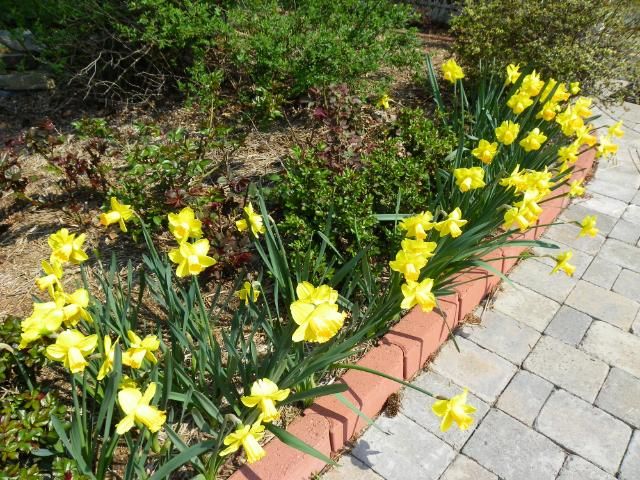 York Minister
Plenty of Tulips still to come not yet even started to open.