My plants are blooming! Gardenia Miracle!
meyermike_1micha
(5)
February 5, 2011
It's a Gardenia miracle! While everyone here in my area are loosing theirs, mines is flourishing!
Just thought I would share my excitement with you since I think after all these years, I have finally found a way to tame these beasts..lol
I have learned a lot from everyone here and thanks for all the support over the years.
I think threatening it, that I would be stick it on the other side of that window might of worked too.
Since this is a fragrant forum, I thought I would also share a pic of my orange and ponderosa tree too..:-)
They ALL smell so great!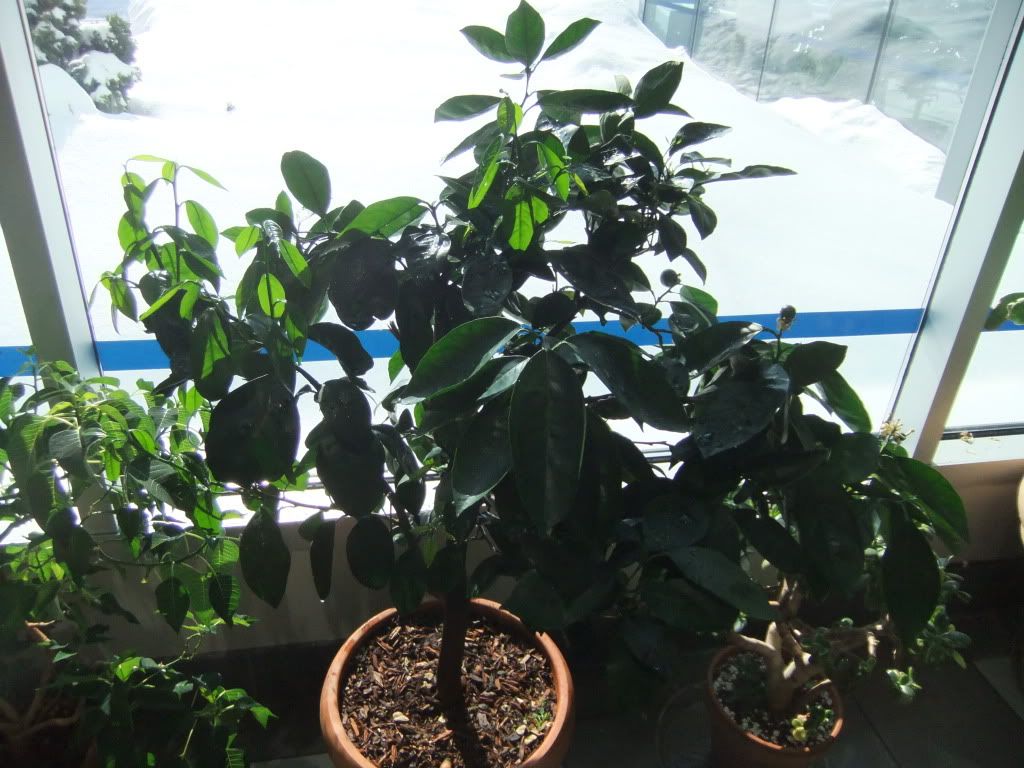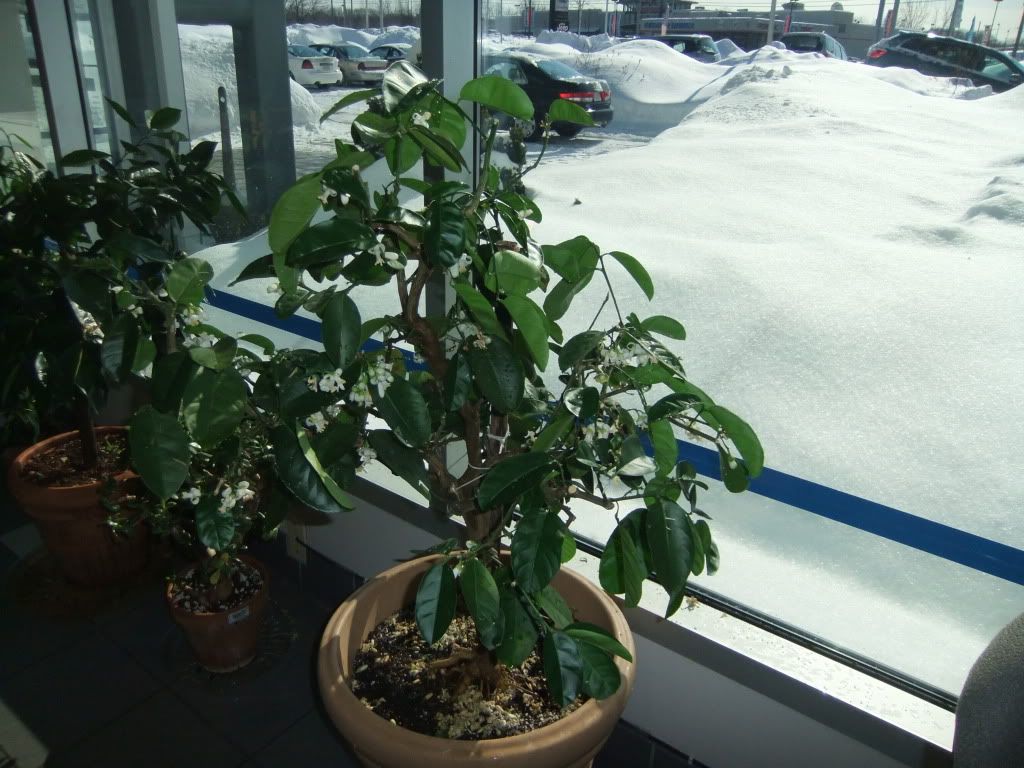 Mike:-)