Another Bulb Killer -- sad.......
I have a similar issue as below in a couple other posts. I had to dig my bulbs today, but I hurried over (less than 10 minutes out of dirt) and replanted them in my raised bed. It has very nice loamy soil and was very wet. It is also well fertilized with organic compost. Do you think I will get blossoms out of them next year if I wait for the very healthy green tops to die down now and re-energize the bulbs.
Here they are: they are not super thick though they look like it, but they are kinda thick:)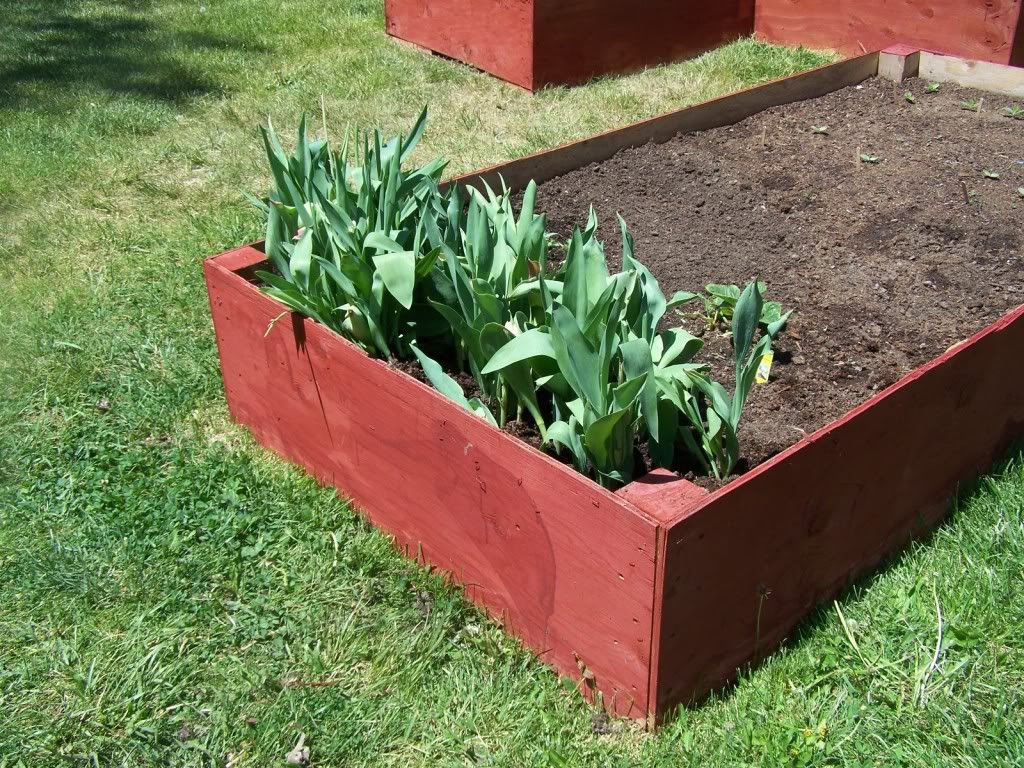 Another view: they are in with my slow, slow melons.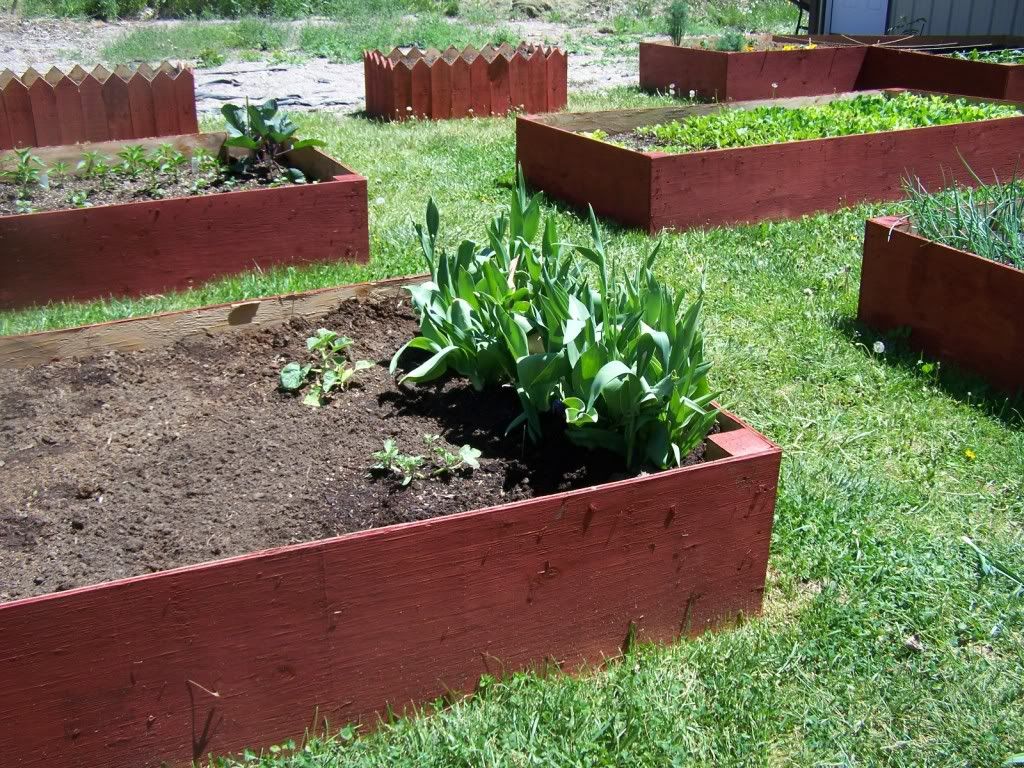 Last year I didn't know about that process and I cut the greens to the dirt on some other bulbs. Those bulbs came up this year, but did not blossom. I was so sad. These new bulbs blossomed beautifully, but had to be moved. I am just afraid I am working really hard for nothing;)
Thanks for any advice.
g