2011 SWC Patio Garden
greenthumb2011
March 30, 2011
This is my first time doing any of this type of gardening and have compiled most of my ideas from this site.
Here is my start for a SWC patio garden I have planned. Still waiting to build them and move everything outside. Only 3 weeks left. I Can't Wait!
The Set Up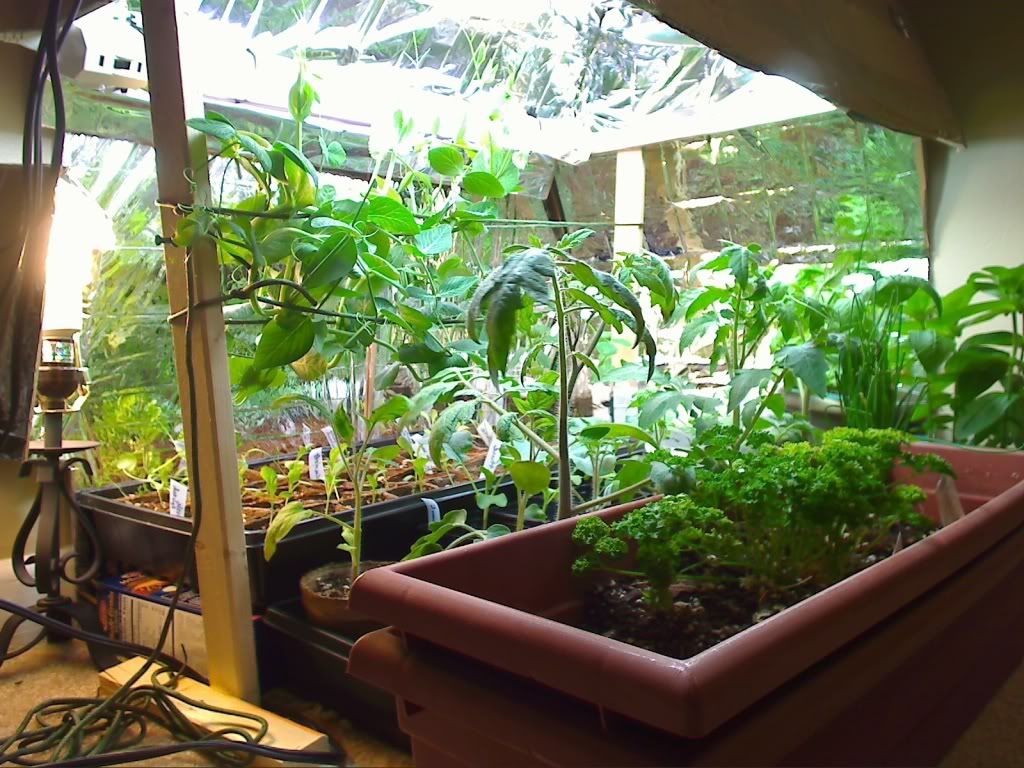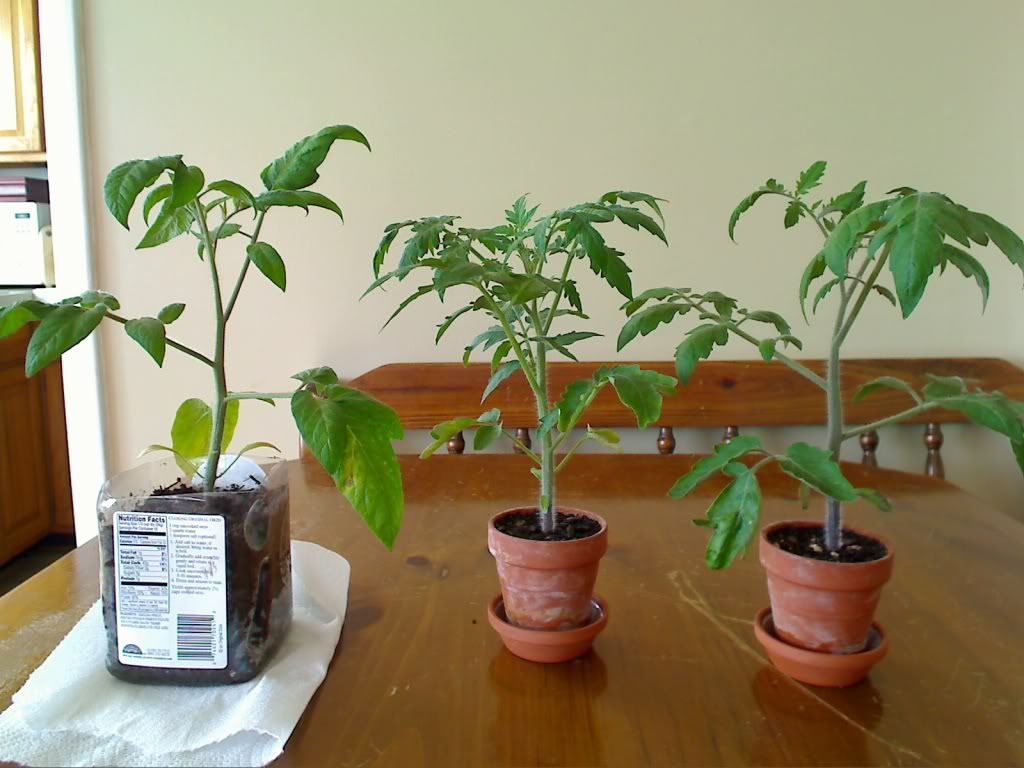 âÂÂ>.
Started these three about 6-7 weeks ago
The other six were about a week later.
3 Varieties of Heirloom Brandywine, Marvel Stripe, and Green Zebera's
The rest of what is started so far.