They Could Be In Containers...
Well, ok... even if they could, they look much better pushing up through the debris and mulch of an early spring garden!
Spring has sprung... finally!
The first Crocus... Tommies...
The fat little buds of daffodils...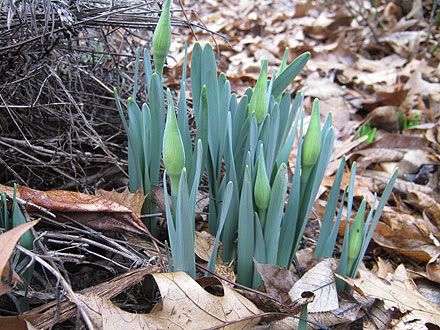 This is where my containers will be a little later in the season...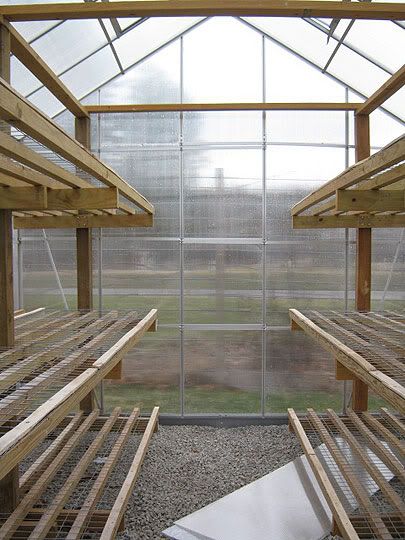 And for Josh... a nice granite shot...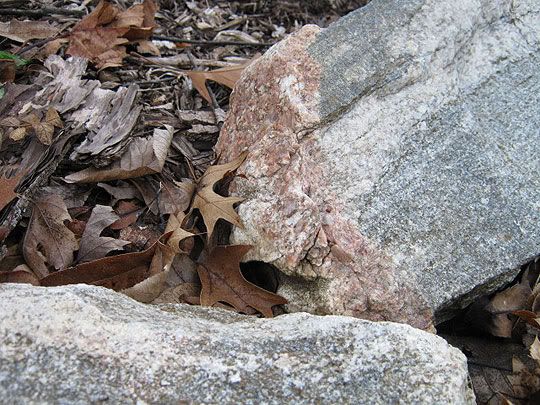 And the cool rock that I'm looking to place somewhere... look closely at what's growing on top of it!
One more... Tommies and one tiny Aconite...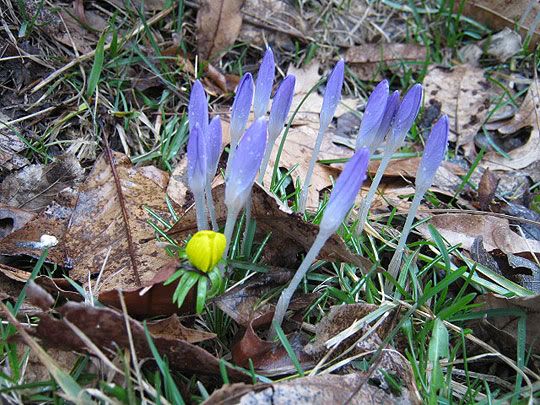 Thanks for looking! Feel free to add!
Happy Spring! :-)