Plants in new gritty mix
Hello all!
I wonder if everyone is as anxious for spring as I am???
I am trying to wait until it warms up to repot most of my plants into gritty mix. Will probably have to do my scheff soon though bc it's roots are poking thru the bottom. Hope to wait on my super fussy rubber tree or plant until it can be outside in sun for a few weeks... I have done a few plants so far ...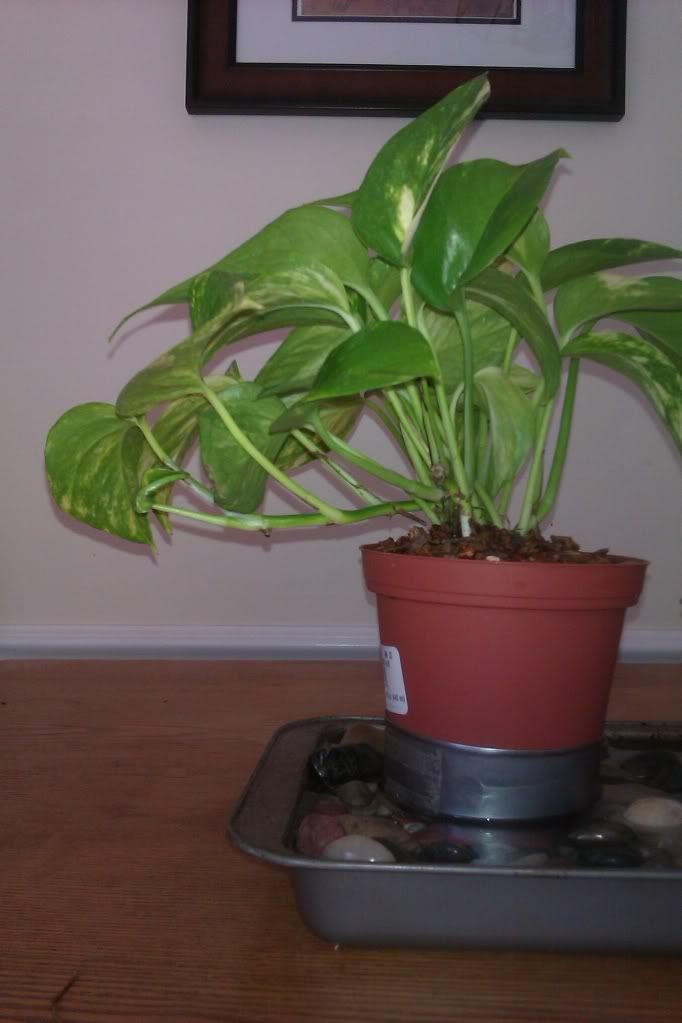 And small prayer plant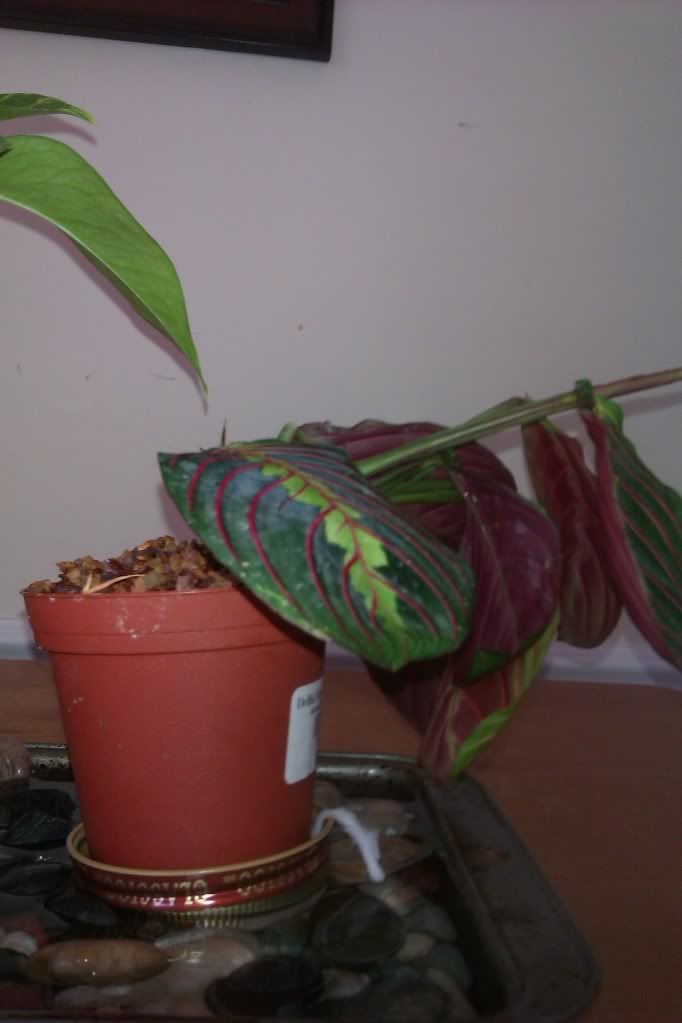 A jade and cactus
And sans
I also did another I think it's called Madagascar dragon tree ?? Not sure though.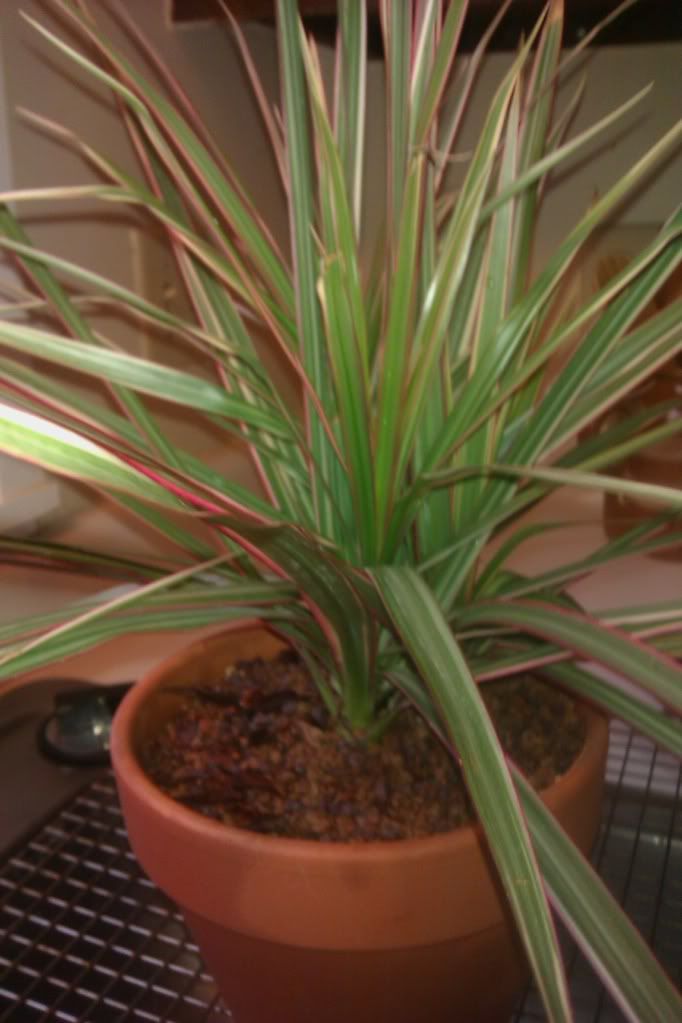 The last one did very well for a while now it's turning brown at the tips and losing bottom leaves. ( please disregard where my cat has chewed leaves. I'm working on that problem too.) I'm wondering if this is normal part of the process when we go from mucky mess to gritty mix? And is there any action I should be taking or will it work itself out?
Thank you in advance for your help?
Amy