what is wrong with my spaghetti squash + female blossoms??
ameera
(z11 Dubai)
February 14, 2013
On my spaghetti squash plants there are 5 female blossoms forming. The two that should be next to bloom for pollination have started turning black on the blossom side (not the ovary)
Does anyone know what is going on?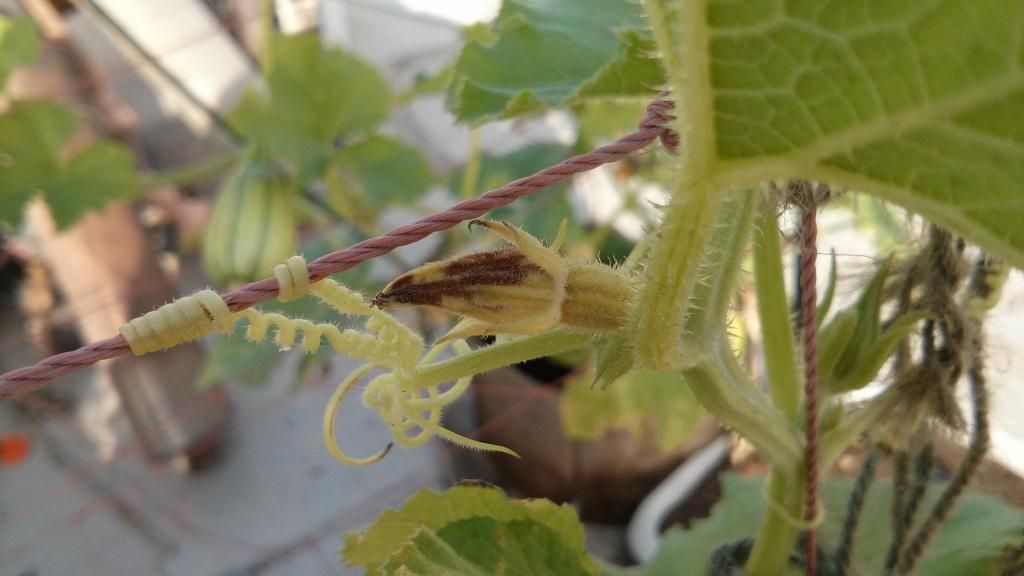 Also... Is this squash ruined?