aphids galore, first sighting of ladybugs and oil-soap spray?
ameera
(z11 Dubai)
February 1, 2013
Hi, I have gotten aphids galore (along with the ants that love them) on my cucumber and spaghetti squash plants, more on the cucumber ones.
Today I noticed two ladybugs and possibly a young ladybug.
Because they were so outnumbered I sprayed most of the aphids with an oil murphy soap dilution... but I wonder if that was the wrong thing to do? I am going to go rinse the leaves of it now.
Will the oil soap harm the ladybugs? Should I hold off spraying a few days and hope more ladybugs come? I also just looked up ladybug egg images and don't think there were any...
I will post pictures now:
Ladybug 1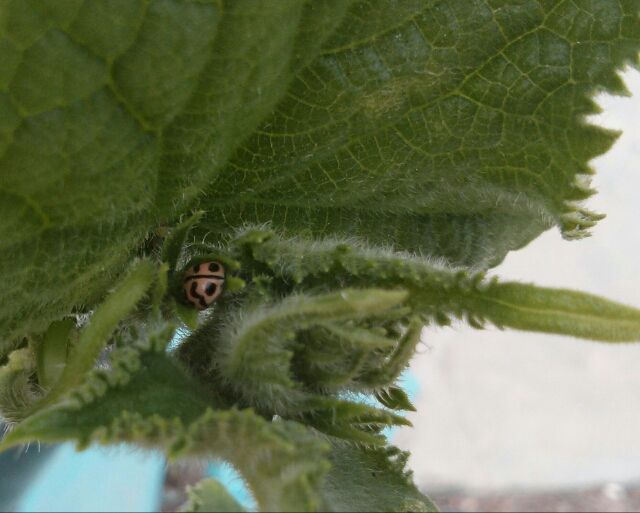 Ladybug 2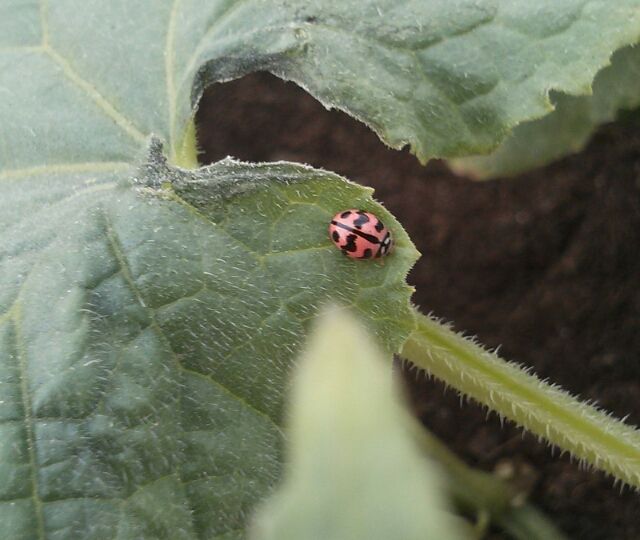 Is this a baby ladybug?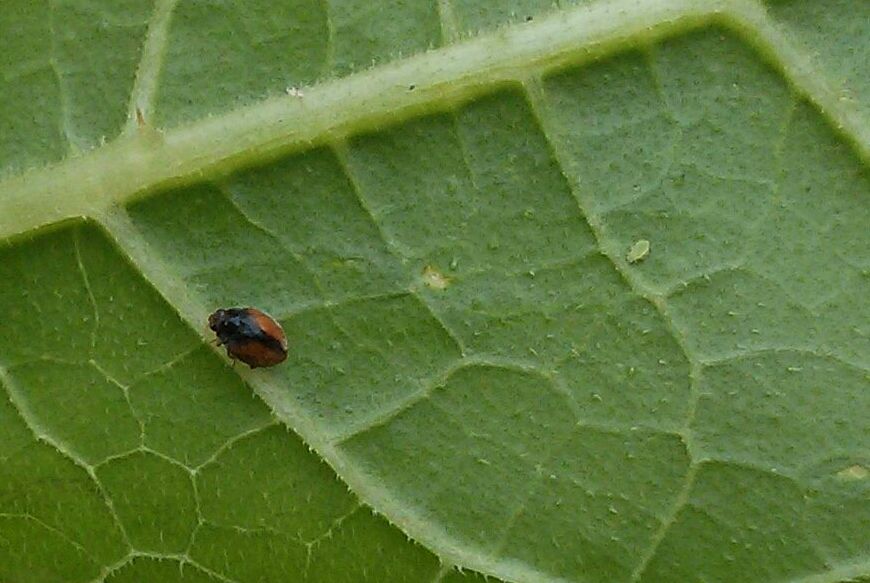 I think this is a baby dragonfly? It wouldn't leave the cucumber plant. :). I hope it is a good insect for plants though... Will Google it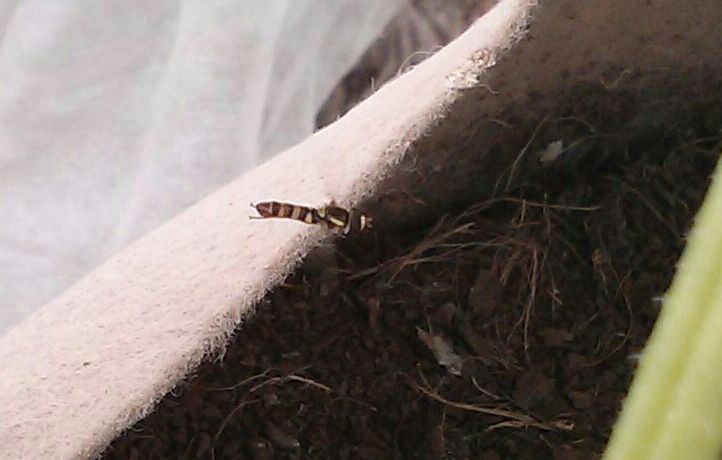 This post was edited by ameera on Fri, Feb 1, 13 at 9:31