Is this Chaerophyllum bulbosum?
christinmk z5b eastern WA
February 1, 2013
Or Turnip rooted Chervil? This was growing in my neighbor's yard last year. Very nice looking plant (kind of want one myself now, whatever it is!). Too bad I didn't take a sniff at the foliage then...might have helped with the ID.
This is sure a hard family to ID! At first my mind led me to Myrrhis odorata, but that is more bush-y and not quite as tall right? I looked up Anthriscus awhile back, but obviously not it. Came across this chervil while looking up various species of Chaerophyllum. Never would have guessed otherwise!
This first pic is of the whole plant (sorry not very clear...)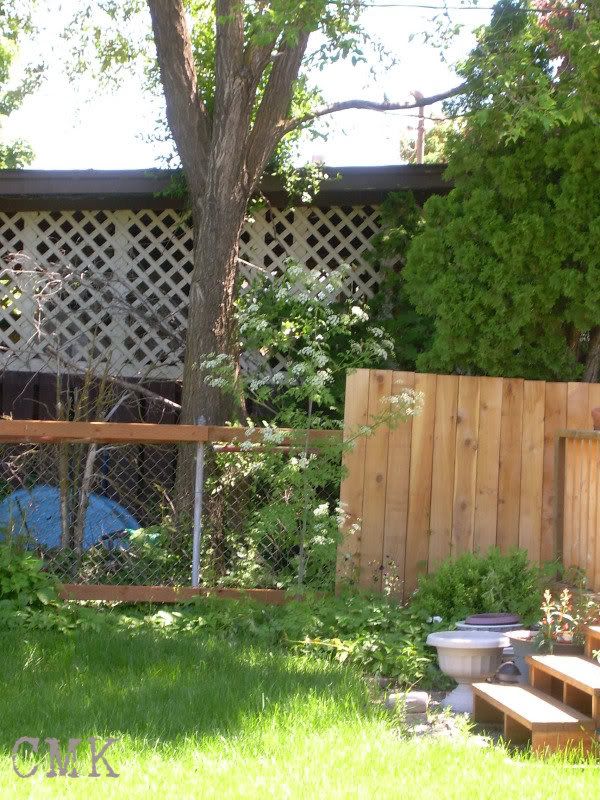 This is of the stem. I did see a couple online pics of C. bulbosum that had the same powdery purple stems...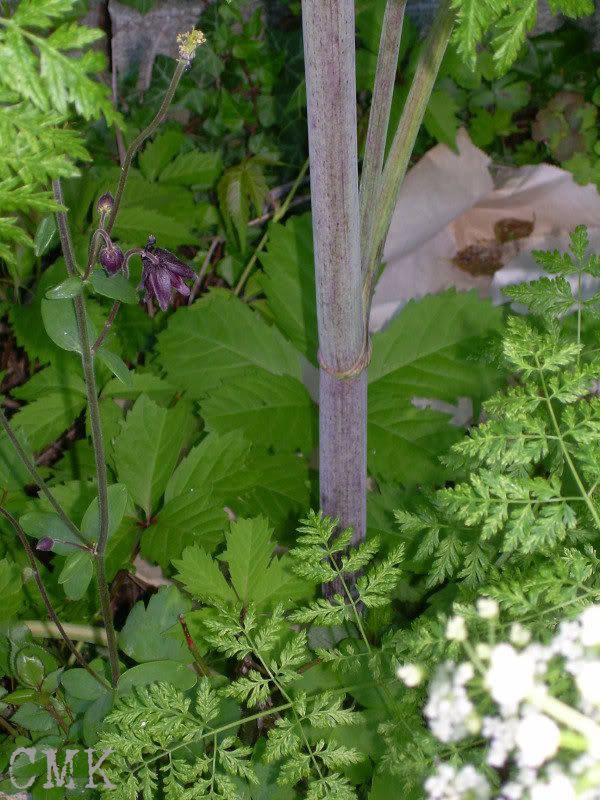 Lastly the flowers (although they all look alike in this family really, lol!).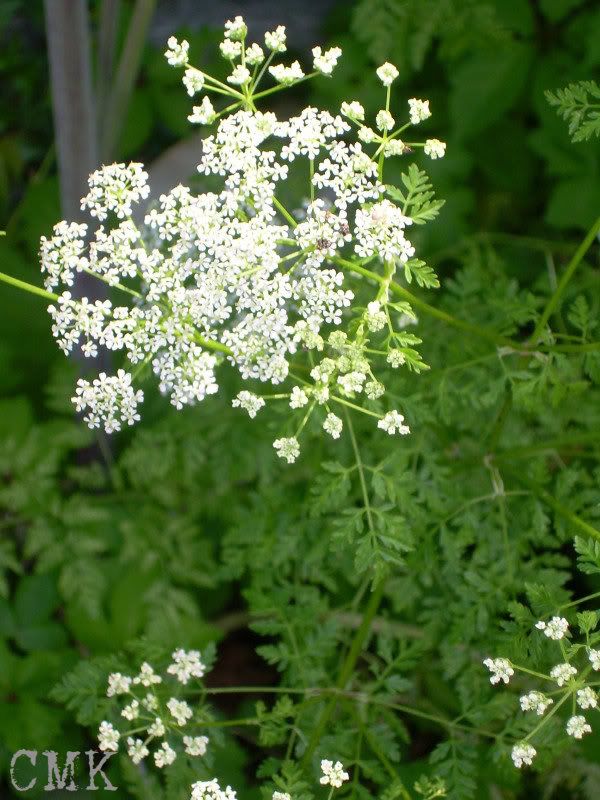 Thanks so much for confirmation or a corret ID if this isn't what I suspect it is. ;-)
CMK