Landscape Bhutan
I recently posted on a spam thread here, only because it mentioned Bhutan, where I'm currently living and working. I've linked to that thread at the bottom of this one.
But perhaps some people might be interested in this project, or just have a fascination with the local culture, as I certainly did and still do.
Anyway, I'll use this as a type of blog of our site progress, and if anyone wants information or has questions, I'm happy to oblige. I'm also open to suggestions!
This really is one of the world's last untouched regions, and I'm lucky and privileged to have the opportunity to be here.
Regards to all,
Shax
December 2010...(That Buddha statue on the horizon sits atop a shopping mall. Big!)
November 2011...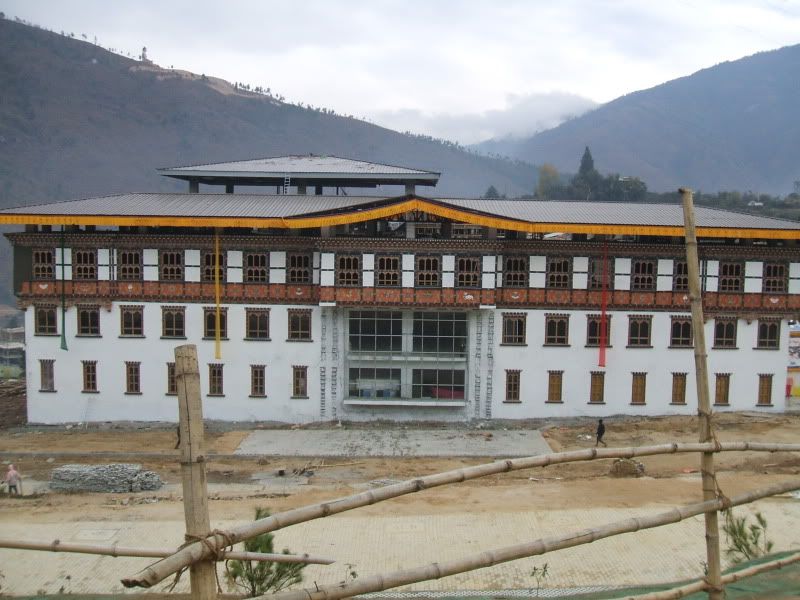 The Water Feature Takes Shape...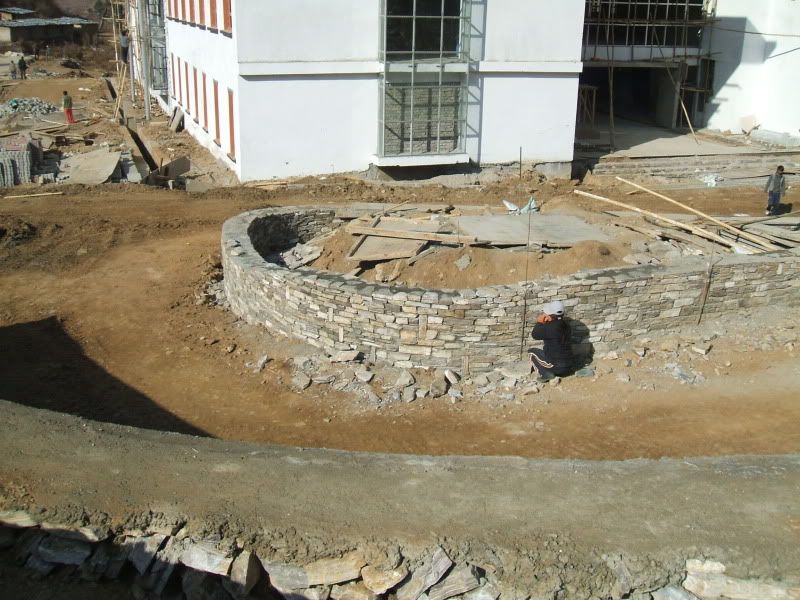 The Steps From Top Carpark to Main Building...(Through the Security Rooms)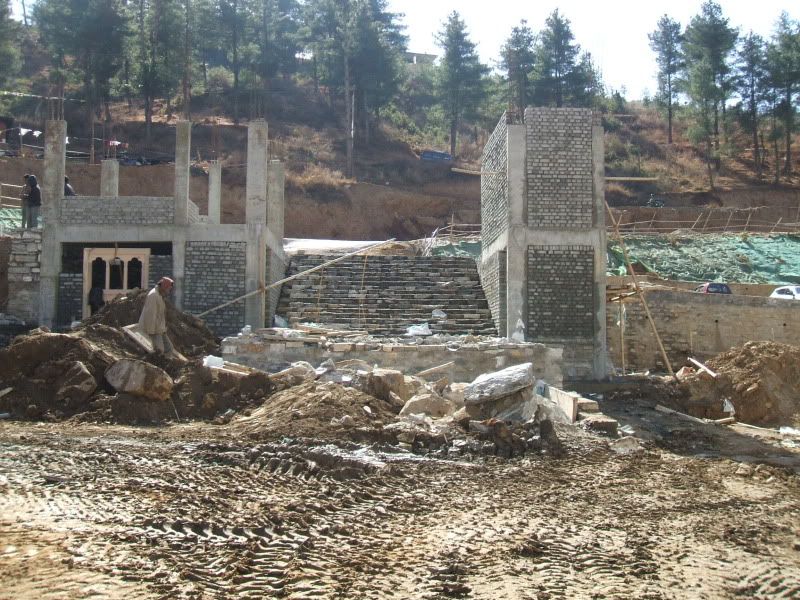 Here is a link that might be useful: Other Thread