Need help with landscape design
Hi All,
Long story short, I finally finished a nightmare project of building my new home, and I really some nice landscaping to complete the elevation. I'm going for a modern contemporary look. The garage is a side load, and the driveway is stamped concrete (yet to be sealed).
Thanks in advance for any assistance.
Greatly appreciated,
C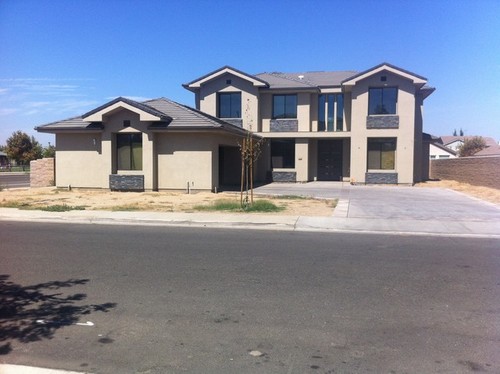 Here is a link that might be useful: More pictures