Split-Level Front Yard Suggestions
VeggieLevis
February 20, 2014
Hello!
I enjoy the suggestions and commentary on this site and I wanted to ask for your help. I own a split-level home and I am planning to sell in a few years. As preparation I would like to spruce up my front yard. I don't have a lot of extra cash so I can't do anything fancy. Given my images, what are some areas I should highlight? What low-maintenance plants could I add?
I was considering removing the front tree and adding a japanese cherry blossom on the left side and possibly using Heuchera and grasses. I have some connections to get that done cheaply. I also have a man-hole cover in the center of the front yard so I can't do anything at the front center. There is also a patch of about 5'x5' garden space between the stairs and the garage.
Thank you so much!
Edit: I am updating the pictures based the requests in some other threads I have read.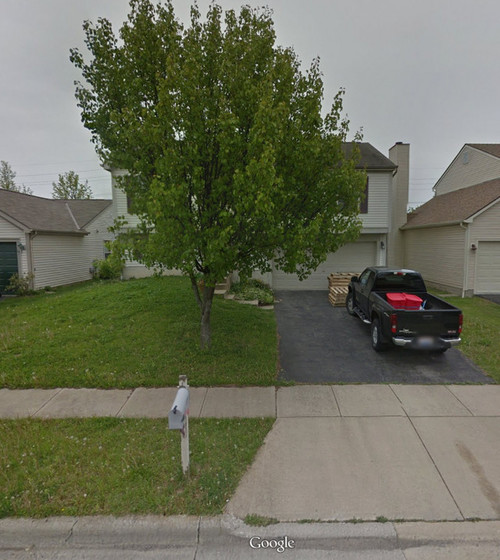 This post was edited by VeggieLevis on Thu, Feb 20, 14 at 5:20