Looking for suggestions 1800s Home
downeastwaves
February 28, 2013
Hi Folks,
I'm hoping for several suggestion on what we could do to the front yard of our old home. It sits close to the street. We use the part right on the street to watch the 4th of July parade. It is the NORTH side of the home and I've picked some shots to show what it looks like from different views. The snow cover is a concern.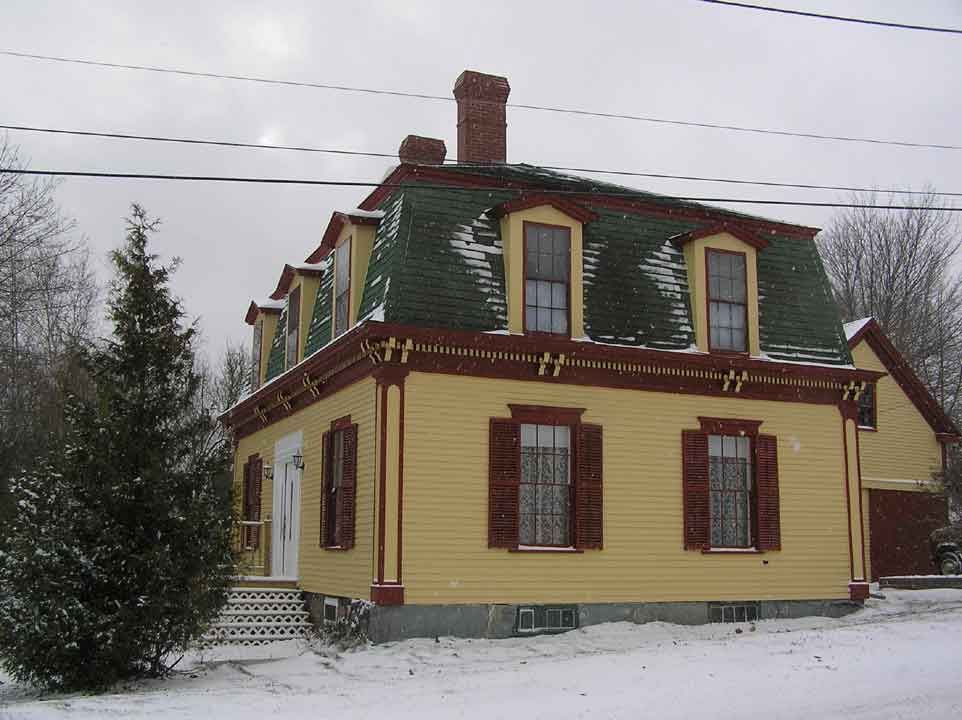 It gets like this once in a while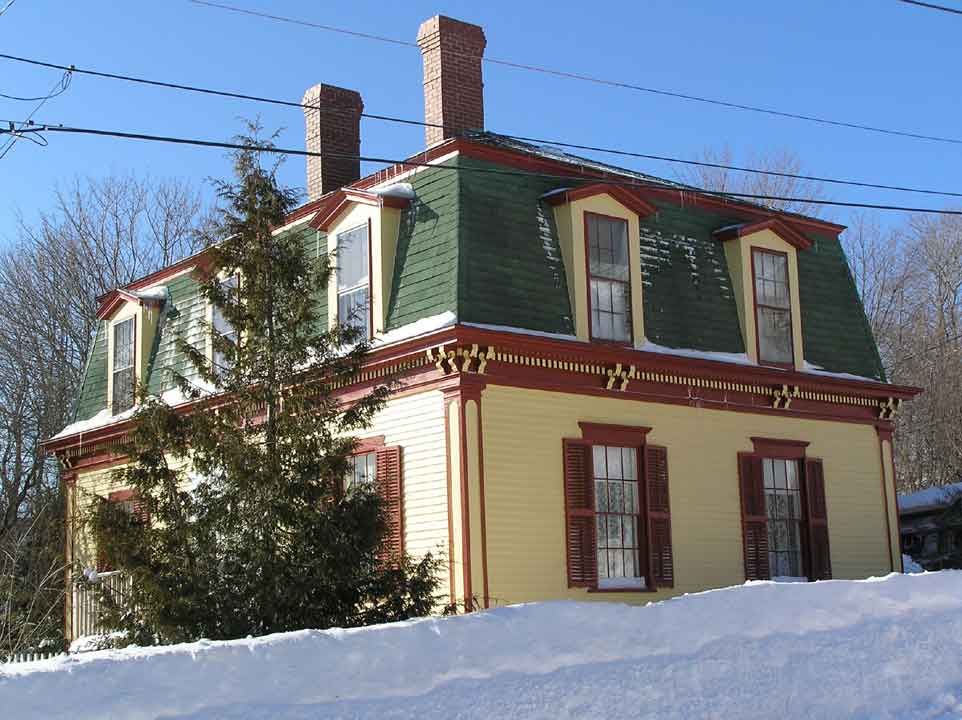 Here is looking up the street which is west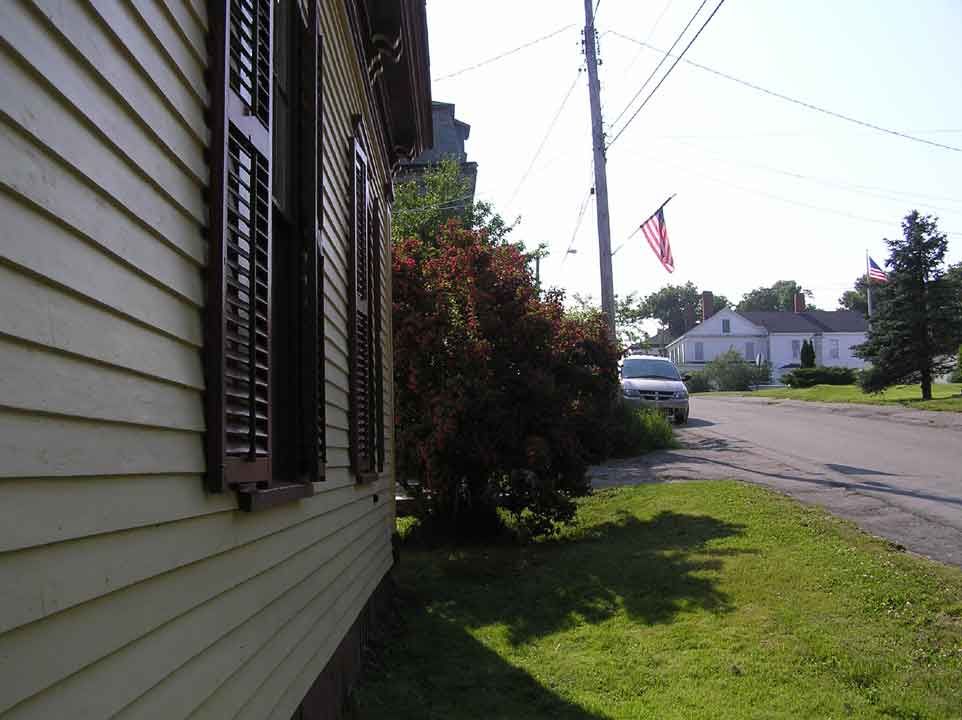 We use the yard to watch the BIG 4th of July parade

Here's looking east with the nice view of the bay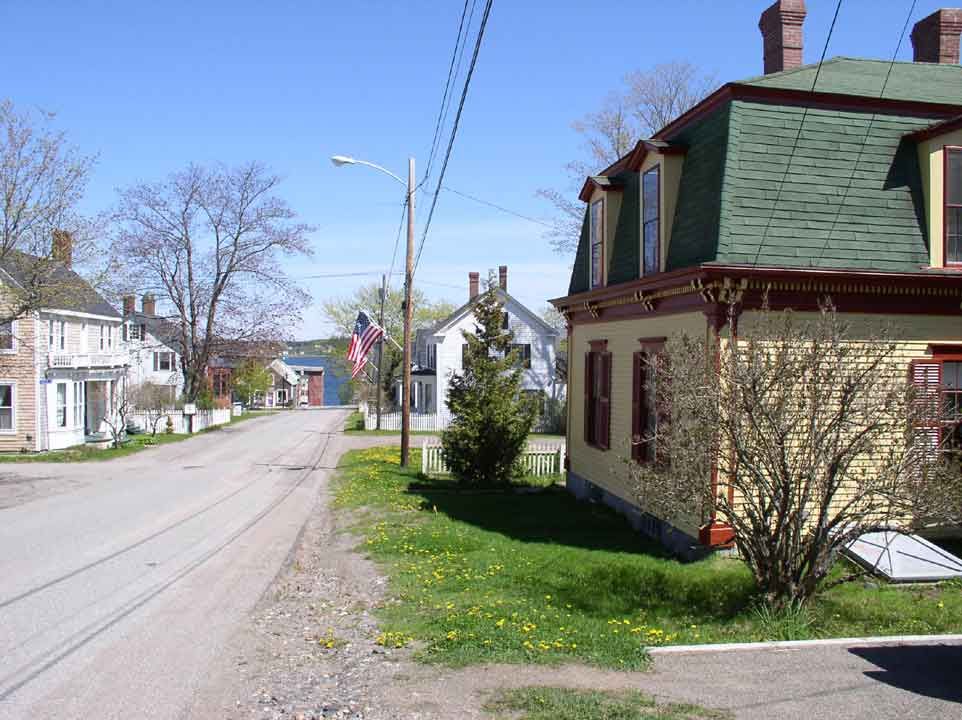 We'd like to make better use of the space and give it a lot more curb appeal. Any suggestions? This is the north side of the house. It does get some sun early am and late pm part of the year. We really want to keep the weigela! First time posting in this forum, hope someone will offer suggestions!
This post was edited by leasa on Thu, Feb 28, 13 at 13:02