HAVE: Several rooted Queen Elizabeth Cuttings
gr8heather
(6b)
March 28, 2013
I'd love to trade for other rooted rosebush cuttings. My cuttings have been growing under lights for 4-6 months, so most are quite well established. I have around 12 of these.
I'd like to trade for multicolored roses ( I love striped roses!), uniquely colored roses, or roses with a high petal count. Let me know what you have!
I'd also consider trading for non-rooted cuttings, if you were able to offer several different varieties.
I am kind of picky, because I have a lot to find room for already this year, but if you have something interesting (even if its not a rose), let me know :)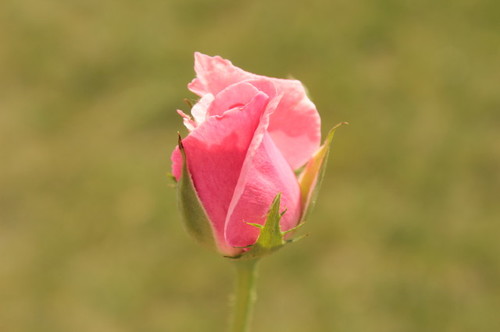 This post was edited by gr8heather on Thu, Apr 4, 13 at 18:00