Help redesigning front bed
Annette Holbrook
March 1, 2012
This is the bed in the front of my house. It is an area that is between the front stoop and the other door is the kitchen porch door. As you can see from the pics it was planted with some evergreens and some summer annual. Everything in the bed has now been removed except for some Helleborous that is clustered on the end furthest from the front door. I will leave that if possible.
The issue with the bed is that a) it doesn't drain very well and to fix the drainage would be very costly at this point and b) the 2/3 up against the house is TOTAL shade and then the front part (where the annuals are) is baking sun due to the position of the house.
I was thinking rock garden and a bench, maybe some conifers? I'm at a loss, I know it could be really charming, just need some ideas.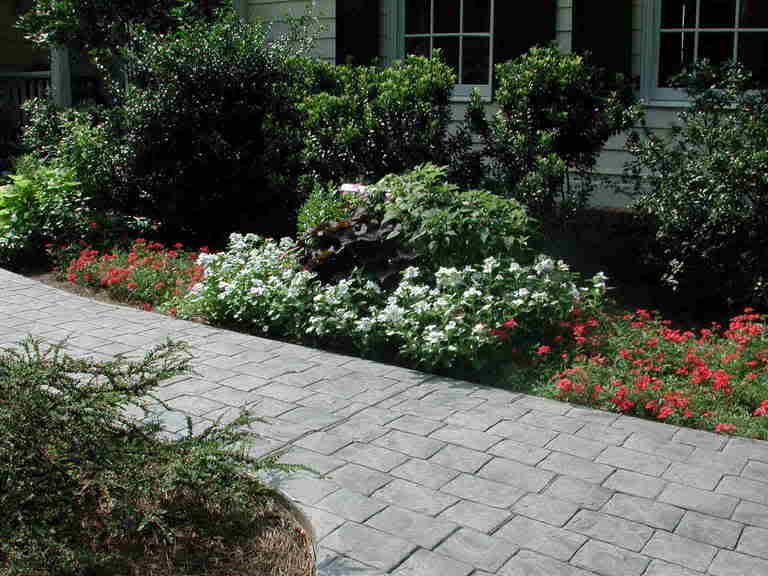 Here's a pic of the whole house, area in question is between the front door (center of house) over to kitchen door (toward left).