watering
chuck
(Z10,SW FL)
May 31, 2012
I just ordered some nursery pots, 2 gallon.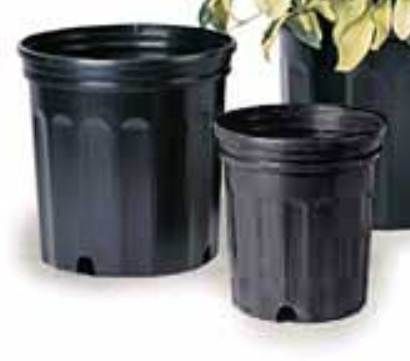 Having been using some homemade self watering containers: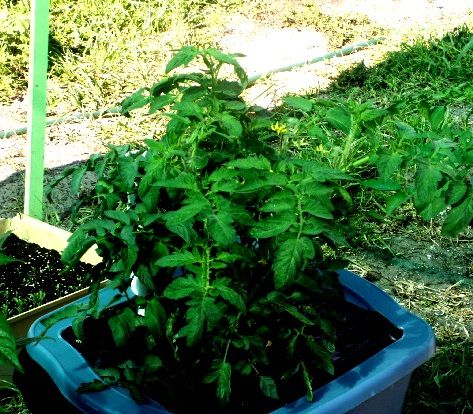 I want to try and devise a trough system where I can set the blow-mold pots and bottom water them using a closed system that will recirculate the water every hour or so bottom flooding the pots and sealing up the tops of the pots to prevent evaperation. I am thinking that if I drill holes into a 1/2 inch pvc pipe and that will send jets of water to the screened bottom holes of the pots, the aireated water will provide suffucuent oxeygen for the plants. The run off will flow down the trough to a catch basin for recycling after an interval of perhaps an hour or so, what ever works out best. I expect that the potting mix will have to be pretty course, it will need to be capable of draining fast. The whole idea is to conserve water. I expect to have around 50 to 80 pots in use. It is a little like a bottom flood hydroponic system, but since I plan to transplant the plants when they out grow the 2 gallon pots, I need them to be ready for soil growth, not hydroponic growth.
I am wondering if diotenatious earth would be better than the baked clay products like oil-dry. I plan to cut a 3 inch hole in the bottom of the pots and line it with weed barrier material for good water and air flow.
It's going to be a pretty good project, so I thought that I would solicit some ideas and comments. The pots should be delivered in a few days, but the seedlings are not going to be ready for a while. I'm using soil blocks for propigation.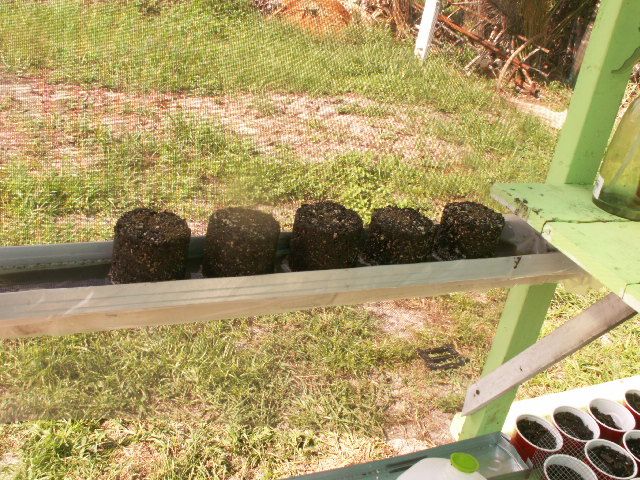 The picture shows a few 3 inch soil blocks made with a home made form: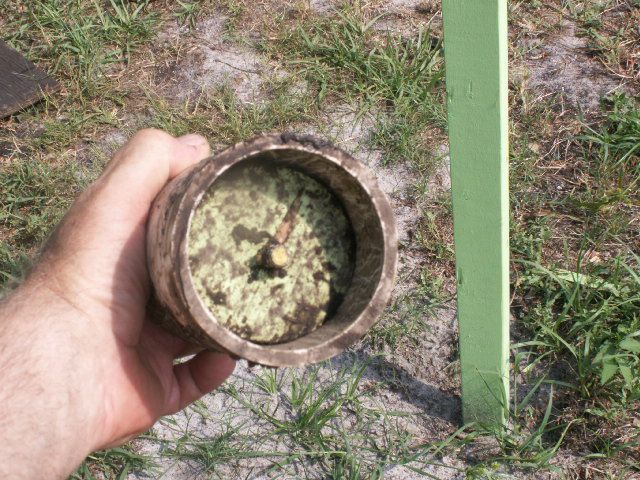 but I have a commercial 2X2 inch soil block maker on order that makes 4 blocks at a time. The crop is going to be hot peppers. Thanks, chuck