Need some design ideas for a narrow patio
The patio is 8' x 20' and faces Northeast. The patio is wood, and so are the railings and has a roof. The living room opens into the patio through a glass door. There are some HOA restrictions in place. Plants can't be more than 12 feet tall and must be in containers with drip saucer. No hanging plants. The right side of the patio is more shaded because there is a bunch of evergreen tree across the street.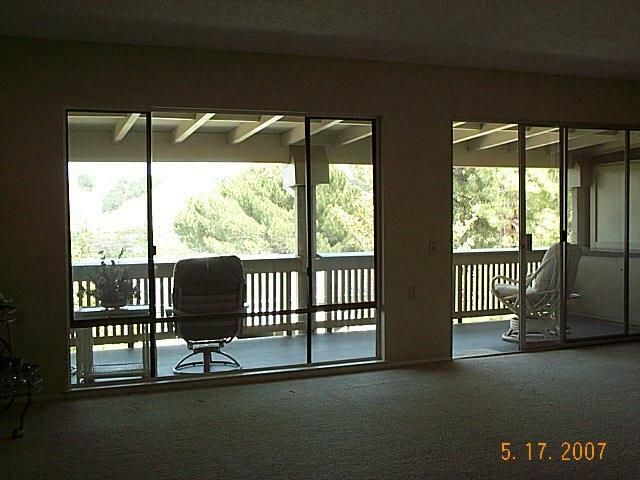 What I am trying to figure out is how to put in a small balcony garden consisting of container plants. The garden should be visible from the living room as well as the balcony. I am thinking just green plants and hopefully flowers and at most some herbs. There's no plans to grow veggies.
The books suggest starting with a focal point, but it's unclear to me what that means? What would you do?
Paul