Yellowing on container tomatoes...?
I planted these two on the balcony last weekend... Both were purchased from a stand at the farmers market. Since planting, we've had 3 or 4 very sunny days near 80 degrees... And 2 or 3 days of cold rainy weather and about an inch of snow. Mother Nature has kept me on my toes!
I've noticed a little yellowing on the leaves within the last few days... My original thought was sun scald or heat damage (maybe they weren't hardened off enough?), but I'm also curious about cold damage... They're in big pots, and were covered with a plastic tote during the cold. They got some of the colder rain before the snow started.
I also have a pepper plant with some strange spots... But DH brought that one home from the grocery store looking pretty sickly, so it's been questionable from the start. LOL
All are growing in 511 mix with Osmocote Plus mixed in.
Any help is much appreciated!
Tomato, "Scarlet Red"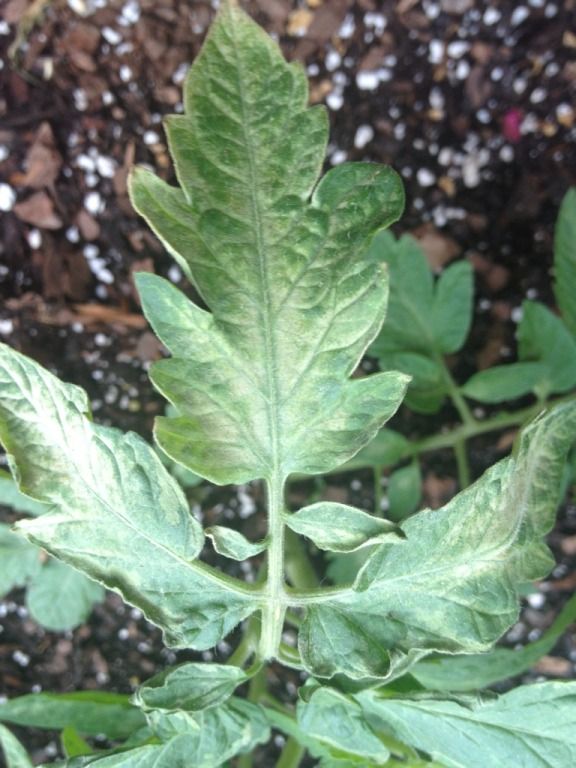 Tomato, "Celebrity Supreme"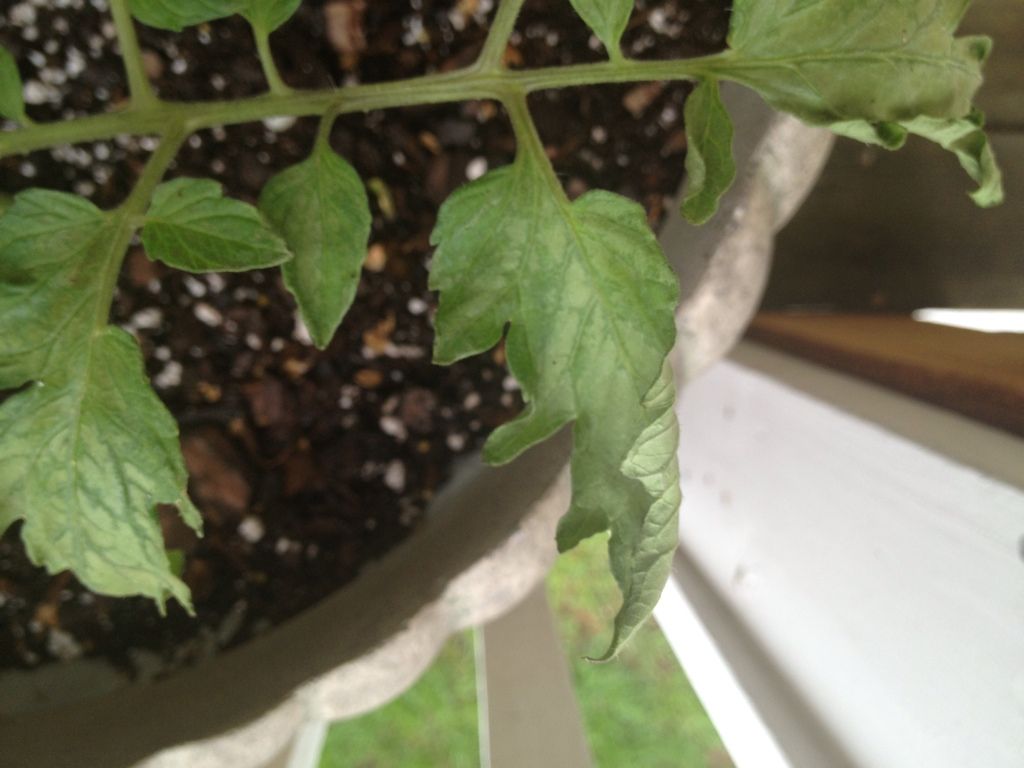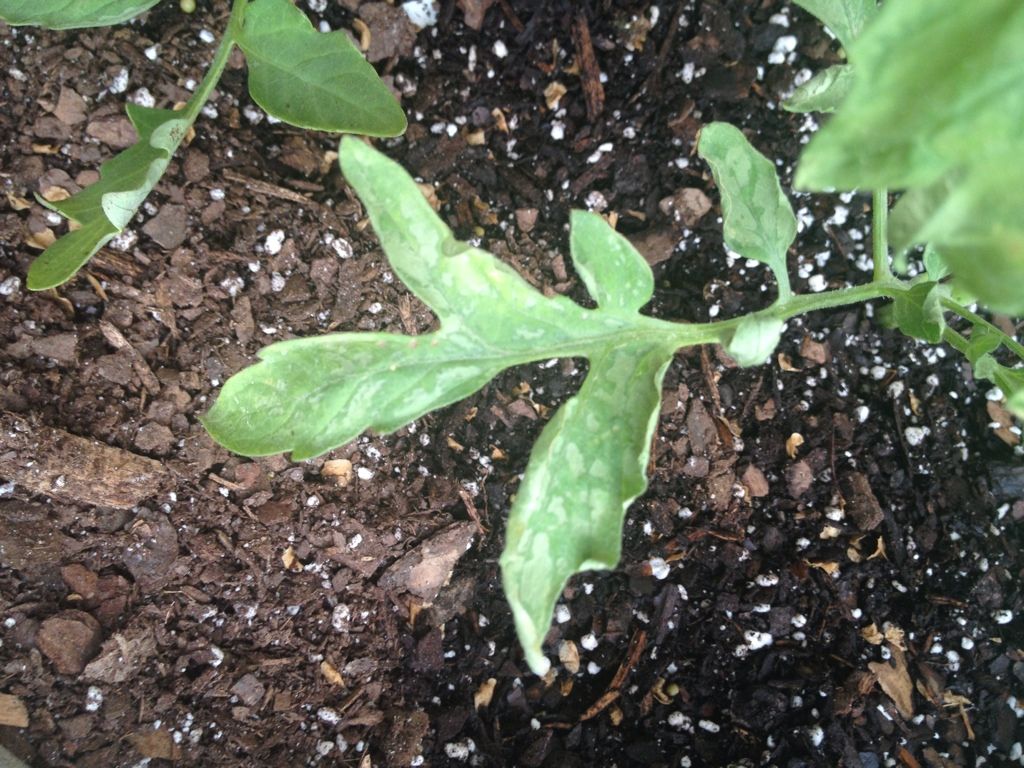 Pepper. "Big Bertha"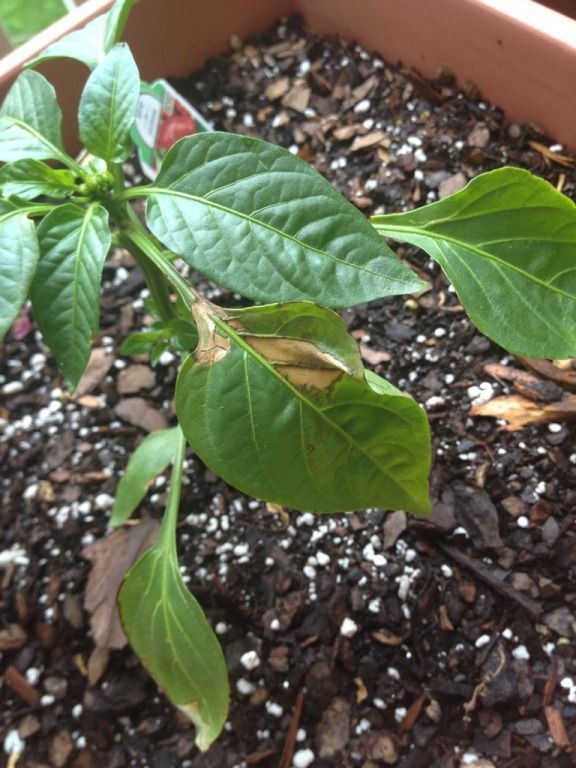 Thanks again!