My Sweet Banana Peppers are turning RED!
organic_dusty
(9)
May 29, 2009
I'm really happy about my banana peppers! This is my first year growing them... I hope they keep going now that it is turning hot and humid here.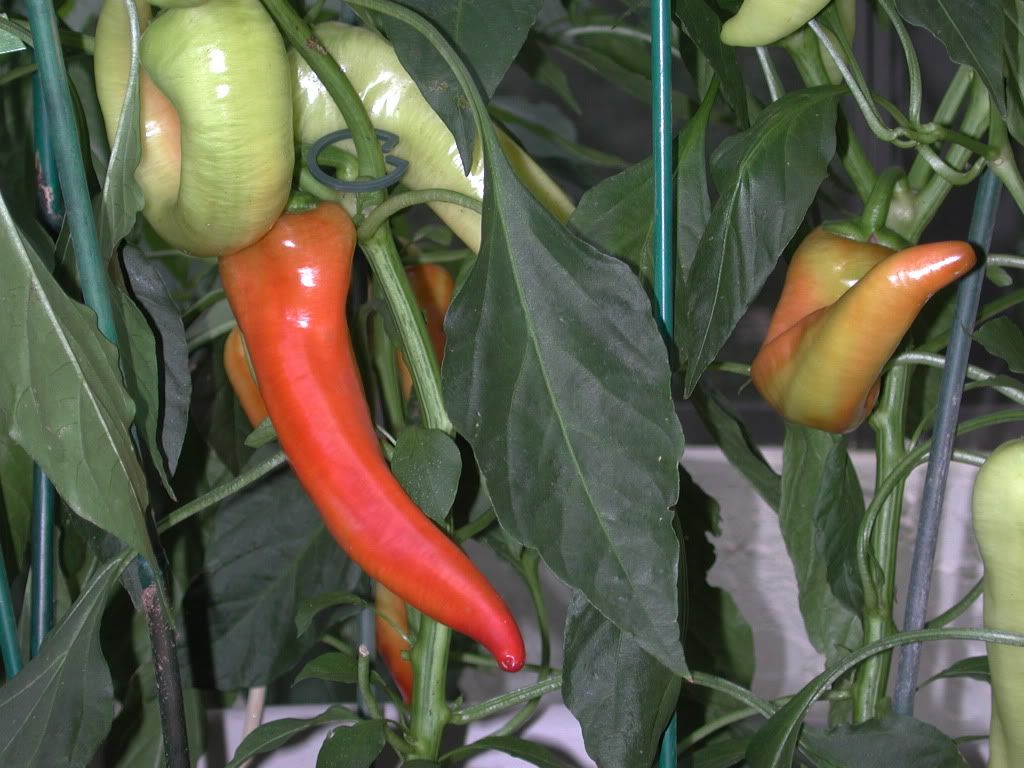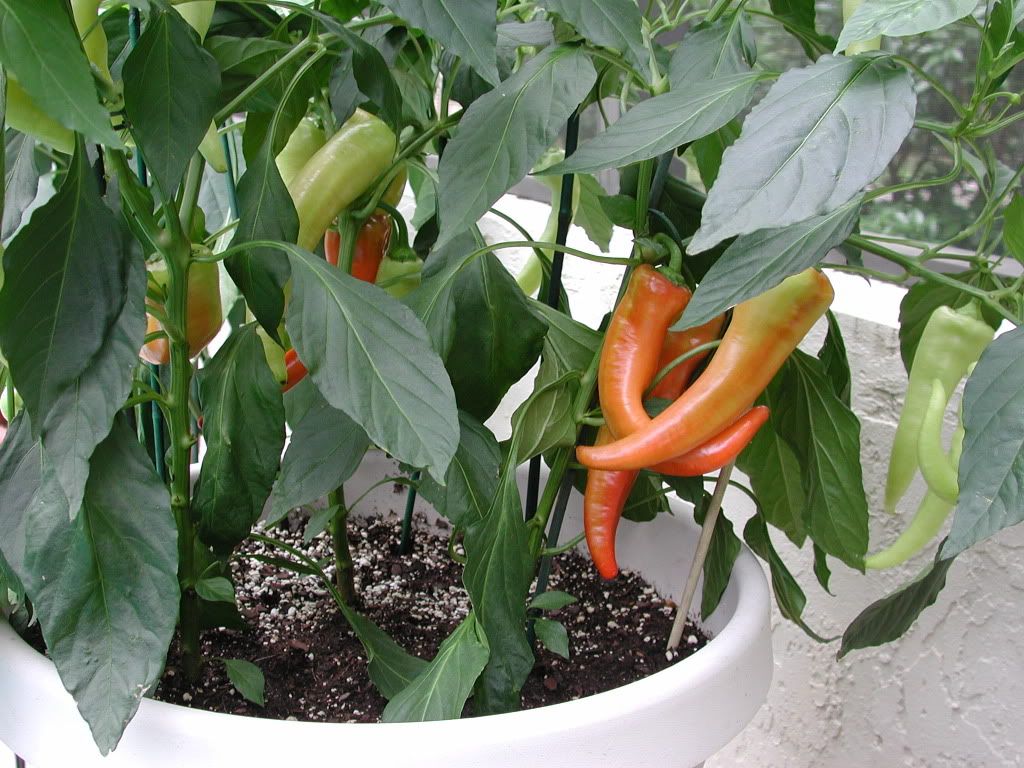 Thanks for looking! My other pictures are on photobucket at the link below.
Here is a link that might be useful: My container garden photos