A Special Spring Container...
I ran into this rather special, freshly built "container" this morning as I was walking around the yard, and I wanted to share it with everyone... it contains little eggs! I sure hope we don't need to open the gates anytime soon!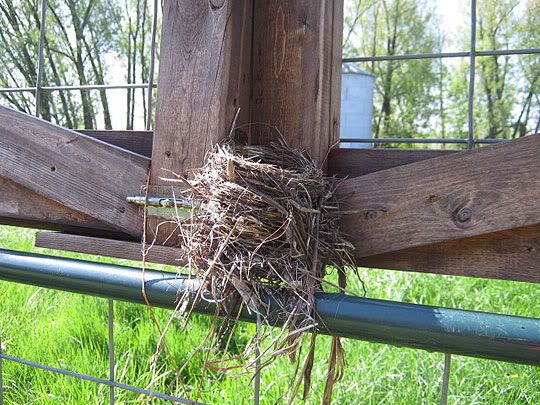 Here are a few other quick shots you might enjoy seeing...
A blooming Paw Paw tree!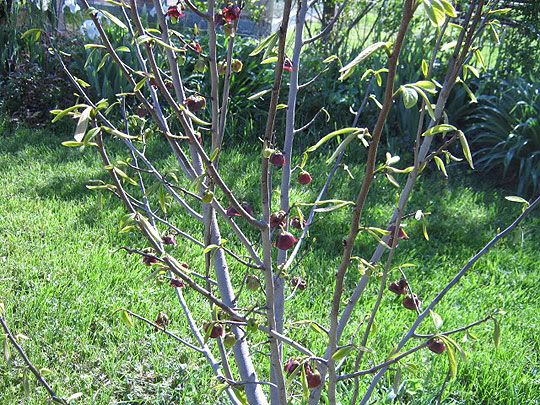 The first bud on Rosa Rubra...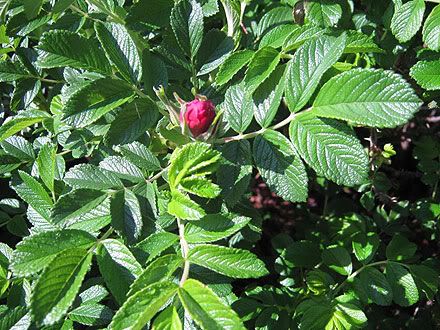 This is the Columbine in bloom, Mike!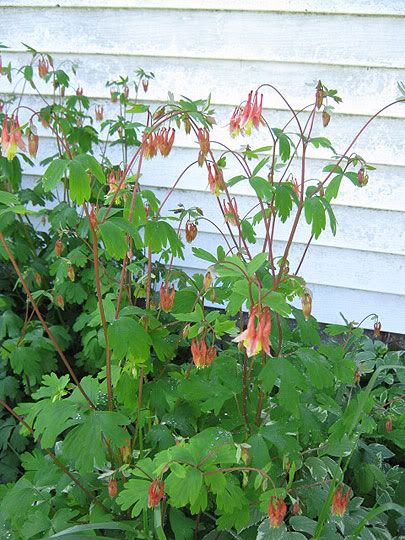 The greenhouse is filling up quickly with containers!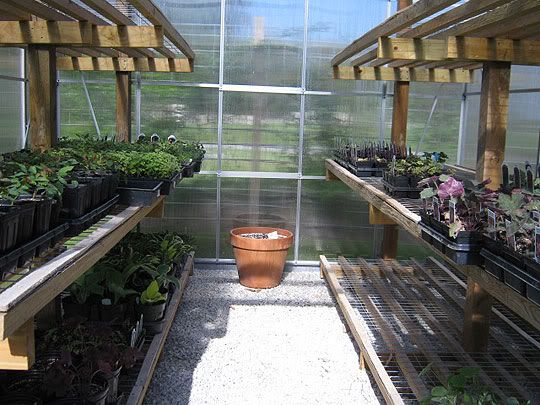 Pristine white of Irises!
Tulips and Camassia sparkling with morning dew...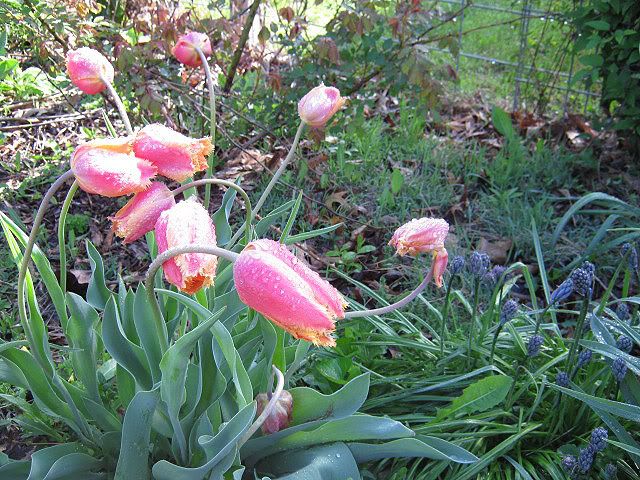 And from our trip north...
Navy Pier in Chicago...
Rollers on the beach of Lake Michigan, as the city looks on...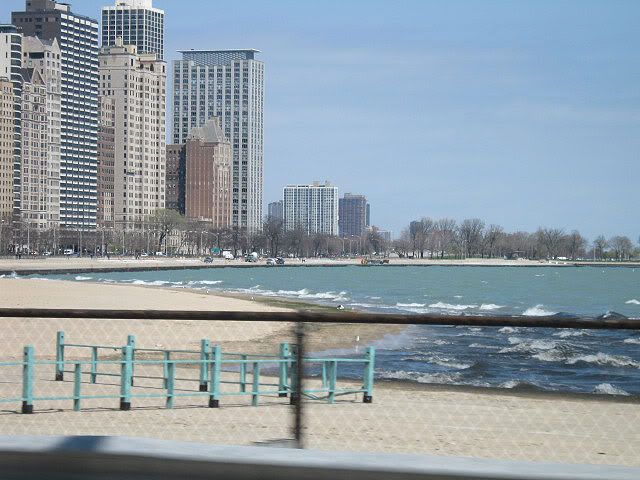 And a quick shot of Buckingham Fountain as we whizzed by...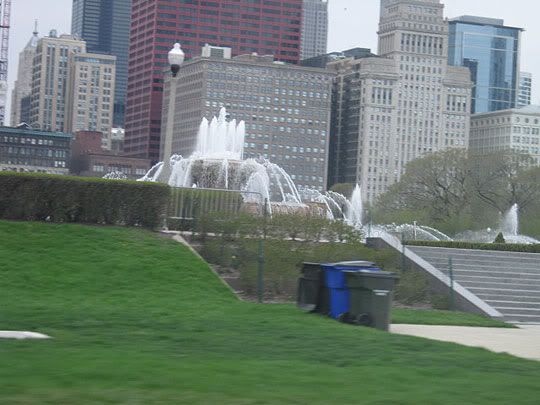 More beautiful Irises...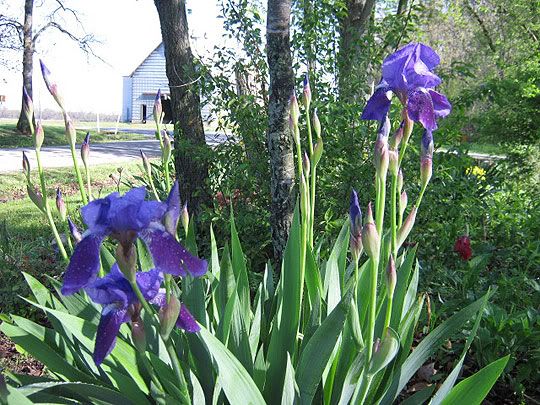 The slightly out of focus blue of Allium...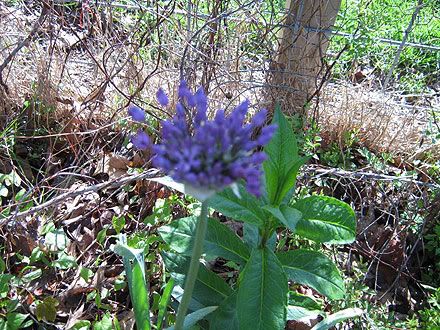 And finally, the pretty bloom of Rose "Sugar Plum"...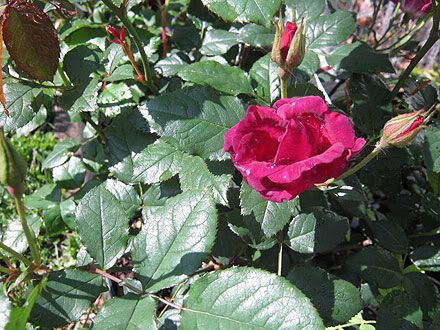 Thanks for joining me on another spring tour of the yard, and thanks for coming with on a short trip through Chicago, The Windy City!
Stay tuned... as the gardens evolve, and more containers are filled and blooming! Happy Gardening!