511 questions
krismast
(6 S.E. PA)
May 29, 2013
Hi! I have a few plants coming tomorrow that I would like to try planting in 511 mix. My questions are:
Do I need to add lime if I will be using Foliage Pro?
Do I need to sift my bark? I am using a Pine soil conditioner. This is what my bark looks like after its been sifted.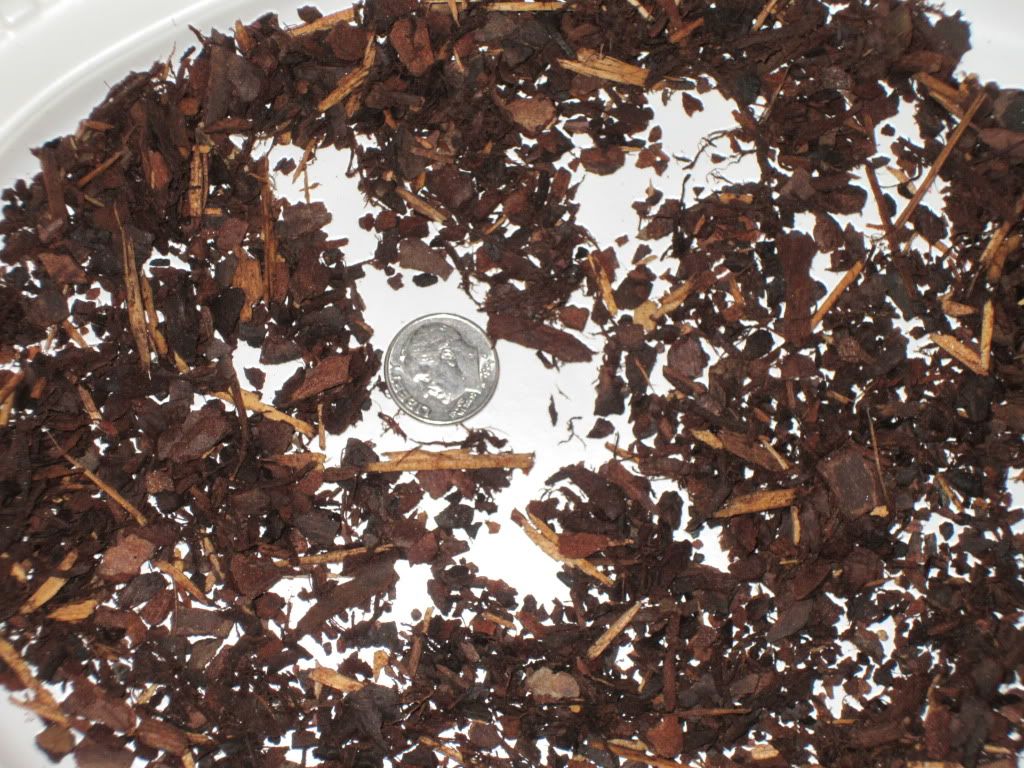 I have a bag of Fafard F-15 growing mix that is mostly peat moss with a little perlite. Can I substitute this directly for the peat in the 511 mix?
Thanks for all your help!
Kristopher