Pictures for my friends here! containers 51.1. and sm santuary
meyermike_1micha
(5)
June 21, 2011
I made a deal with my neighbor up the street!
I asked him if I could use part if his yard in exchange for his sunny side of his home, and he agreed! I started these tomatoes 3 weeks ago and look how they have BLOSSOMED in the 5.1.1 mix with lime and fed with Foliage Pro only! Much fruit already starting to develop.
I also built my mother a sanctuary by adding a pond. What do you suppose found it's way to it? It is the first time I have seen one of these since I was a kid 20 years ago!
Enjoy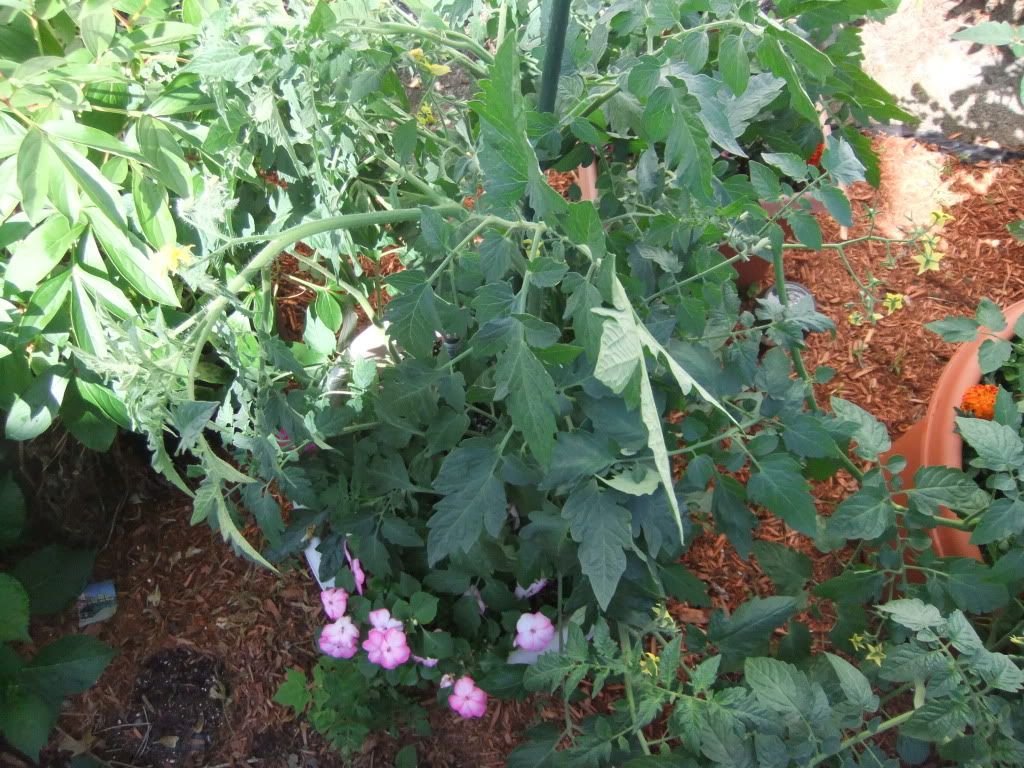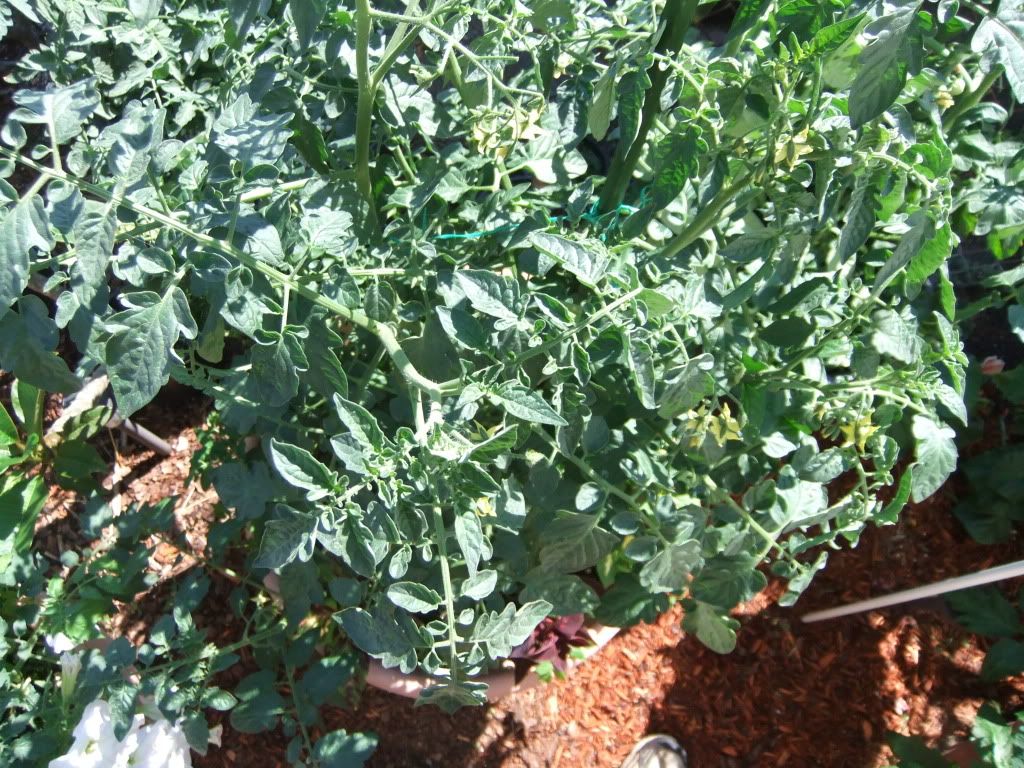 Pluemria finally starting to make bloom that Laura will definately appreciate! Now if I could just get them to bloom by summers end.
Others that may look familiar to some of you I thank. I wish my DR from Laura had live:-( I will take more later!
Jojo: A couple of cactus I thought you might be proud of me for getting through the winter starting to bloom!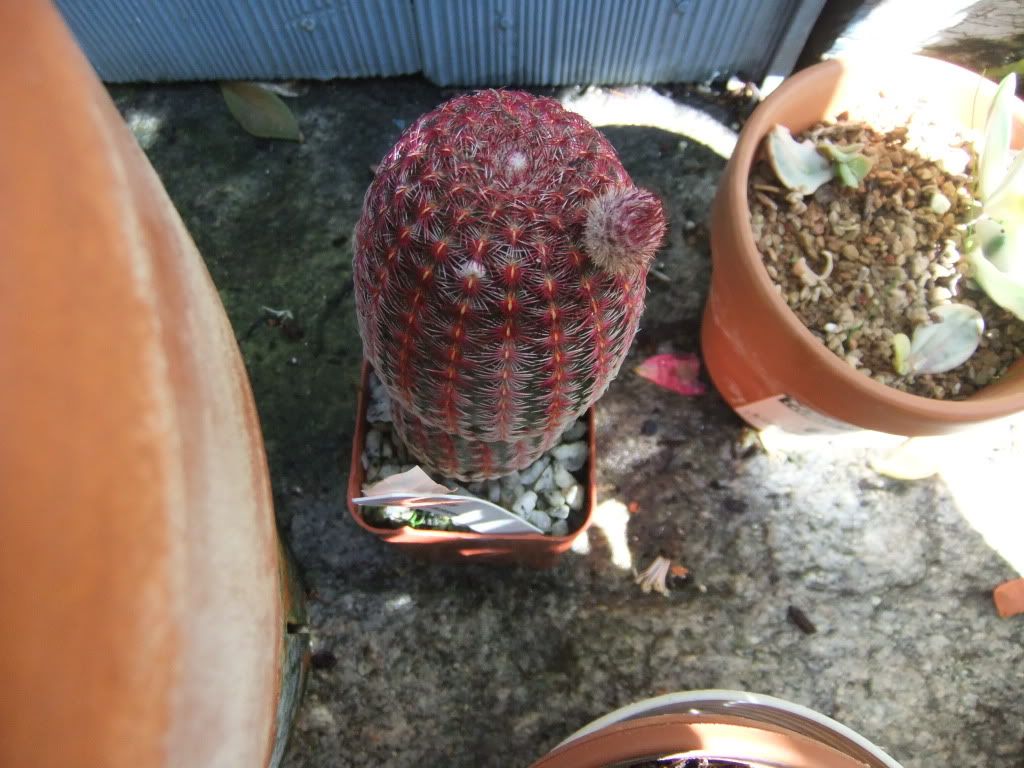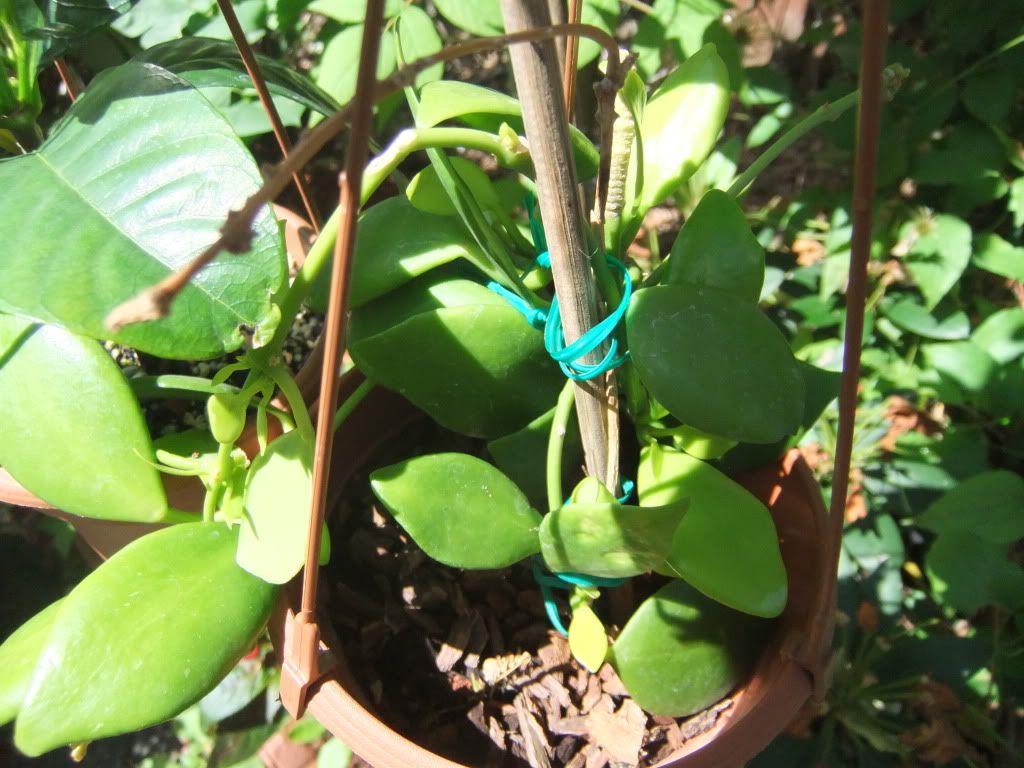 Going into the small part the yard I fixed for my mom that I am still working on. Just have to lay down pea stone and sod. You know, OCD.lol
Another pond for tadpoles I am starting