HAVE: Have: New Trade List "Check it Out!"
mamabear
(z5b MI)
June 20, 2013
Have Started my Plant Trade list
been on here Since 1995
But did not Trade last year.
Cooler this year So it is new and I add as I weed a Find new things that have Creeped out of beds and Encroached on other plants,
My Iris's I do this Time of year.
(I write down names when I have a pen handy.)
I Collect Daylilies and will do seeds this year.
So expect that to be updated in Summer.
Check out my List!
Post Here as I never Check my Email!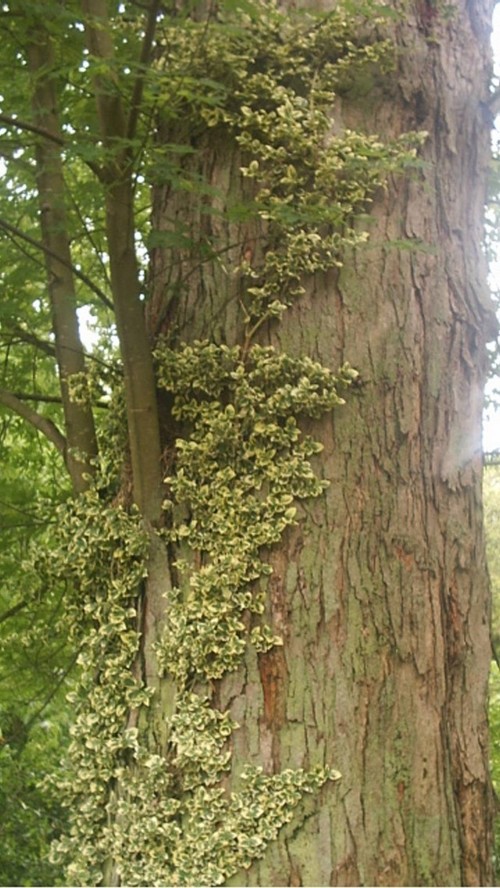 This post was edited by mamabear on Sun, Jun 23, 13 at 13:39