New Homeowner, Please Help
kmack17
(6 NJ)
April 30, 2012
I have 100 questions, but I'll keep this focused. Here are a couple of pics of the front of my new house: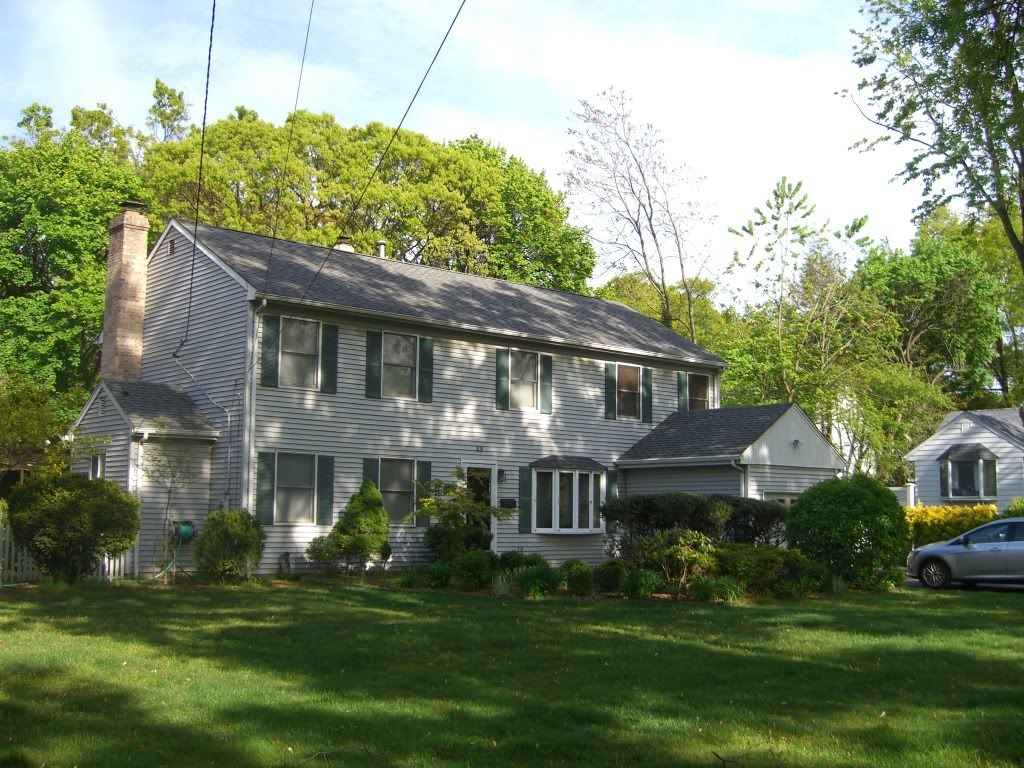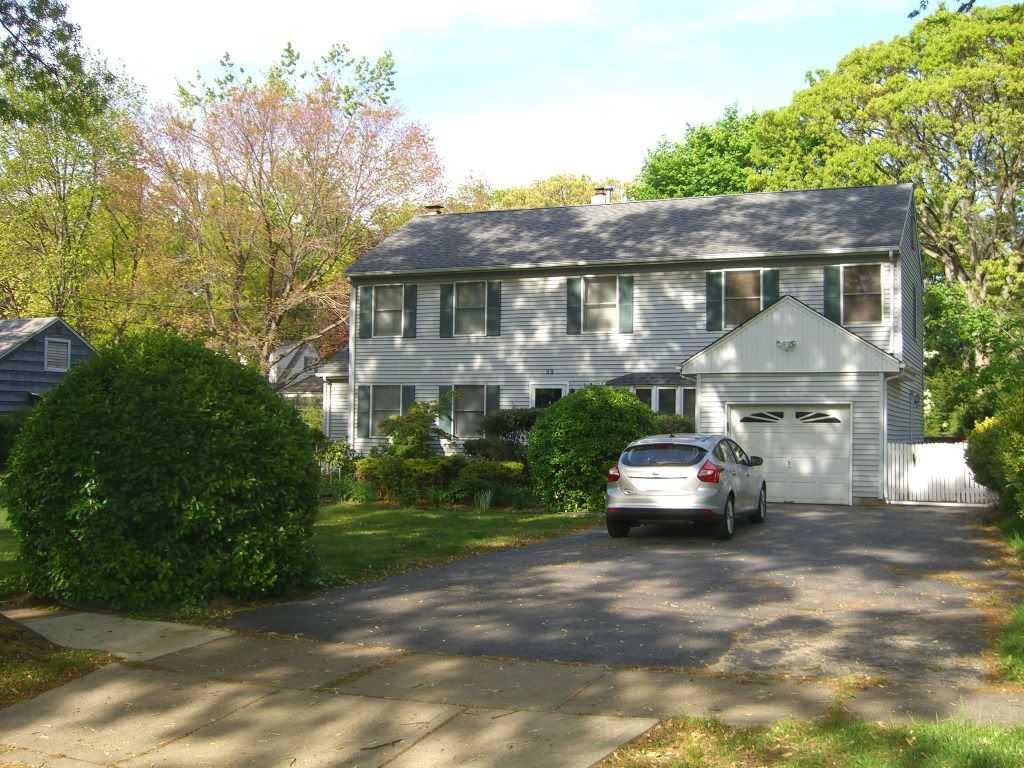 Obviously a lot needs to be done here, but my question is about replacing/removing the shrub up front near the sidewalk. The oak tree along the street has a root growing around a thrid of the shrub: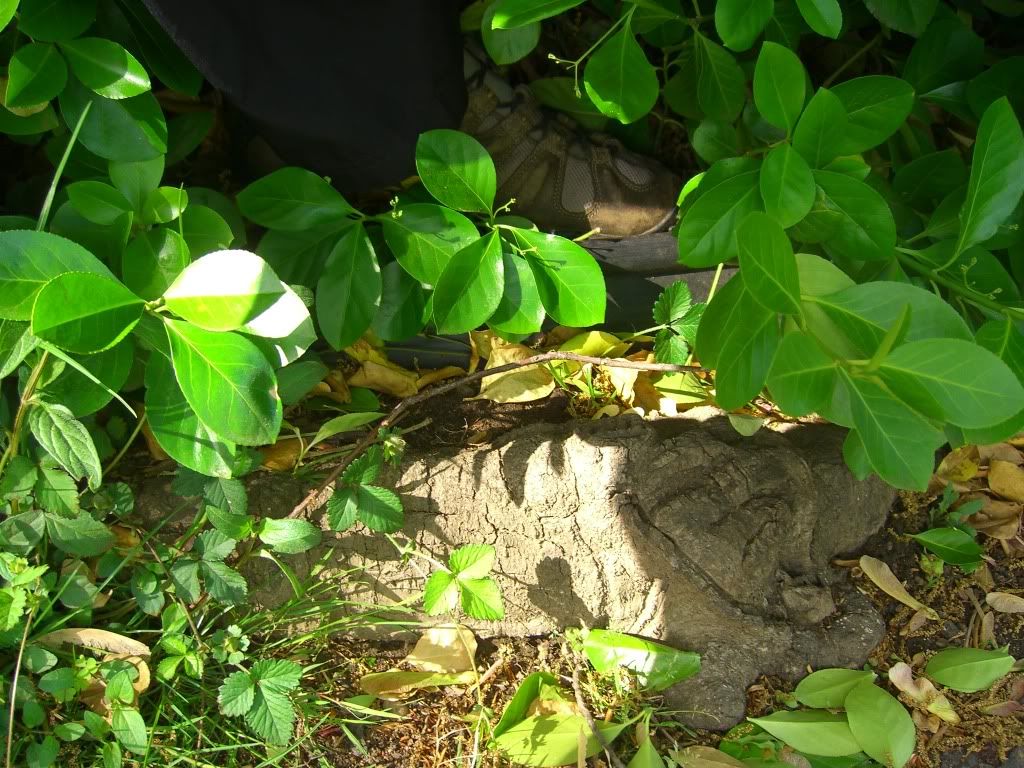 Can this root be removed without putting the large oak in jeopardy? If not, any recommendations for a tree that can be planted in place of this shrub that won't have a negative impact on my ability to grow grass in front?
I'd also welcome any advice on what else can be done to improve the landscaping. We are planning on adding a porch of some sort to minimize the impact of the garage being so prominent.
Thanks