My Container Cottage Garden Pics
crackingtheconcrete
(7a)
June 22, 2011
Here are some pics of my "Cottage Garden" grown mostly in grouped containers. :)
A Kniphofia that thrives despite being in Partial shade. I would love to see what it would do in full sun. Against allium giganteum.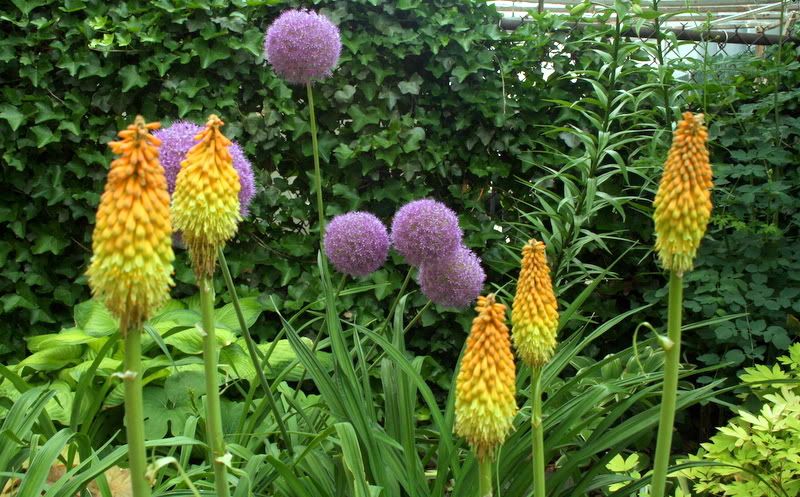 Echinacea "Hot Papaya" growing in a raised bed on concrete. I have it surrounded by daylilies and scattered cosmos.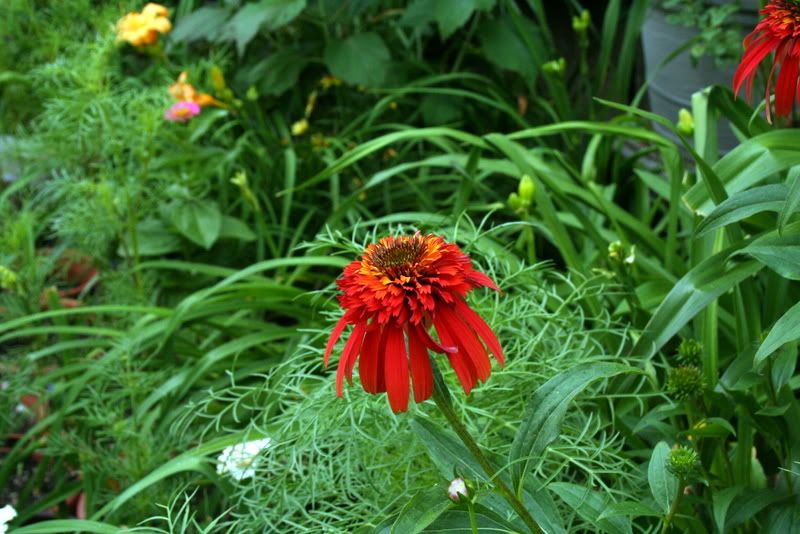 Blue Lace Delphinium against a Hydgrangea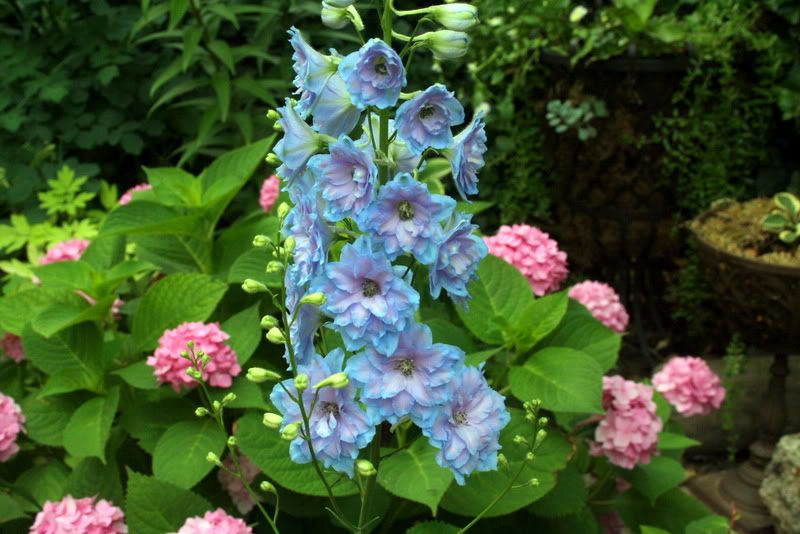 A pink rainlily gifted to me in an exchange blooming against a Strawberry pot of sedum and ice plant and near a 16 Candles Verbascum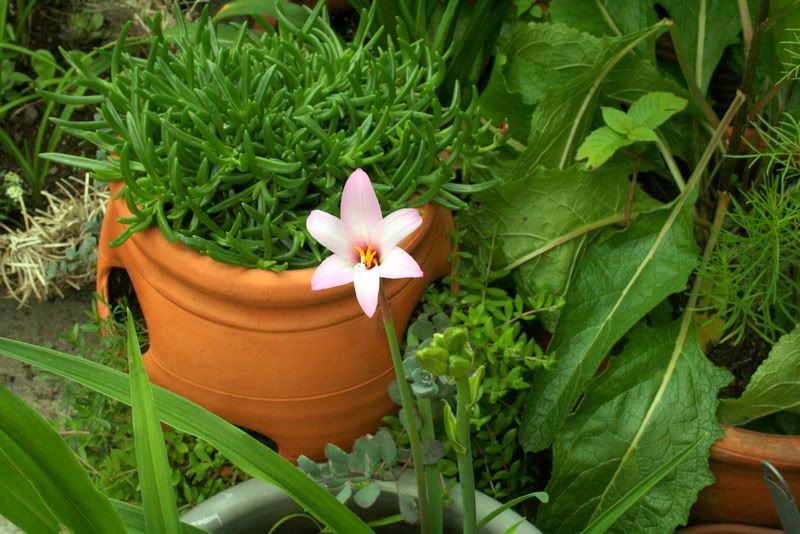 Peruvian Daffodil harrisiana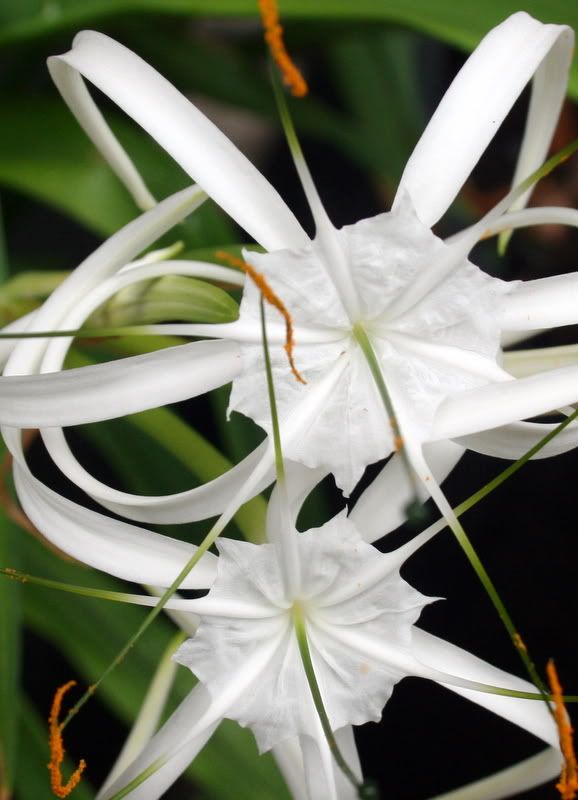 and unfurling caladiums.