Blocking out AC units
blakeas
(6 OH)
May 27, 2014
I just installed a firepit area that is in front of my AC units. I want to plant something right in front of them that will block them out so I don't see them when I am sitting by the firepit. I wanted to do an arborvitae because they work great as hedges but most of them grow too tall and I don't want them blocking my view out the windows. is there a varietal that doesn't grow so tall? I was also thinking boxwoods but getting something 4 foot tall is very expensive!
you can tell from this 1st picture of the AC units are back and to the left.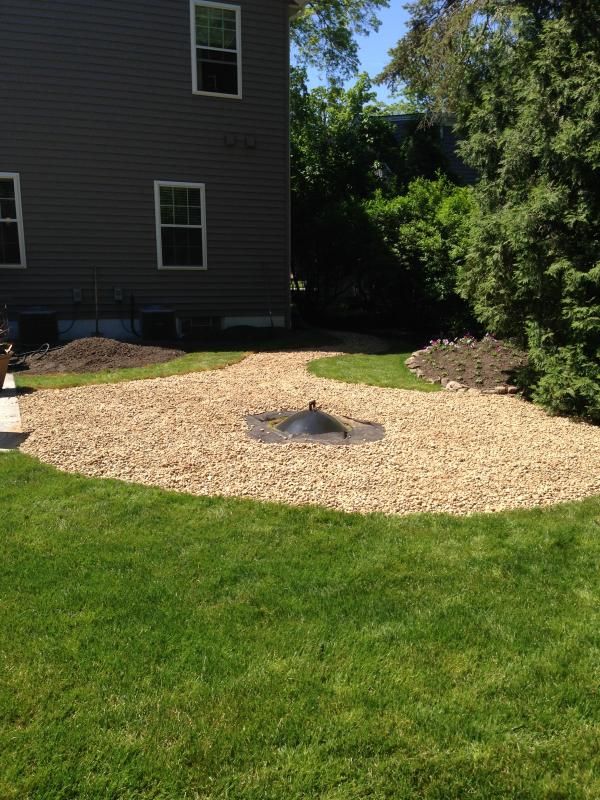 In this 2nd picture you see my patio which is right next to the firepit area and the AC units are on the left side of the picture. I am making a new grill area so it will block the view from the area on the patio.