floating deck or pavers
We have a small area 12x9 in our side yard that we are trying to decide what to put. We thought about a floating deck and wanted to use a composite decking material, but it is sort of expensive. Yeah I know there is no maintenance, but it just seems like a lot for a small space. So then we were thinking about a paver patio of some sort. Here is a pic of the area.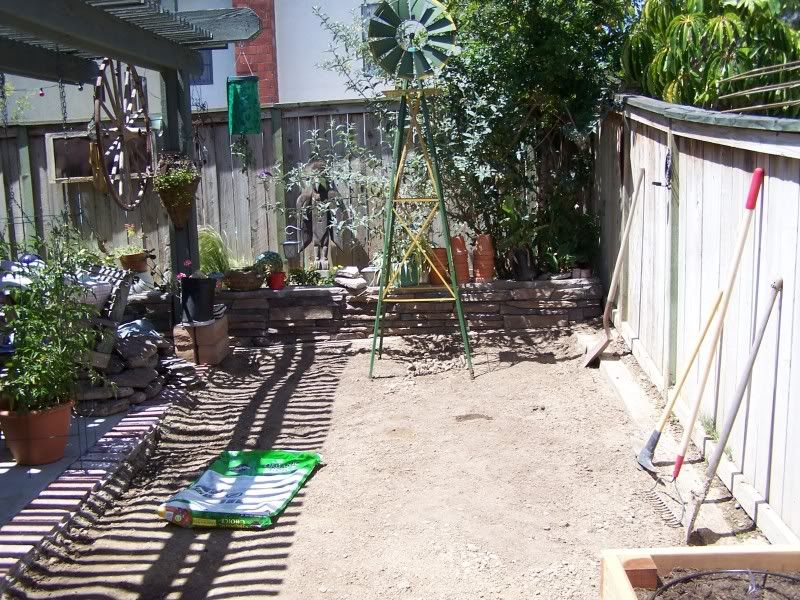 excuse the empty bag of potting soil, I was working on planting at the time. The other end of the side yard looks like this.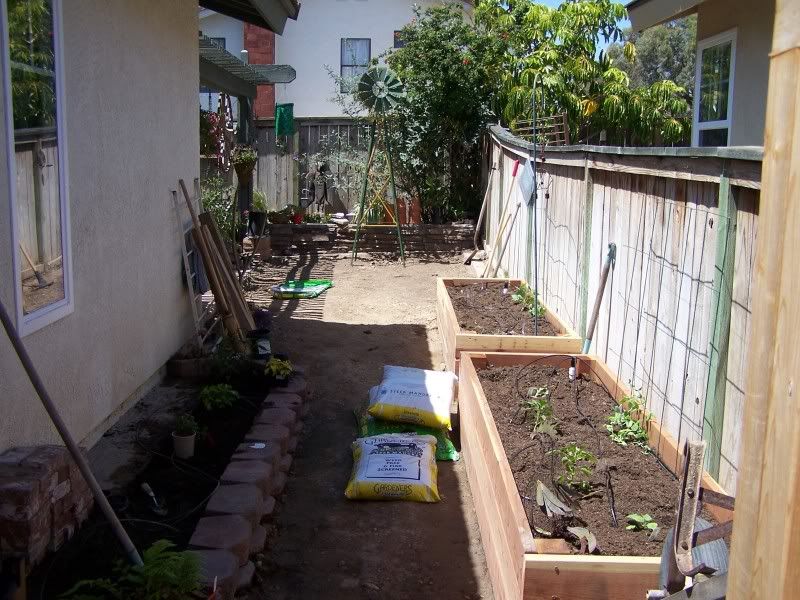 This is looking from the gate towards the back of the yard.
We have real rocky soil and although we have a roto tiller, we still run into a lot of rocks. We just don't want to have to excavate much more. With the floating deck we just have to lay down the cement anchors, but with the pavers I think we need to go down 6"?
Is one easier than the other?
Thanks,
Laura