some pics of containers from VB...
Loveplants2 8b Virginia Beach, Virginia
June 13, 2011
Hello Everyone...
Just wanted to post some pics of my trees that i repotted in the "Gritty Mix..." My Dr's love it as well as some of my Plumeris...mt C&S are happy in the Gritty mix too!
Thanks Al..I now have the mix ready...ill post a pic of the three ingredients for all to see!! Im so glad to have it down now...thanks again to you for all of your help!!!
Check out all of the trees in the "Gritty Mix.." They are some happy plants and trees!!!
My DR's are showing signs of blooming..
My C&S are very happy...
My Plumeria are really happy.
Some pics of my Salmon Brugs...
others pics, just for fun!!!
Hope you enjoy...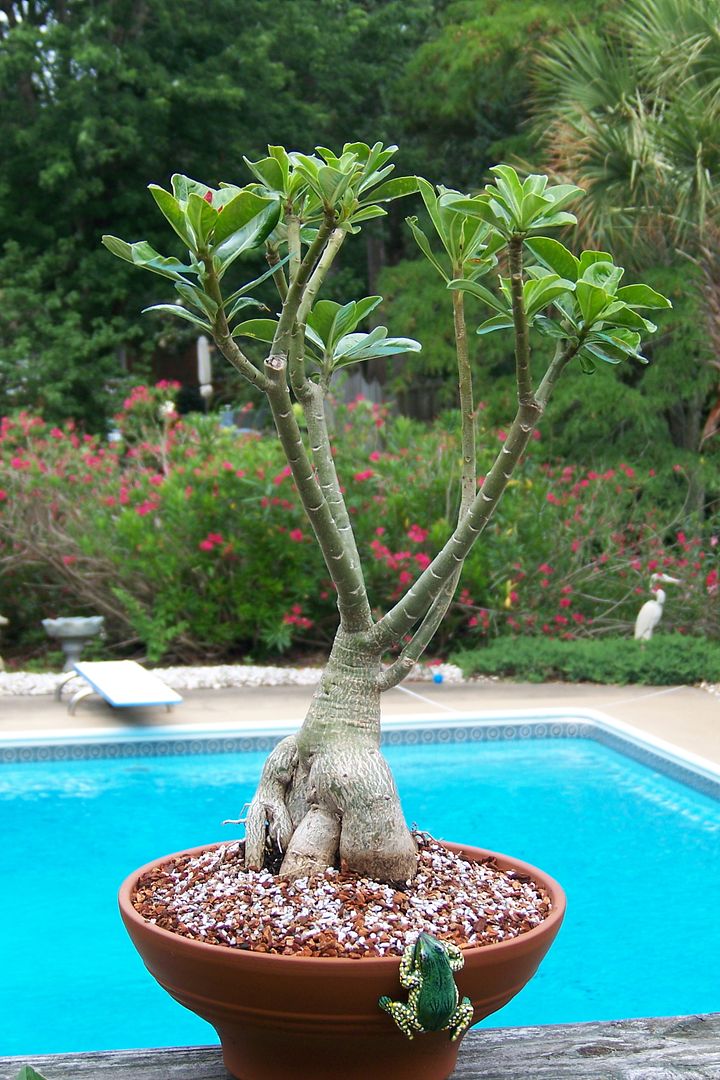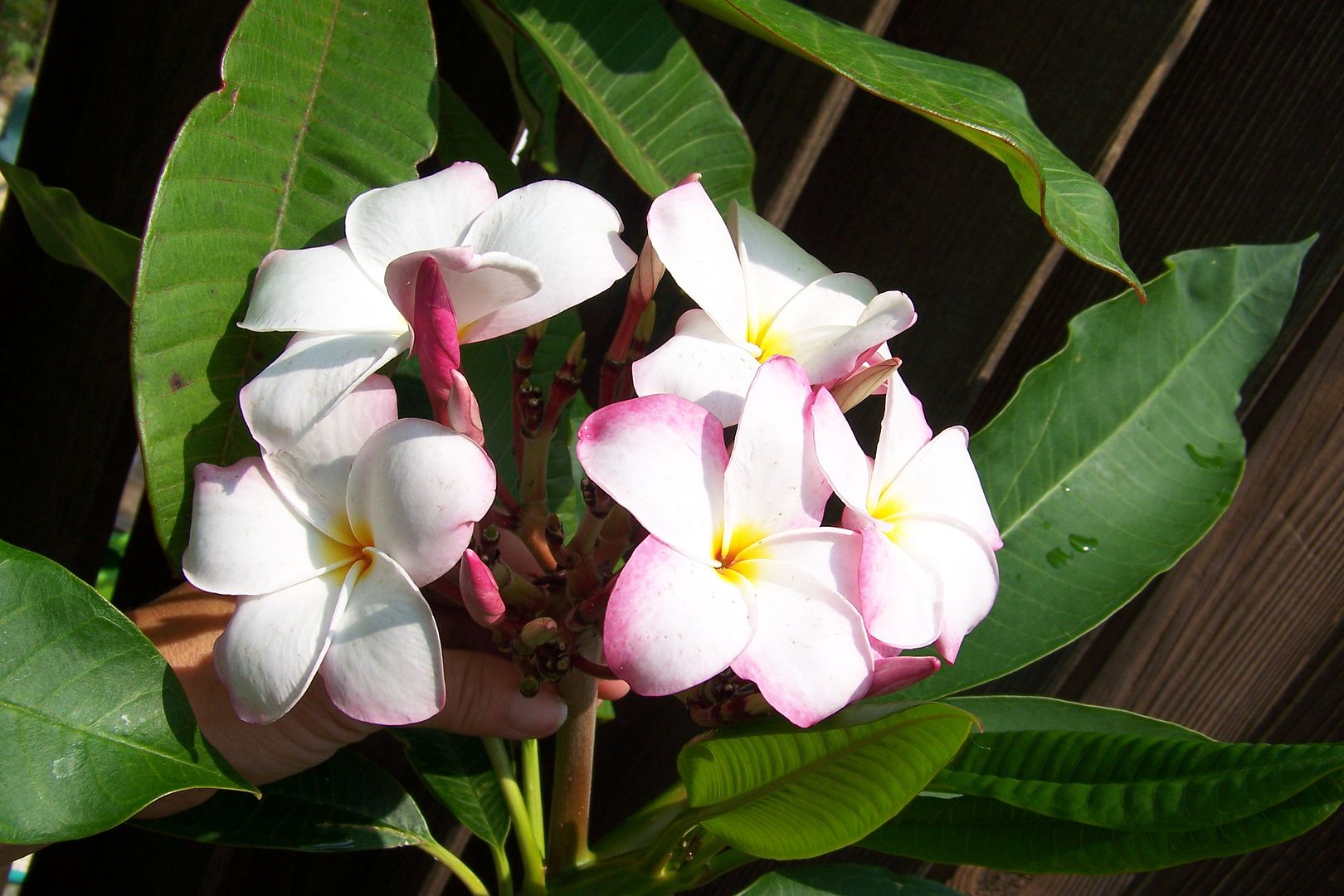 Gift from a very nice person who loves citrus!!! Thank You MIke... I lvie it!!! Before i repotted it...
After i repotted it in the "gritty Mix.."
pic of the plumies being shaded from the intence heat..i dont like the look..but it works...ill take it down once the temps adjust... (The white liner...)
we lost a Huge Old Oak several weeks ago durung a huge storm here...it was a huge tree...this little guy didnt want to pose for his mom..but i thought he looked reaklly cute....
here are pics of my mix for the Gritty...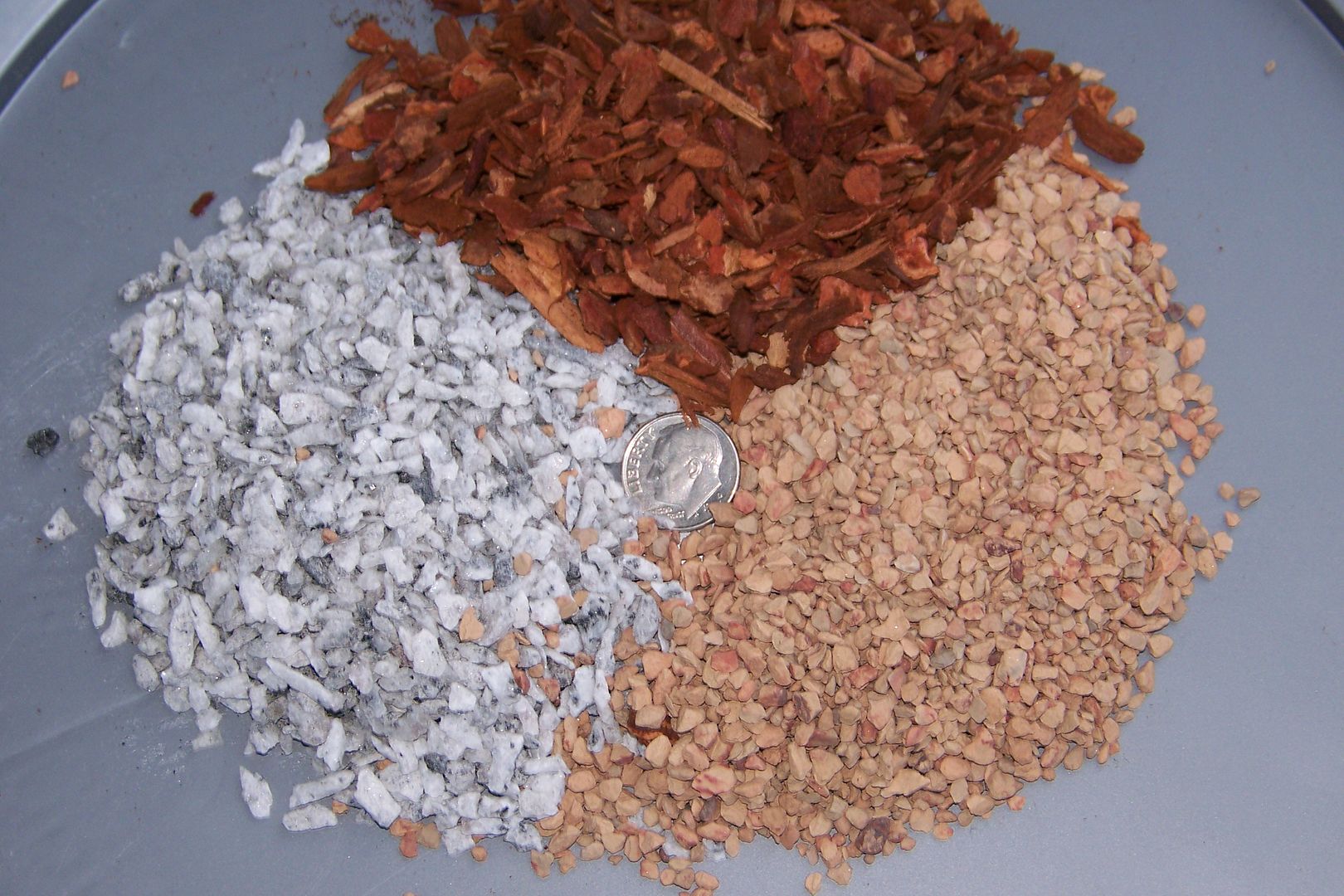 Mixed together...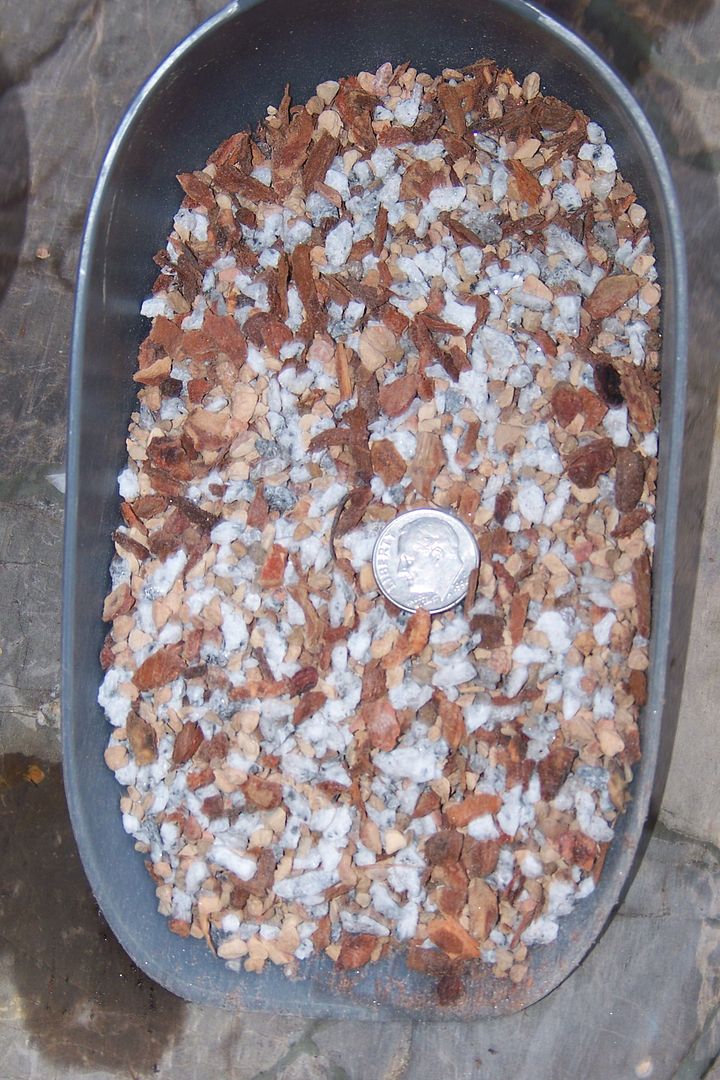 Pic of my son and his dog...wanted to show you all the palms too! The dog's name is "Savannah"
The greenhouse...
Take care everyone...
Laura in VB