It is Finished!
In March I posted about figuring out what to do in our side yard. See the link below. Well we finally finished today!
Here are a few before shots.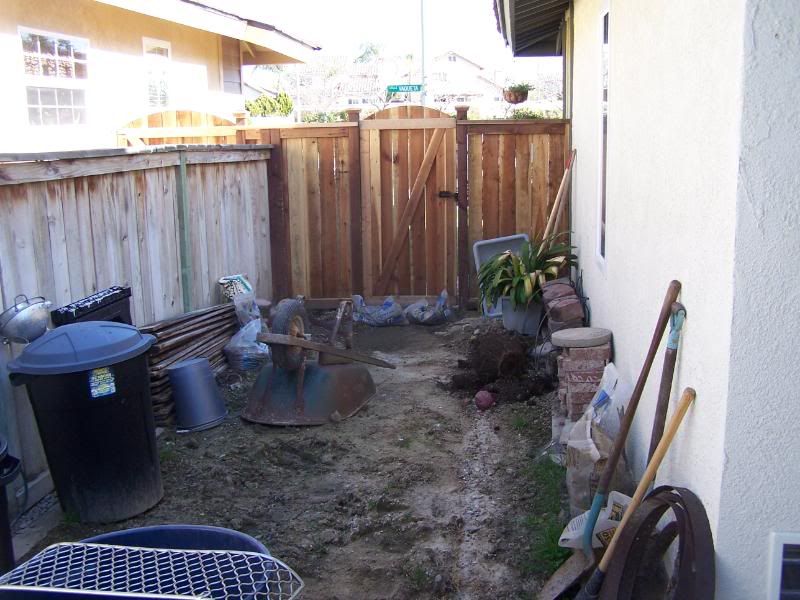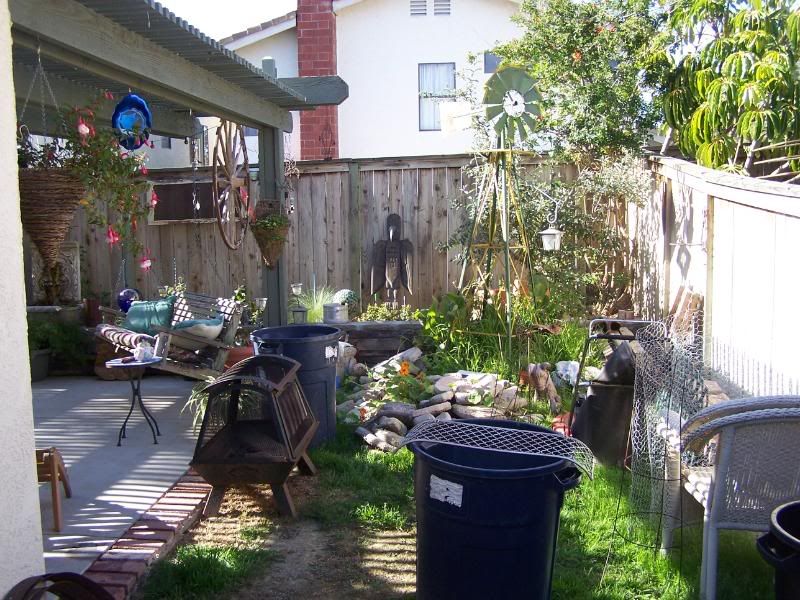 As you can see it was pretty bad. Really I wondered if we would really finish. We kept on doubting ourselves.
Here it is our new side yard.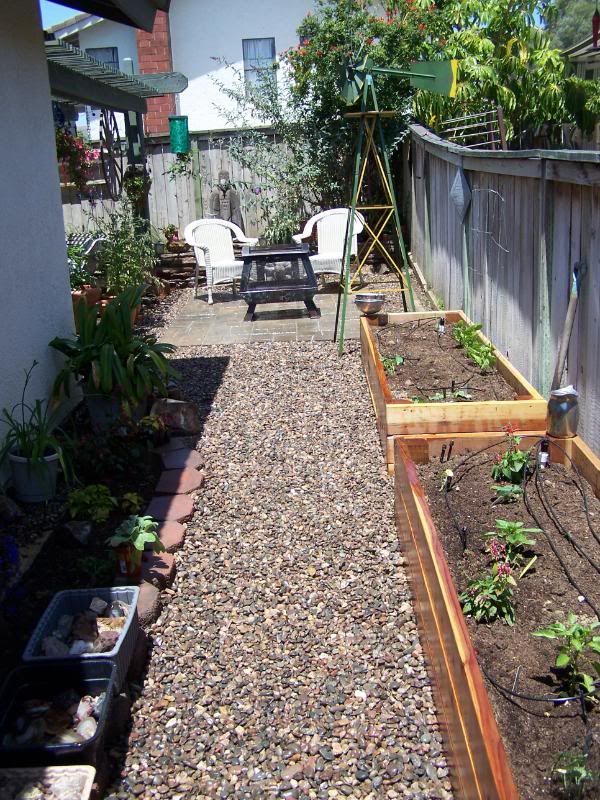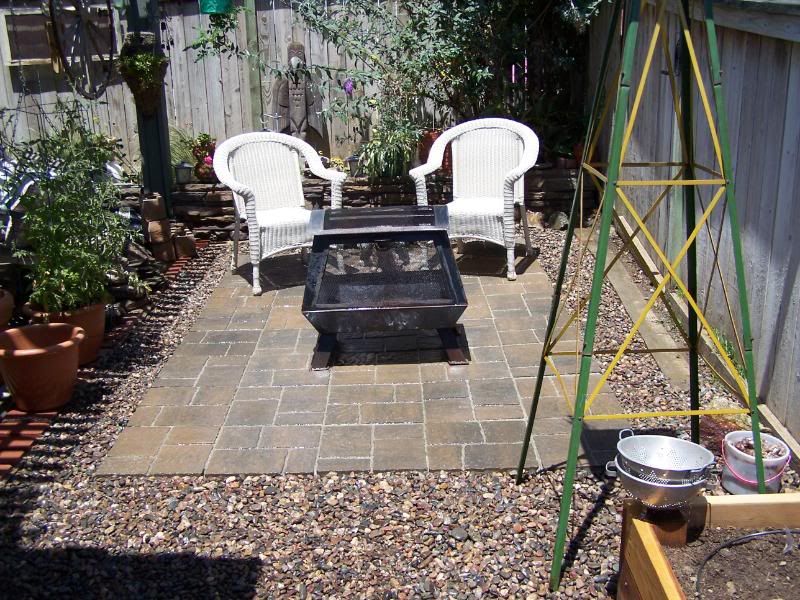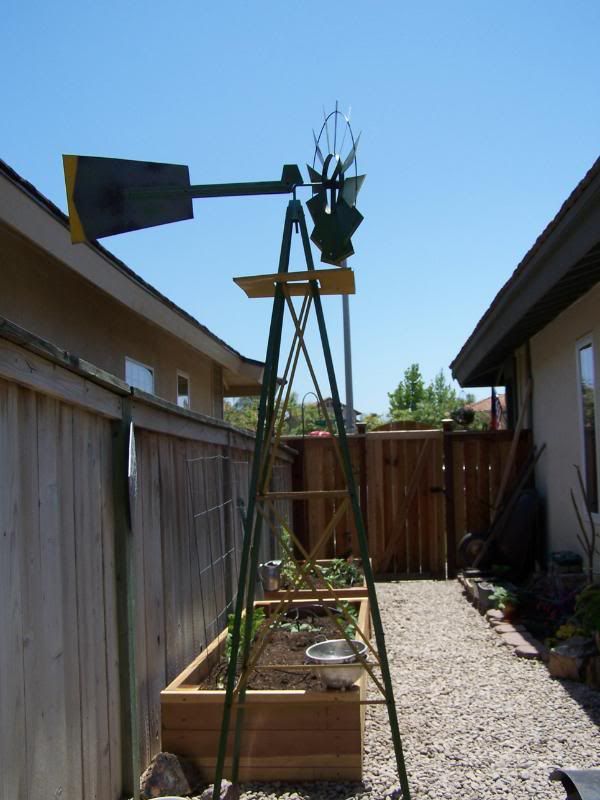 I really love how it turned out! We did the raised beds a few weeks ago and the paver patio yesterday! Added the rocks today. I still can't believe it is finished. I still have some planting to do. But that is the fun part.
Toodles,
Laura