In the Heat of July...
We usually see the best of blooms during May or June... and as the heat of summer gathers and the insects mature, our gardens tend to slow down a bit and get a little bug-nibbled at the edges. But not all blooming is over, and some plants are just beginning to come into their beauty!
I just wanted to share a few photos of what's blooming in my garden... enjoy!
Gorgeous just isn't the word for this Daylily!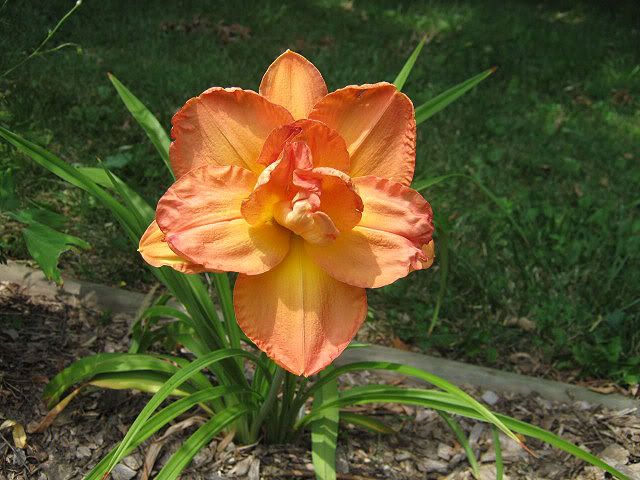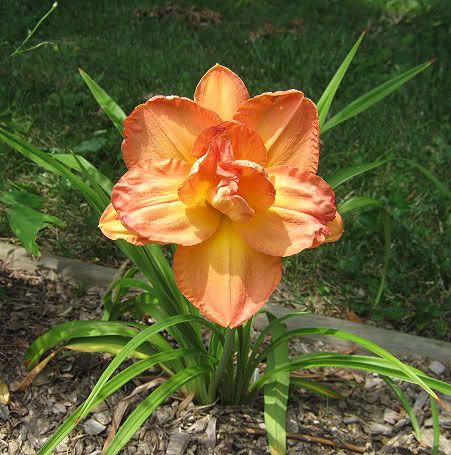 Look at the size of the flower heads on "Hot Papaya" Echinacea!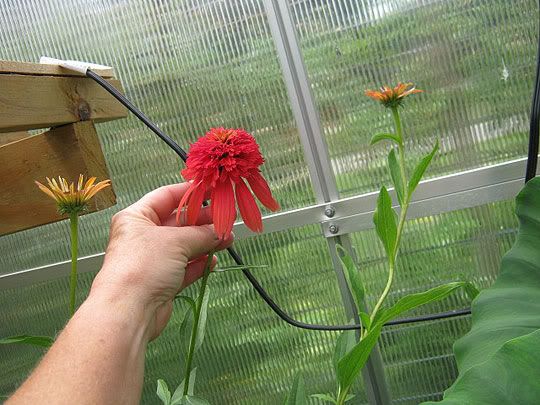 Lilies are in bloom now, too!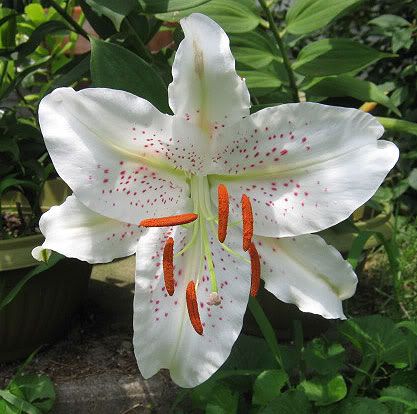 My internet is moving at a snail's pace, so instead of inserting a whole plethora of photographs, I'll include the link to my photo album so you can peruse them all at your leisure. Thanks for looking... and enjoy the album!
Happy Gardening! :-)
Here is a link that might be useful: My 2011 Photo Album