Finally repotted the largest DR into Gritty Mix....
Loveplants2 8b Virginia Beach, Virginia
July 12, 2011
Hello Everyone...
I hope all of you are having a great day...
Temps here in VB are going to be a hot one!!!! They are expecting to reach over 100* So when do you think that i would get the nerve to finally repot the last of my four DR'S? LOL...
Yep, today!
I finally got up the nerve to tackle this one. For some reason the other three we easy, but i just dragged my feet about doing this larger DR. Please give me some tips if you think that i should trim off some of the limbs...I have decided to leave them because they add such a special quality, but i would like to hear from you all if i need to take some of them off...
Also i have included some pics of my Plumerias that i placed into other pots to help keep them cool. The temps will really cook some of them especially the ones in black pots sitting on the concrete near the pool.
I wanted to share pics of how i did that because i have seen others on other post asking about some ideas on how to keep containers cool. I did use the white liner. But, i really didnt like the look of it. For a temporay fix it would be fine. These will stay like this for the rest of the summer. AUgust and September can really be hot here in VIrginia.
Some other random pics of some blooms here in June.
Hope u all like the pics..
Take care..
Laura in VB
Before pics of the DR's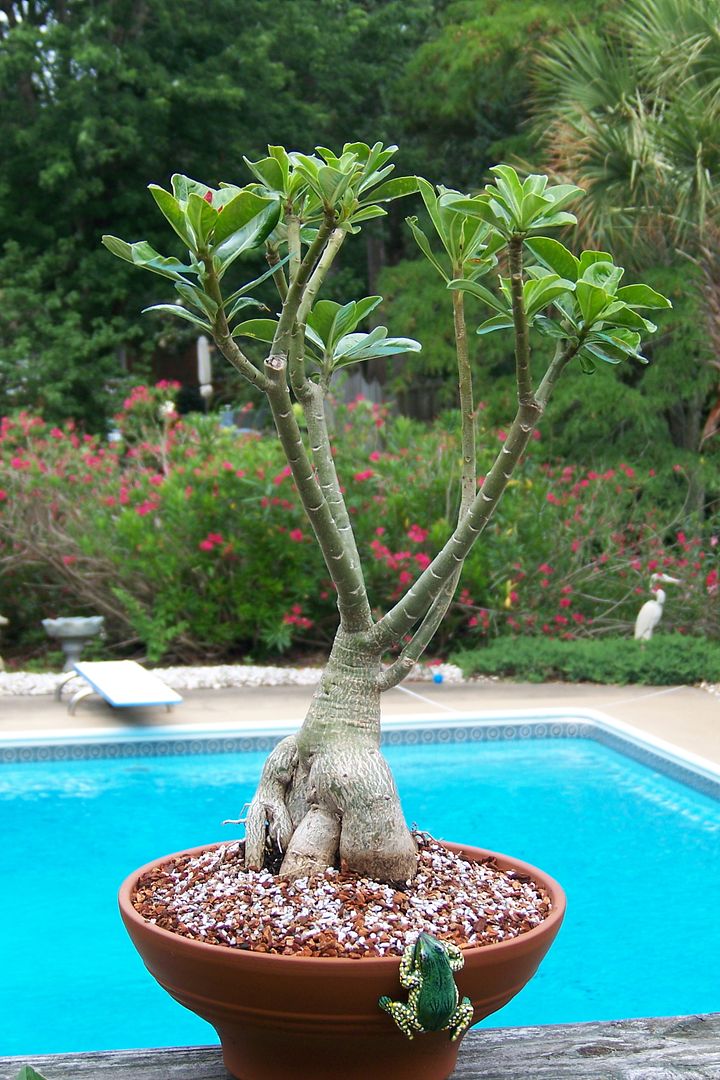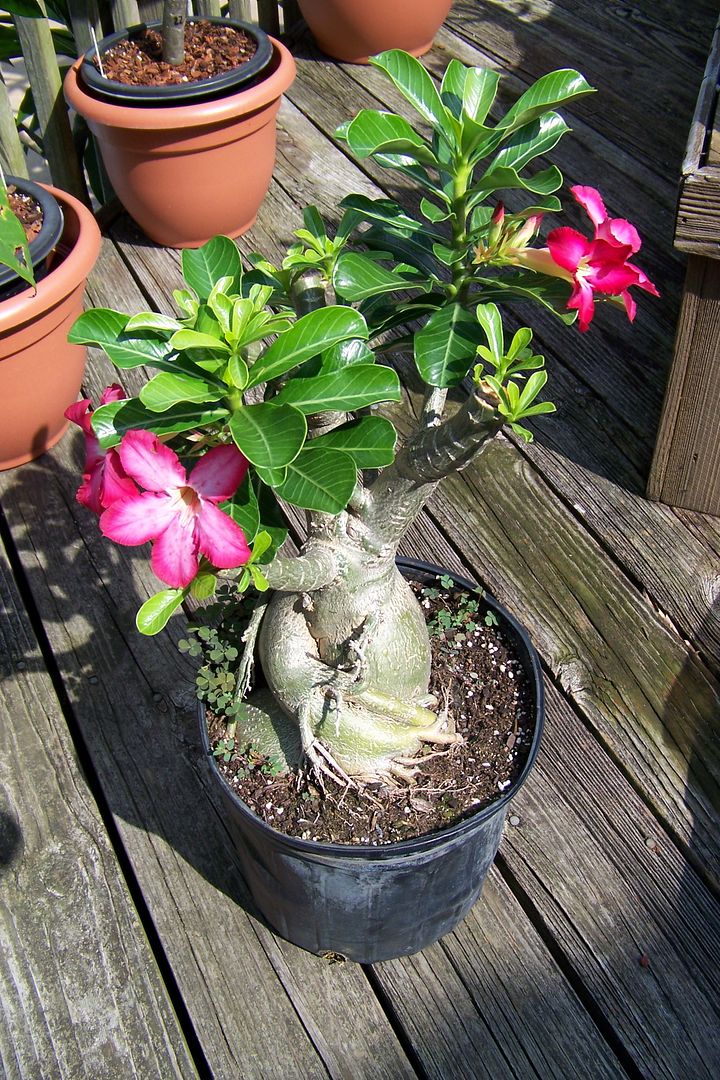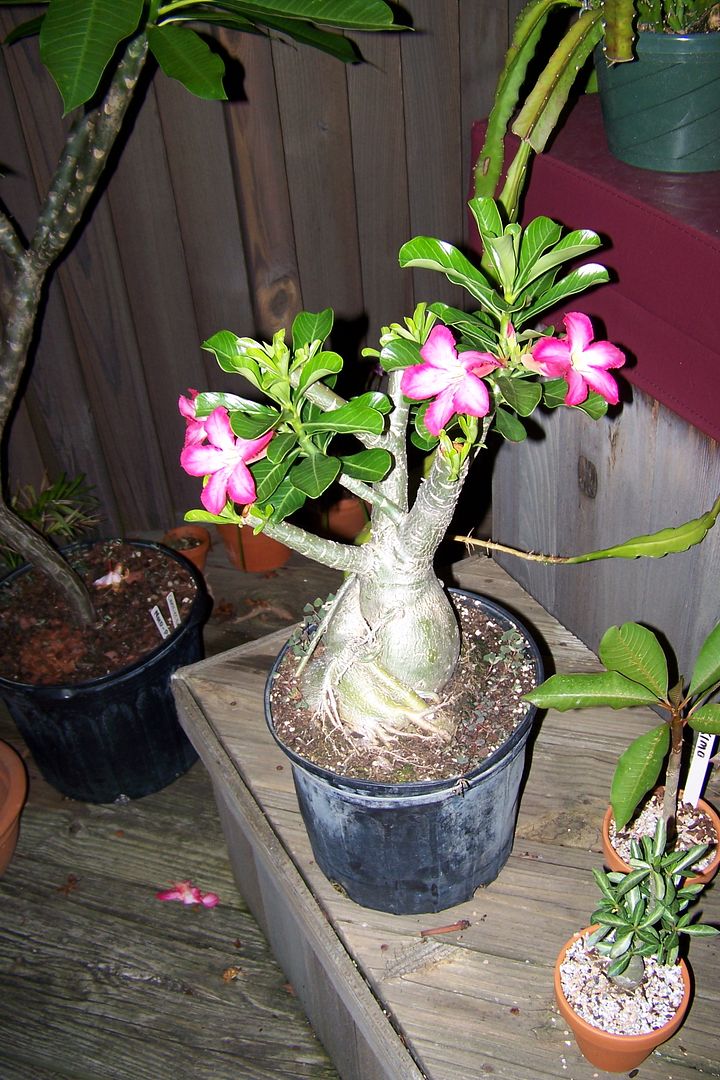 After pics...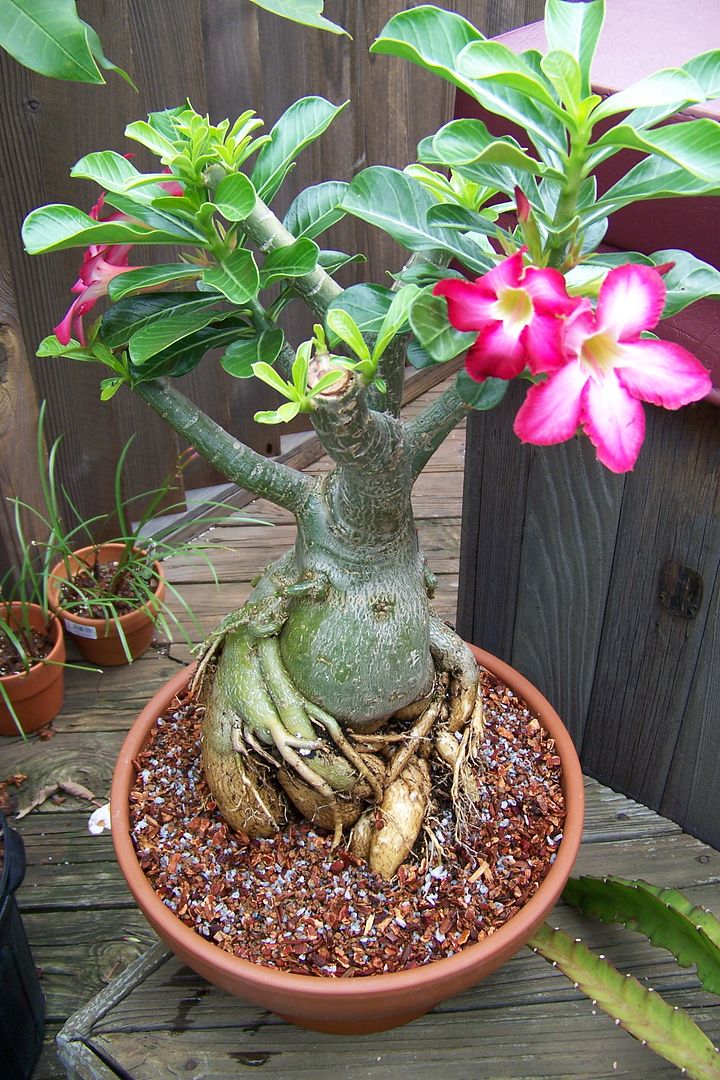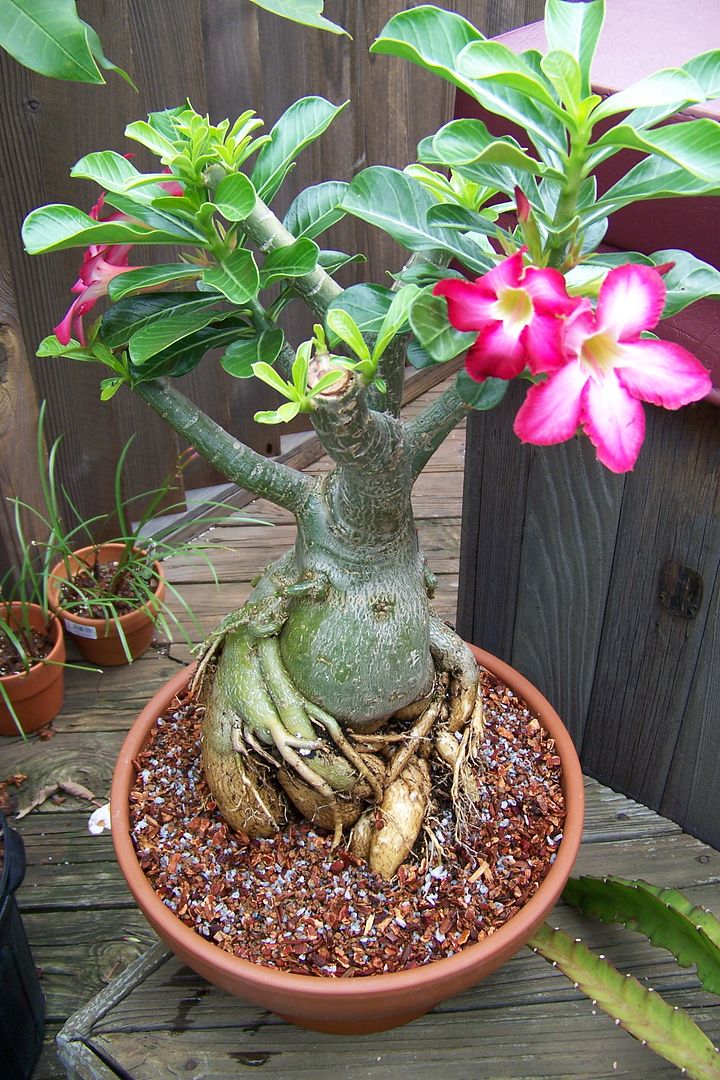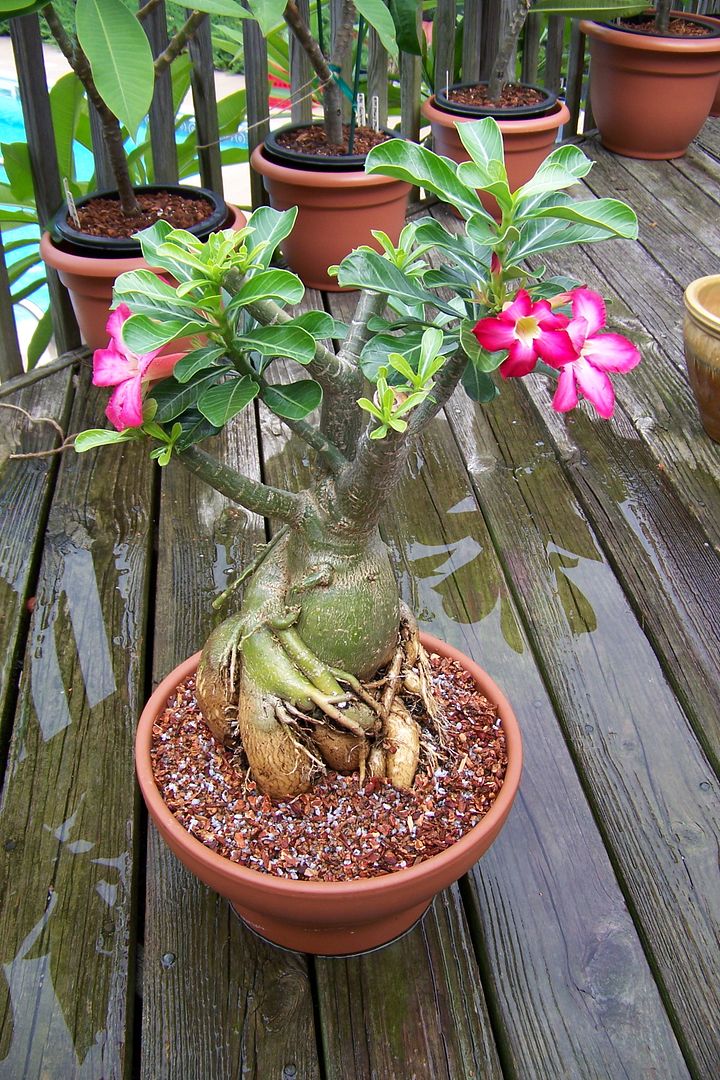 Plumerias...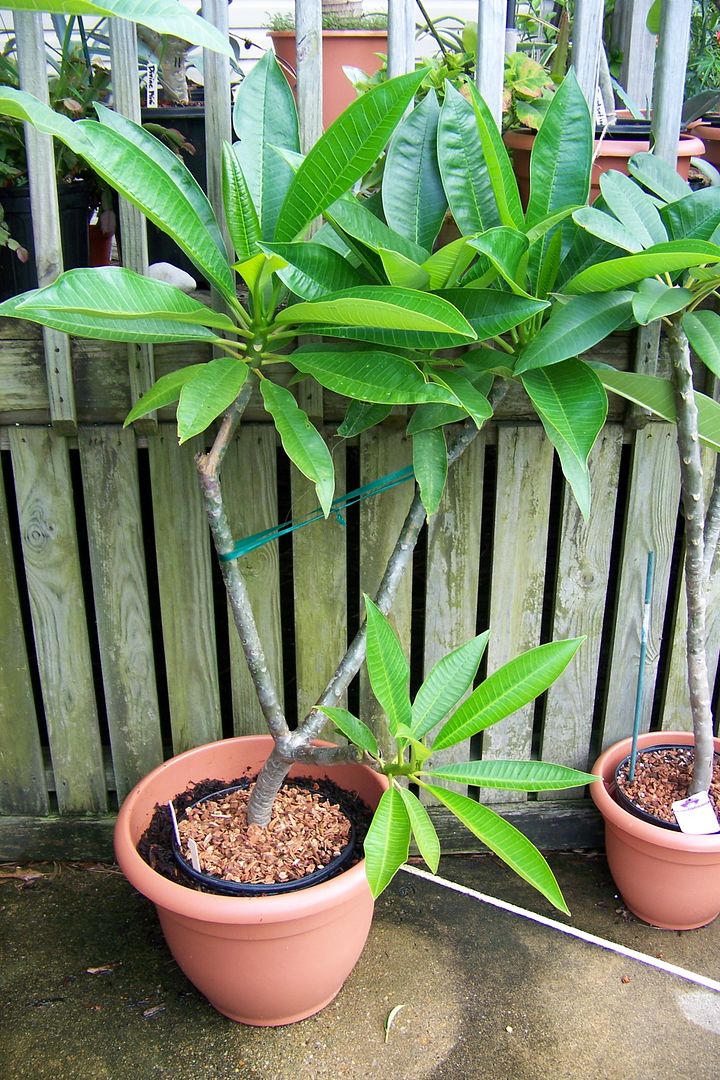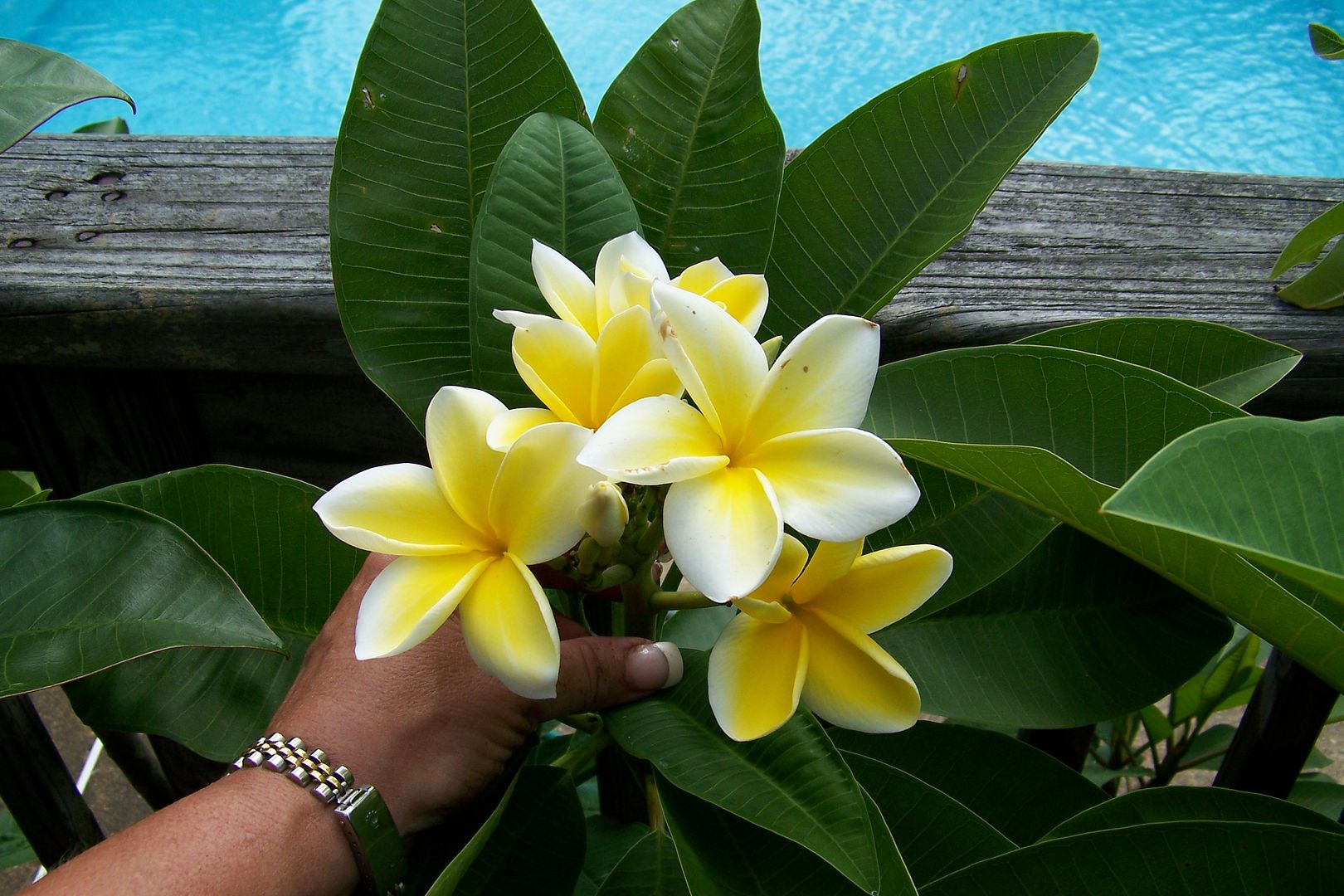 Stay cool everyone...
Take care!!!
Laura in VB