Big Blank Canvas
shear_stupidity
(9B)
June 6, 2013
Please help.
I'm in need of some landscape design for this house. The goal is to make the area feel a bit cozier and park-like, while diffusing (not necessarily entirely blocking) the views of the surrounding homes.
Zone 5 in Michigan.
Any ideas are appreciated!
The front of the house faces south. Visible here are a Maple tree on the left and a Linden on the right up near the house.
This is the east side.
I'd like to make the deck and gazebo feel more connected to the house. Also, perhaps a small tree or two for shade/privacy? But I don't want anything too messy here.
Full view of the back of the house.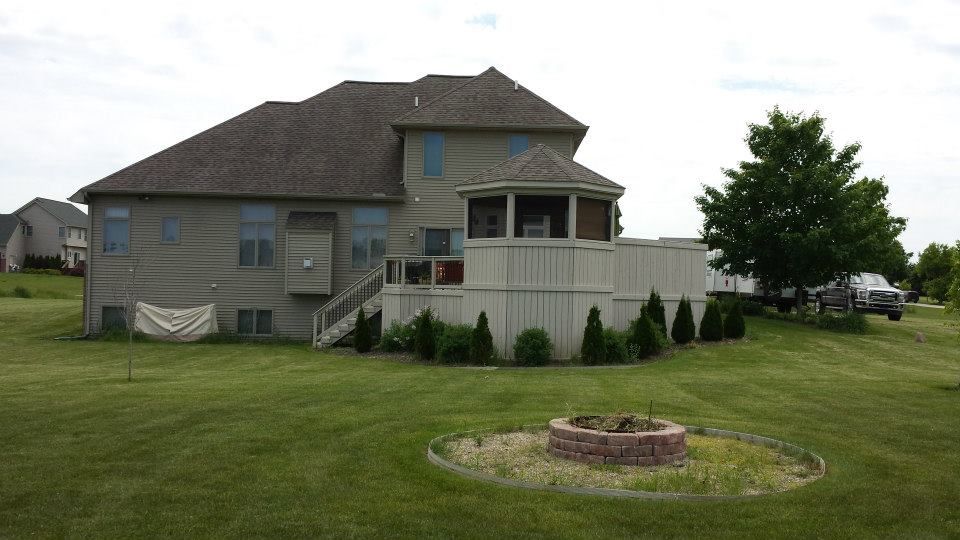 Continuing around the house to the west side.
Full view of the west side.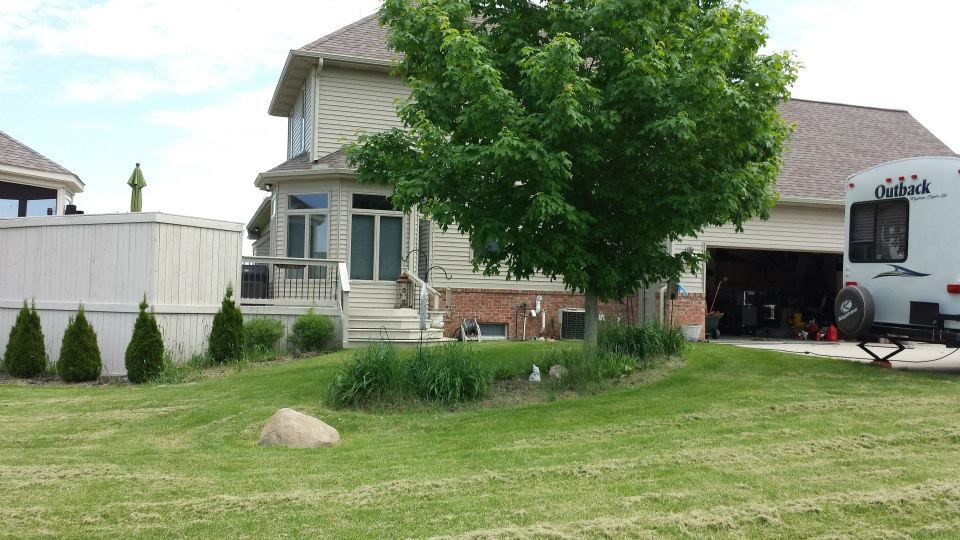 This arial view shows our entire property. The Hickory tree at bottom left is on the property line. The three small pine trees at the top center are on the property line, and on the right, there is a dark spot about halfway down that is also on the property line.