what should I do with my garden?
I've just moved into a house with a big (by London standards) garden. It was completely overgrown when we moved and we have had it cut back. We have a lime (linden) avenue to the right of the garden where someone has lopped the tops off the trees. An overgrown wire vine on the right and quite a few trees including a plum, 2 olives and 2 apples as well as a couple of yuccas, silver birches and a copper beech.
Am not really sure where to go from here. I have small children so think w we would like some lawn so am thinking of uprooting the limes and laying down turf instead. What do you think? Any advice much appreciated.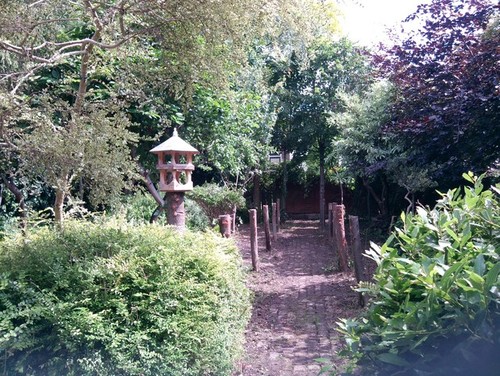 Here is a link that might be useful: more photos