pics of what I've been doing...BEFORE
lindaruzicka
(Z6 PA)
May 7, 2008
This is the side of the house which is going to be the butterfly garden..it measures 17ftx36ft.
This is where i moved all the stones from!!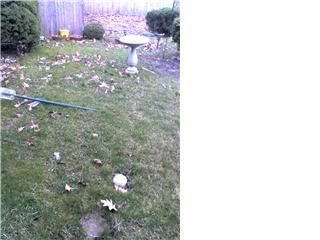 This is the butterfly garden but at a different angle.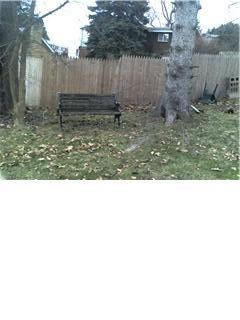 This is where the shade garden is going to go, behind the bench.
I don't have my after pics yet...still working on those!
Linda