A few pics of my projects! :)
agirlsgirl
(6 SW-PA)
May 20, 2008
Hi all! Here are a few pics of what I have going on here....
This first one is the latest bed I am digging,it isnt complete yet,because of this horrid weather.The rectangular chunk of grass is to get flipped yet,the strip of grass you see to the right is going to be a wood chip path.This will be my part sun garden.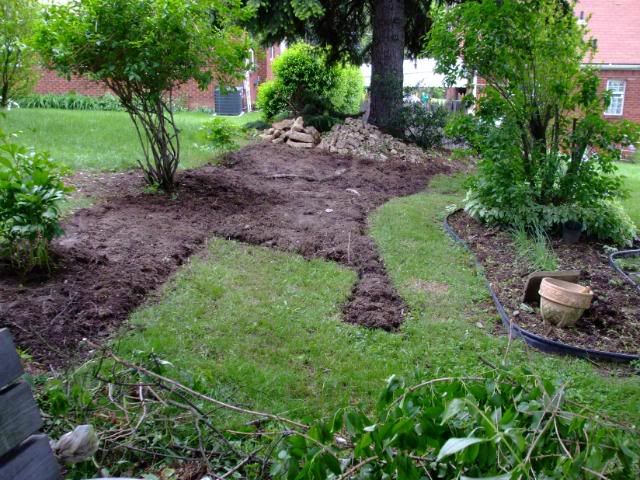 This is where the dog pen used to be,:(. It will be my tropical garden with an area for a memorial for my beloved pets we have lost. There are raised beds surrounding it to the left and behind,those will be the kids gardens. I removed a row of pavers from the front and right side to make room for plantings,please excuse the mess,it isnt complete and is harboring some of my ws babies!
Here is an existing bed that needs planted,this is right off of the side porch where we spend alot of time,so I must make it fantastic!
This is where all that awful Bishops weed was,it is now gone and ready to plant! This will be mostly columbine,I will add a few others for color through out the season.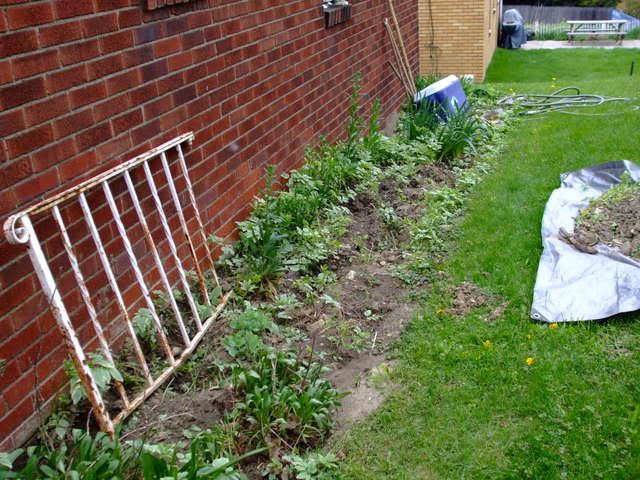 This will be the veggie garden,not as grand as some of yours,but all I have space for! The dogs pen has come in handy,and to think DH was going to give it to someone with a dog...lol..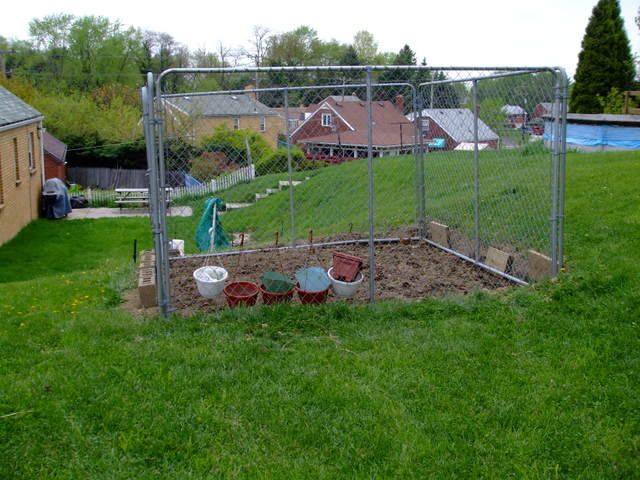 I have more going on that I need to take pics of,when I do I will be back to share! :)