Natural Containers.. Parent plants And My New Grandson!!!
Loveplants2 8b Virginia Beach, Virginia
October 12, 2012
Hello Everyone.
I posted a few pics over on AL's thread on "Anything You Wanted To Talk About" But i wanted to post a few more and show some of the little natural containers and the parent plants.. Pics of some other trees..
Hope you all enjoy!!
My daughter just had her little one 5 weeks ago. So i wanted to share another pic with you all!
Natural Containers..Please share your pics as well..
Love to have anyone post whatever here.. :)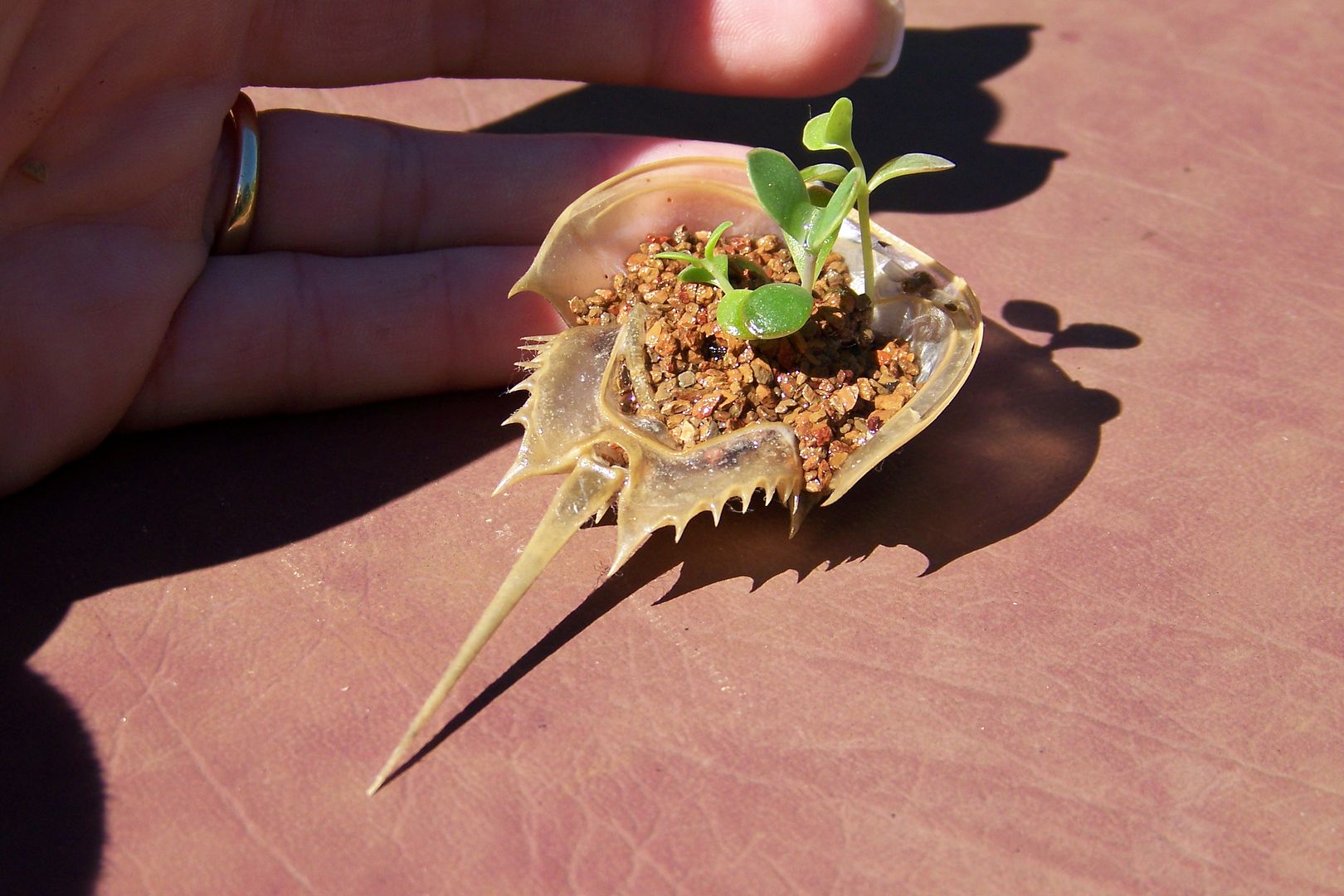 Mother tree that these seedlings came from..
Mother..
mother...
mother.. Desert Rose
Plumeria Seedpod.. Leela
Kimi Moragne Plumeria
Plumeria before getting them ready for the winter...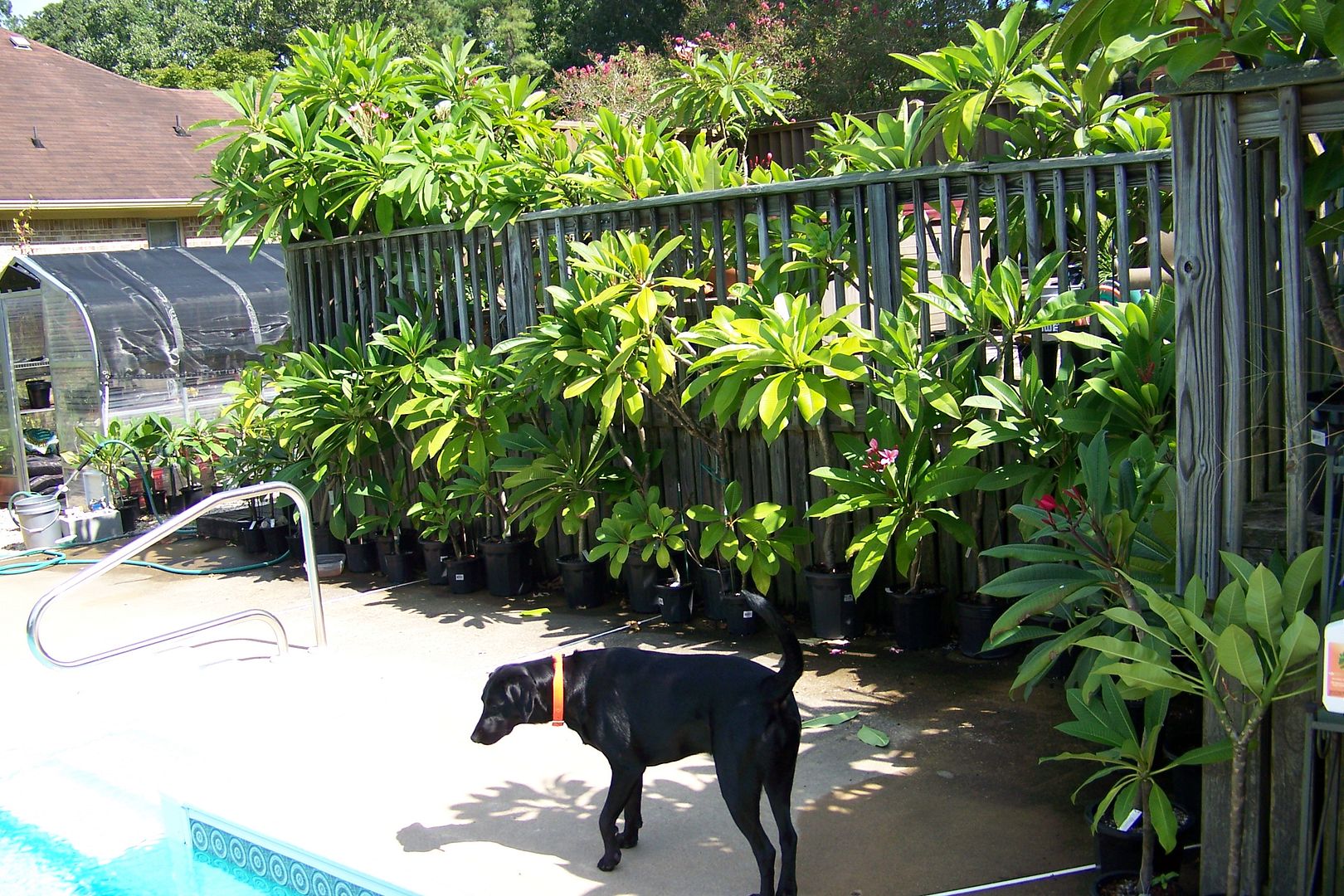 After. Sad day...
Have a great night everyone... Photobucket is acting up.. ill post new little one in a few..
Night!!
Laura