Update photos of my 'Amazon'
haxuan
(Vietnam)
November 20, 2010
I guess it's time for me to share some update photos of my planting called "The Amazon". It has grown so much thanks to all the rain we've had lately and I had to tidy it.
First planted Aug 2010:
Before tidying Nov 2010:
Front view, now: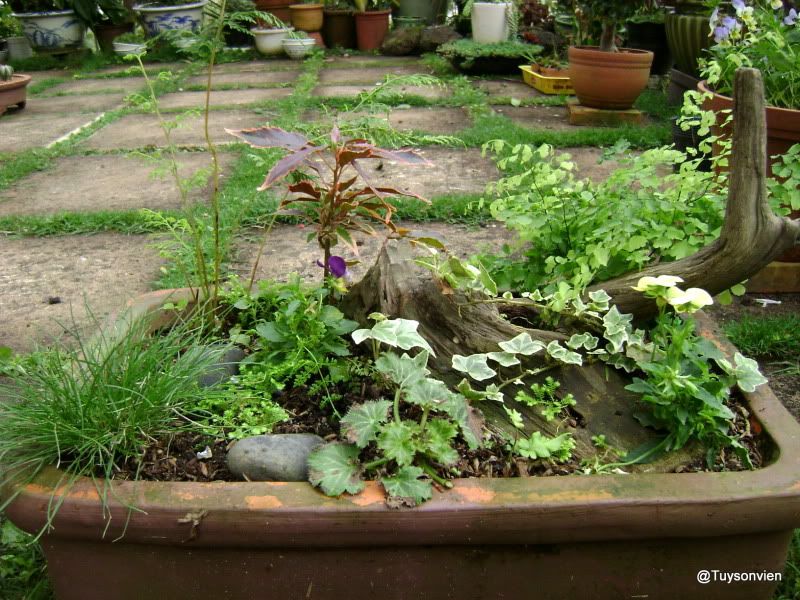 Top view
Thanks for looking.
Xuan