Calling in the Professionals for Curb Appeal
We are closing on our new house this week.
Very excited about it, but clearly the exterior needs help. The backyard is also a blank slate, but has tons of potential, and we can't wait to begin.
We are planning on calling in a landscape designer or architect, but not sure which one we need. I am thinking perhaps we need an architect, since much of the work we want to do involves structural changes. (?) We have never worked with either.
Which one do you think would be more suitable for the task, and how do I go about finding one? We just moved to Southern California three weeks ago, and I am pretty ignorant of the plants for this unique climate.
Here is the current exterior:
And a straight on view: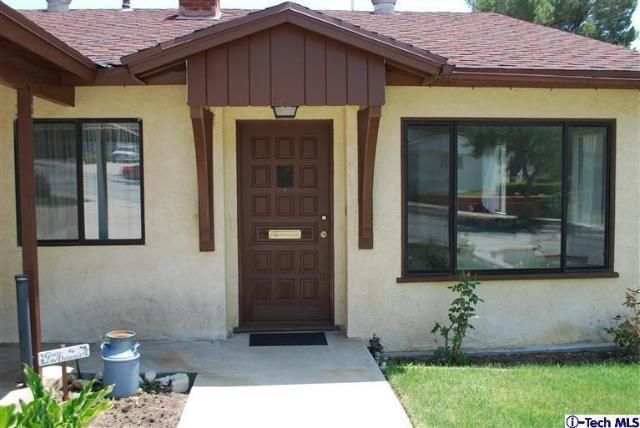 And here is what we are thinking about. Please forgive my extremely crude photoshop skills.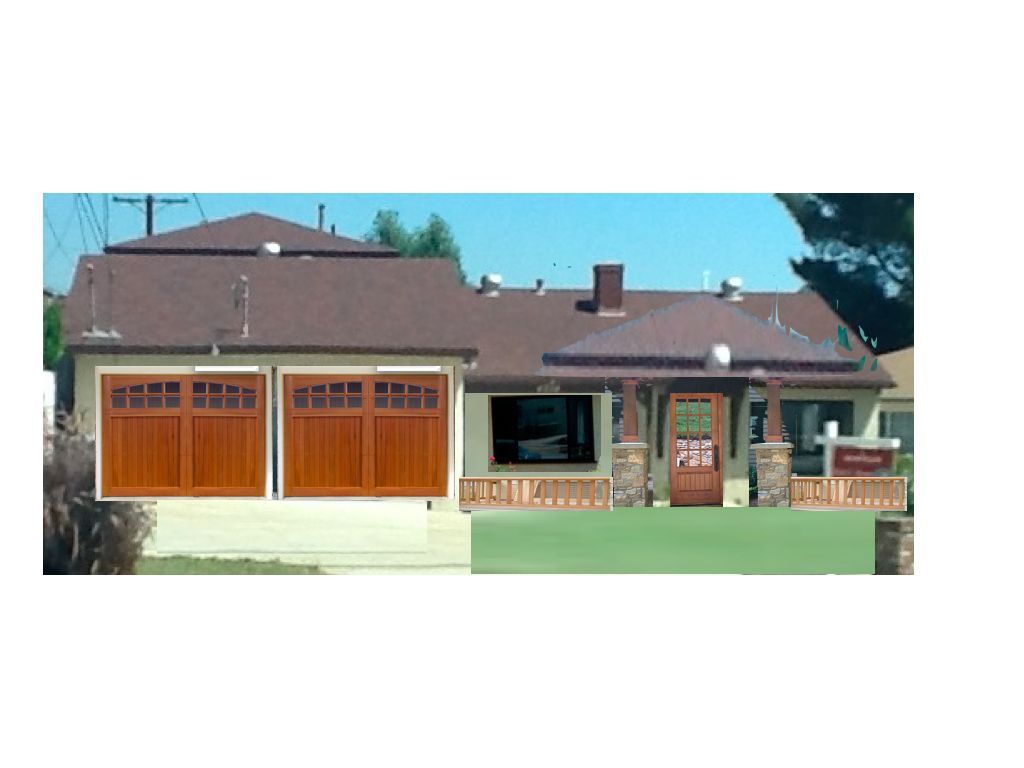 Would love your opinion if you think we are on the right track. The green box represents plantings where the 2nd driveway apron currently is. Not necessarily a lawn, but something other than concrete.
I want to remove the carport, and in order to do so we have to convert the existing one car garage to a 2 car, per code.