Flower bed around tree?
Hi everyone! I'm new to the landscape forum.
We just purchased a house and are fixing it up. Next up, is the landscaping.
Do you have any ideas for the front beds? And do you think it would look nice to add a bed around the big tree in the front yard? What about the big space in between the two windows?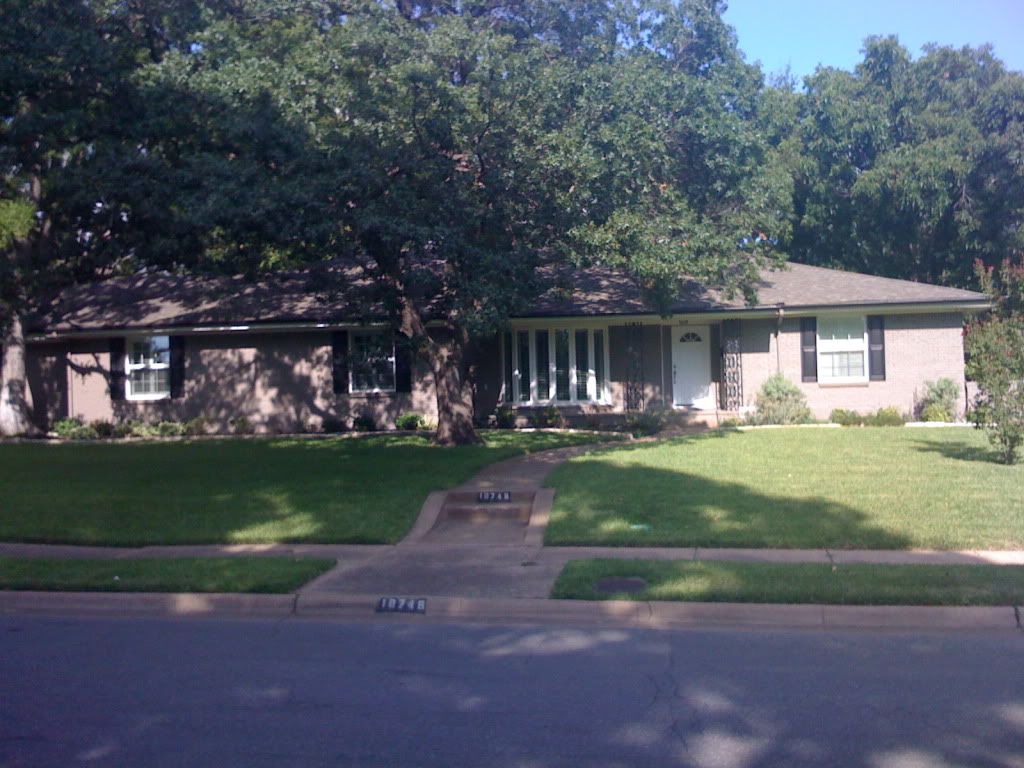 Thank you kindly!