Repairing a foundation flower bed
ConfusedDave
August 10, 2011
I'm trying to repair a flower bed along the front of my home left by the previous owner. It hasn't aged well and a lot of the dirt has been washed away/removed via weeding and the like. At this point the dirt is probably about 3 to 4 inches below the stone barriers that border the bed on 3 sides (the 4th is the foundation which I believe is not ideal).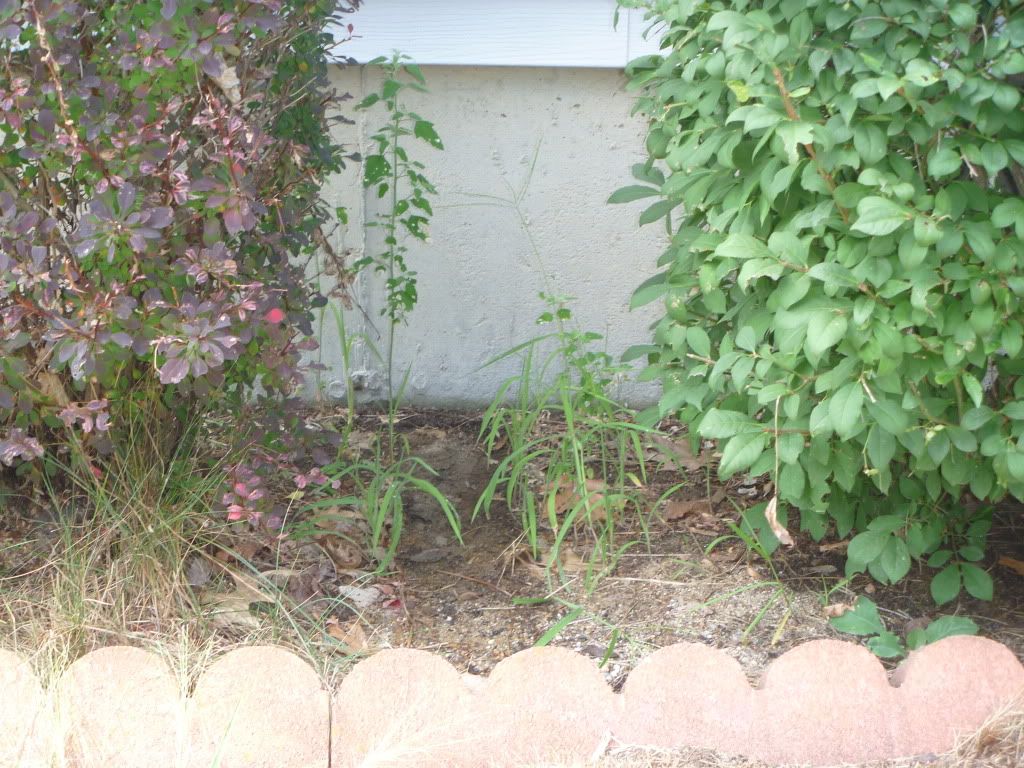 I'm looking for a quick way to repair the bed. Is simply filling it to the top of the stone barrier a good idea? Perhaps I should add a little extra at the foundation and then slopping the dirt down towards the top of the stone barrier to aid in drainage?
Any thoughts would be much appreciated, I'm pretty clueless.
thanks!