My First Gritty Mix Batch and Planting
earthworm73
(WA z8)
December 16, 2012
Today I finally made up some gritty mix and put my first plant in it.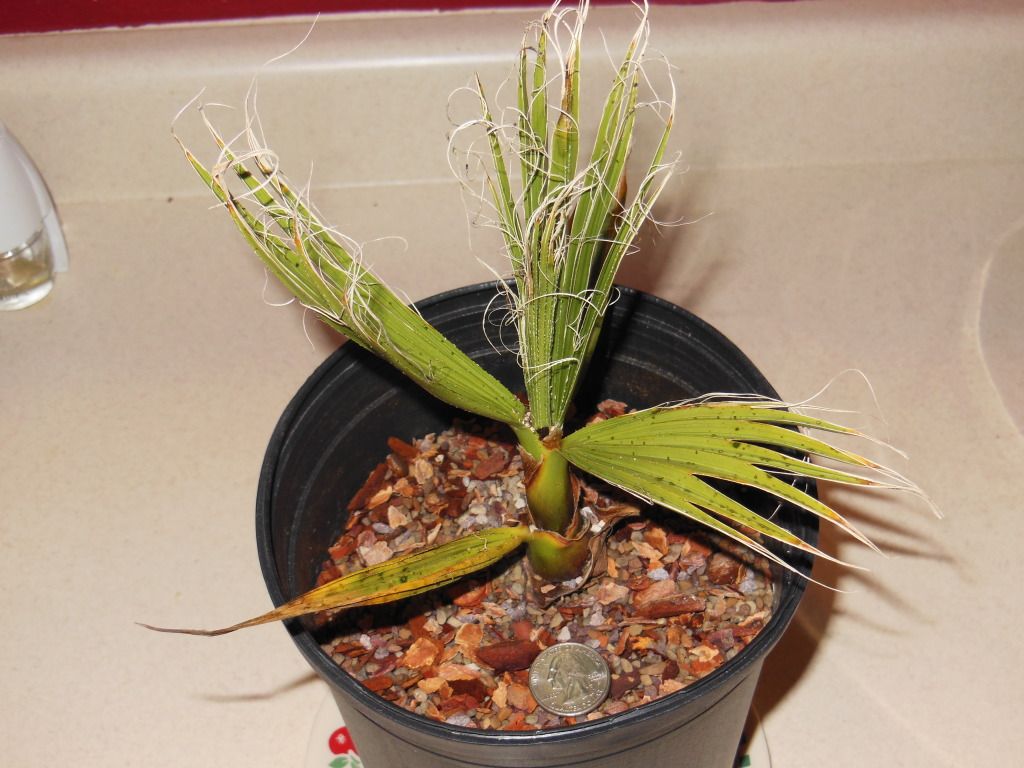 The plant is a California Fan Palm (washingtonia filifera) native to the inland desert areas of SoCal, Nevada and Arizona. They like their roots always moist in summer but not boggy and in winter they despise wet soil. So I figured if any palm would like the gritty this one would. The black spots is mold from when we had some cool rainy nights in fall before I brought it in. It is a little over one year old and I grew it from seed.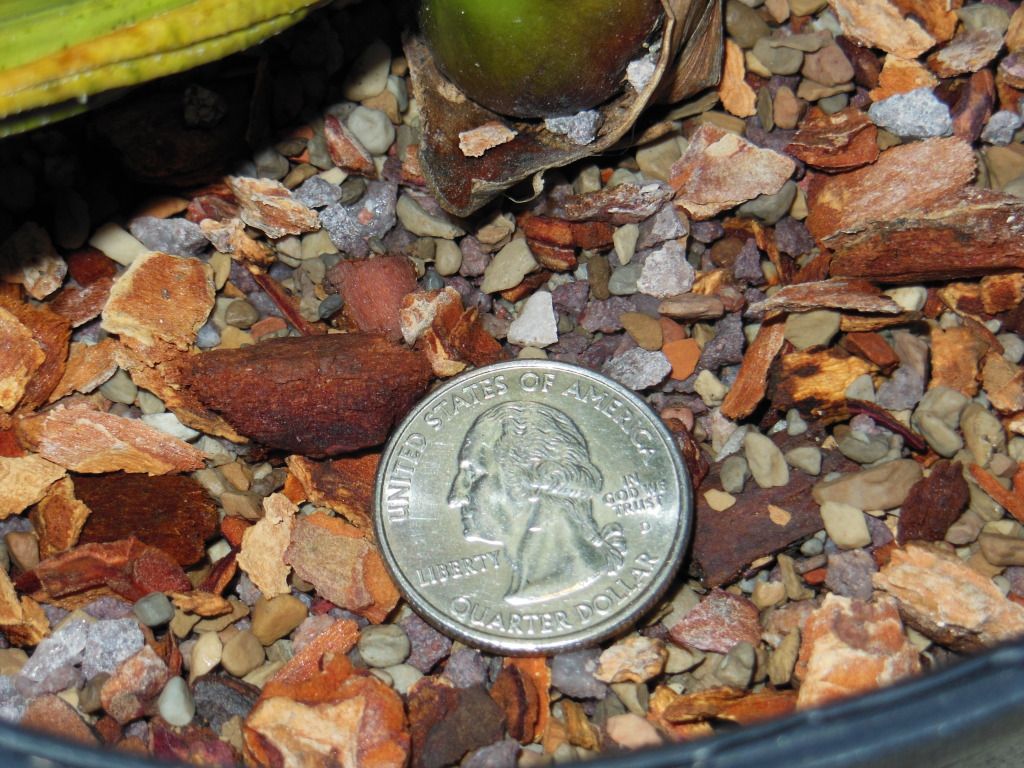 Here is a close up of the gritty mix. Please comment.